AI Summit New York: 7-Eleven on Computer Vision
AI Summit New York: 7-Eleven on Computer Vision
7-Eleven needed heaps of data to build its computer vision-powered cashless convenience store. Here's how they did it.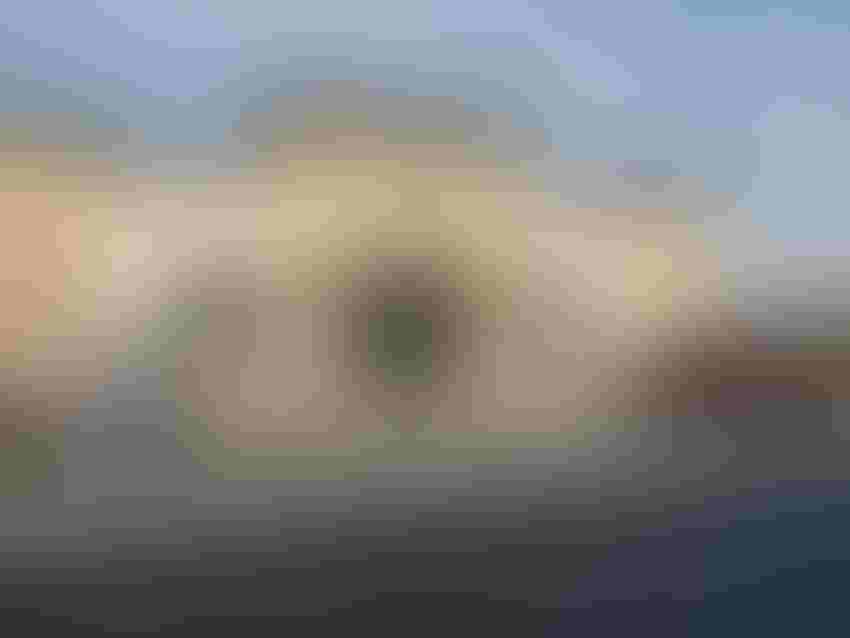 7 Eleven convenience store, Brentwood, California, September 26, 2020. (Photo by Smith Collection/Gado/Getty Images)
When 7-Eleven set out to build a connected computer vision system to allow customers to put goods in their basket and head straight out the door, they had to overcome the problem of aggregating data and they did just that, according to Shahmeer Mirza, director of the company's R&D unit 7Next.
Having built a cashierless convenience store to rival Amazon's Go a short distance from its Irving, California headquarters in 2019 — though for its employees only — Mirza believes 7Next has laid the groundwork for scaling computer vision into new stores
7-Eleven opted to construct 360-degree cameras to specifically collect visual data for its computer vision models from the shop floor.
Also crucial to its computer vision framework was generating segmentation masks of each object — pixel masks that group segments of the image to reduce complexity — and then transferring the mask onto a range of different backgrounds. This approach helped 7-Eleven improve the performance of its computer vision model by 90%.
Similarly, it used synthetic data to build models of shoppers moving through its store. When mixed with real visual examples, 7-Eleven's model can detect each person's wrists in tandem with the product they've picked from the shelf.
"This was a huge improvement and something that we're now looking at leveraging across our range of computer vision systems," Mirza said.
Sign Up for the Newsletter
The latest IoT news, insights & real-life use cases...delivered to your inbox
You May Also Like
---