Voice Agents Now Starting the Conversation
Voice Agents Now Starting the Conversation
As Amazon's Alexa becomes more proactive, it's only a matter of time before others follow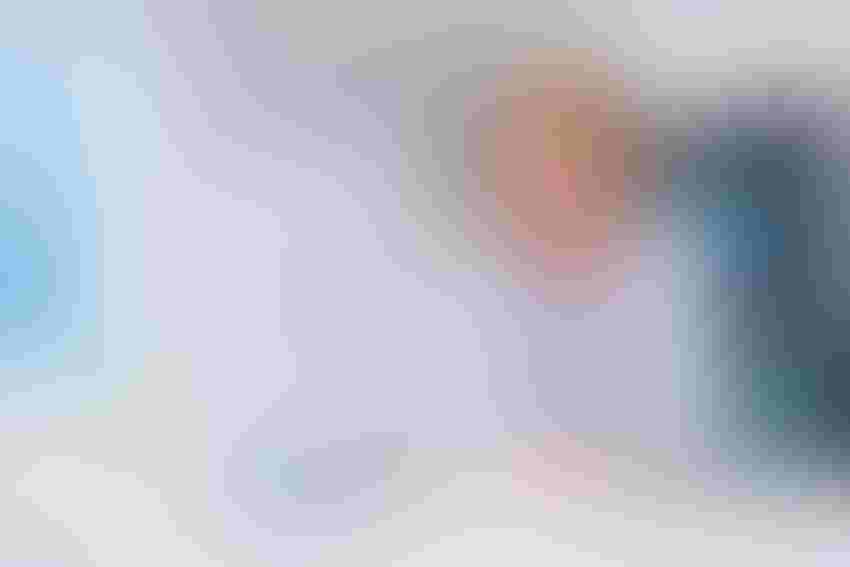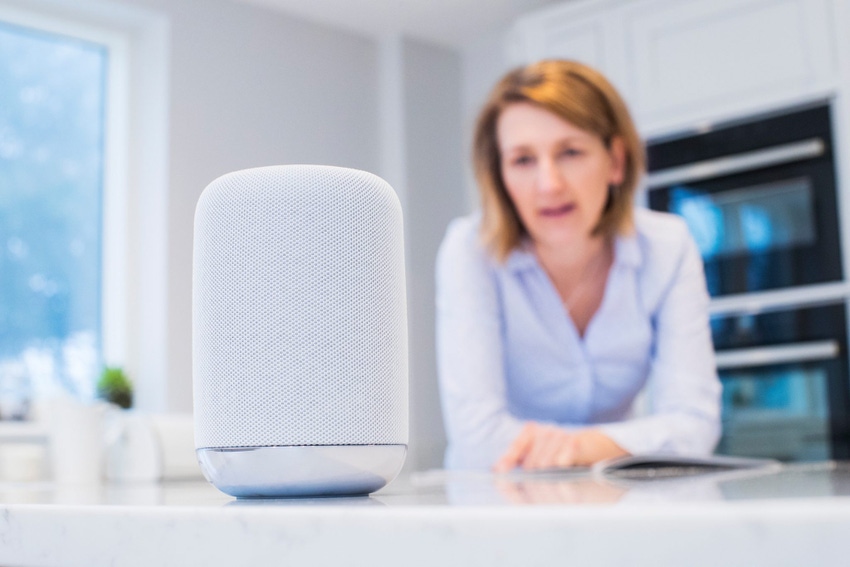 Alexa is about to start preemptively taking on domestic tasks before a user even has to ask, for instance turning off lights at a certain time of day or displaying weather conditions on a screen in the morning, Dave Limp, senior vice president of devices said in an interview.
These are instances of what Limp calls "ambient intelligence," in which a virtual assistant recognizes when its services may be needed before being directly asked. 
The news follows a 2021 announcement that Amazon introduced a new feature to its Echo assistant models, harnessing an ultrasound motion detection to automatically sense when someone enters the room and turning on lights, music or television in response. A new Alexa-driven domestic robot dubbed Astro was also introduced in September 2021, designed to act as caregiver and security device. 
The rapid development of these smart home devices has been accelerated by the pandemic, with increased time at home causing a spike in use and a modified need. Rather than simply a transactional device, Alexa has become a more heavily relied-upon smart home helper to both offer information and control the home environment. 
"Now more than one in four – greater than 25% – of the things that Alexa does for the smart home is done without the customer saying a single word, it's done in the background," Limp said. "I think Alexa has become and will continue to be more conversational, less transactional. I think Alexa will also be in more places in your life where ambient intelligence makes sense."
Since its launch in 2015, Alexa has gained more than 100,000 skills and took the lead in the smart speaker market by 2019, with the system now supported by as many as 60,000 devices worldwide. Novel ways to interact with Alexa have continued to emerge, with the system now compatible with cars and Alexa-enabled headphones. With the latest announcement, however, the focus is turning away from interaction between user and device – offering a more seamless integration of device and home that takes more mundane household tasks out of the user's hands.
Sign Up for the Newsletter
The latest IoT news, insights & real-life use cases...delivered to your inbox
You May Also Like
---