Using Real-Time AI to Secure Smart Home Device Data
Using Real-Time AI to Secure Smart Home Device Data
Everything Set launches new home network security system to protect the data smart devices are sharing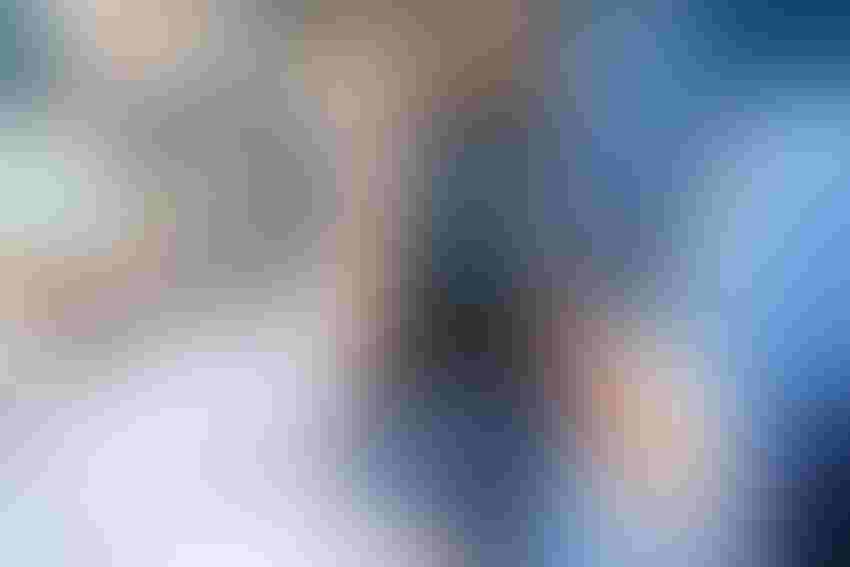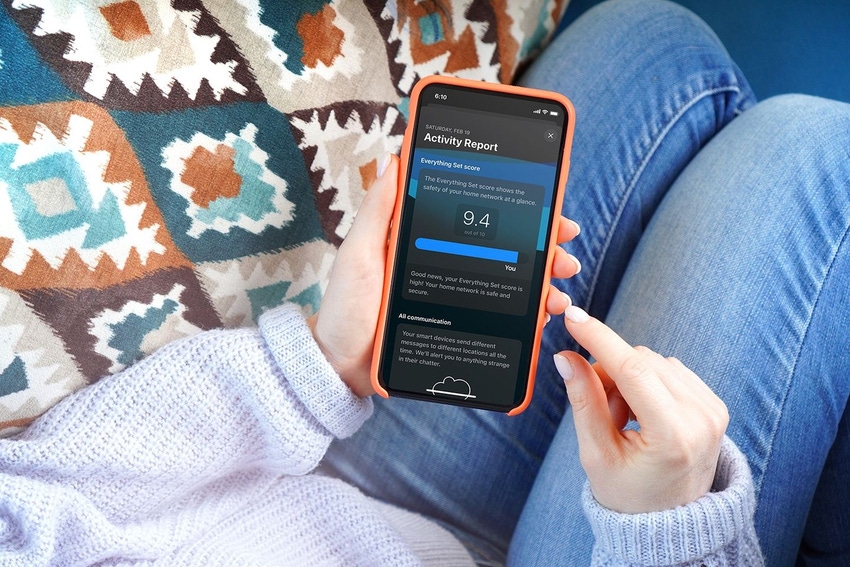 The boom in smart devices, from light bulbs to robot vacuums to security cameras, while providing new conveniences on an almost daily basis, can also be a source of new vulnerabilities, thanks to the troves of data collected. 
To protect that data – and the conveniences it enables – Everything Set recently launched a home security system that monitors and secures that smart device data-sharing activity.
The company uses AI and real-time analysis of anonymized crowdsourced data to aggregate similar information across all smart devices. While traditional home-data security solutions like firewalls and antivirus software don't monitor what information is being shared with the world, Everything Set applies statistical analysis and algorithms to monitor the smart devices and alert users of potential security risks.
"The old way of identifying viruses, cataloging them, and building a firewall against known threats is equivalent to protecting a warehouse with only a chain and padlock," said David Knudsen, Everything Set CEO and founder. "Our homes and businesses are unguarded and vulnerable to sophisticated attacks and existing available security measures haven't kept pace to defend against new, ever-evolving malware."
Everything Set plugs into any router and monitors how individual devices behave while looking for security vulnerabilities, including unknown or suspect IP communications.
Through the Everything Set app, users are kept up to date with system-wide network analysis and instant alerts of unusual activity as it's happening. The app then provides solutions that include blocking off rogue communications, helping users keep devices securely updated, and other auto-fixes.
Phil Black, co-founder of True Ventures and an Everything Set investor said the home is the new data privacy battleground. 
"From your home office to your thermostat, to your exercise routine, we're living our entire life online within the confines of our increasingly intelligent homes," he said. "All of our smart devices are learning our behaviors and it's critical we protect what is being disseminated out into the cloud. Everything Set is the bulwark needed to ensure that all devices work in our favor."
Sign Up for the Newsletter
The latest IoT news, insights & real-life use cases...delivered to your inbox
You May Also Like
---