University of Southampton Team Wins Hackathon, AI Summit London
University of Southampton Team Wins Hackathon, AI Summit London
Participants were asked to solve a sustainable development goal challenge using Google's TensorFlow machine learning platform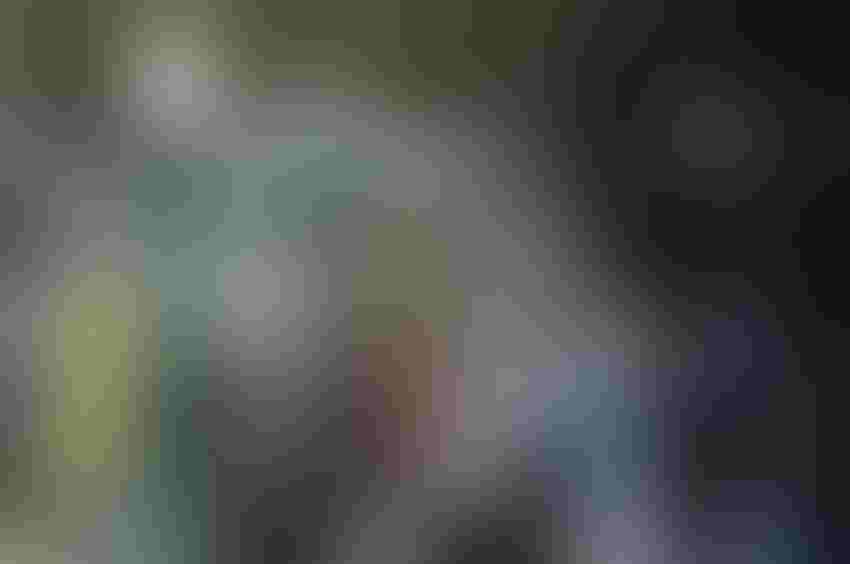 Judges selected a team from the University of Southampton as the winner of this year's AI Summit London hackathon event, following an eight-hour competition day and subsequent panel deliberation. 
The successful team included students Jacob Softleigh-Moore, Jakub Nowacki, Jakub Dylag and Harris  Hadjiantonis.
Competitors in this year's event had to solve a challenge related to the Sustainable Development Goal (SDG) Number 7 - ensuring access to clean and affordable energy. To do so, teams were given several data sets on different nations' energy sources, distribution of renewable energy in the world and global emissions. Using this information, the teams then identified where renewable energy plants should be located around the world to promote clean energy access. 
"What we were looking for was really the solution that had the most commercial viability – something that we could imagine being implemented as a real-world solution," said Anuj Agarwal, Natwest data engineer and one of the Hackathon judges. "We assessed the teams using five markers; conception, innovation, use of technology, commercial viability and presentation. 
"So the winning team really excelled in these areas and we were particularly impressed by the call to action based on their findings – it was easy to see exactly how we could bring renewable energy sources to power plants and see this idea become a reality."
As the prize, the winners will receive an interview with Natwest for any potential openings they may have, as well as additional feedback and guidance, as well as $254 for each member.
The competition ran in collaboration with partners from Natwest and Google Developers Student Clubs.
Sign Up for the Newsletter
The latest IoT news, insights & real-life use cases...delivered to your inbox
You May Also Like
---