The Future of Smart Buildings, Smart Building Technology and IoT
The Future of Smart Buildings, Smart Building Technology and IoT
The internet of things market is growing exponentially, in value as well as size, and the value of the smart building market is growing in tandem. How can companies on the buy and sell sides take advantage?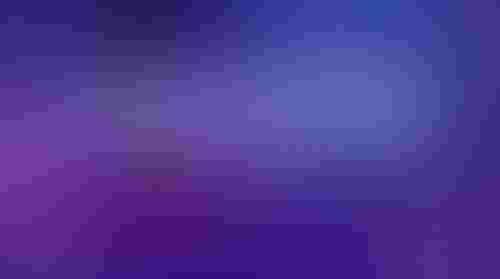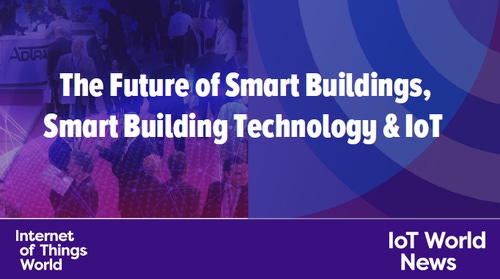 The internet of things market is growing exponentially, in value as well as size, and the value of the smart building market is growing in tandem.
The market size for smart buildings and smart building technology is projected to be $25 billion by 2021. In 2018, when 3.3 billion IoT devices will be present across the world's cities, almost one-third (one billion) will exist as part of a building's smart technology network.
After all, this is technology that reaches far beyond the home. Once offices, factories, warehouses and hotels are taken into account, you start to realize why smart building IoT goes far beyond the consumer and has huge implications for enterprises and industries alike.
According to Sudhi Sinha, vice president at Johnson Controls and Internet of Things World advisory board member: "The smart buildings market is at the cusp of very interesting innovations and rapid growth".
Last November, IoT World Europe speaker and CEO Wilhelm Nehring described to us how his company ThyssenKrupp Elevator UK is already applying machine learning to analyze data collected by its smart elevator tech, identifying data patterns and clusters related to maintenance issues, so that repairs can be predictively issued, saving businesses huge costs in the long term.
Considering the capabilities already available and those soon to be rolled out, you'd expect more companies to be jumping on the smart building bandwagon, yet few are — perhaps because "building efficiency" and "regulatory checks" in the workplace aren't as sexy as other areas of IoT that are more widely publicized.
When these potential clients do get serious about smartening up their buildings, companies like Johnson Controls and ThyssenKrupp Elevator are ready to tell them where smart building technology can be best applied to their benefit.
Sinha says solutions that cut down costs and facilitate employee and device productivity are the most compelling on offer right now: "Energy savings, sustainability, regulatory requirements, occupant comfort and productivity, and asset productivity are the drivers for solutions to make building equipment and systems smarter. IoT and big data analytics are enhancing the technology leverage in buildings".
While smart buildings are expected to prosper from this year onward, two stand-out setbacks have been anticipated that will be most severe of all over the next 12 months. And there's a range of companies that are perfectly placed to reap the rewards of this diverse, up-and-coming ecosystem and get a leg up on their competitors, but are failing to take advantage.
This information and more is now available as part of our Smart Buildings Slide Deck, which is free to download.
The deck covers the future of smart buildings and the smart building market through statistics, infographics and expert opinion in an easily digestible format. We look at:
Opportunities and setbacks the smart buildings market will experience in 2017

Which companies should take advantage of these opportunities, but haven't

What smart building capabilities potential purchasers value most

Why Asia is well placed to dominate this market
Get your free slide deck now at the links below.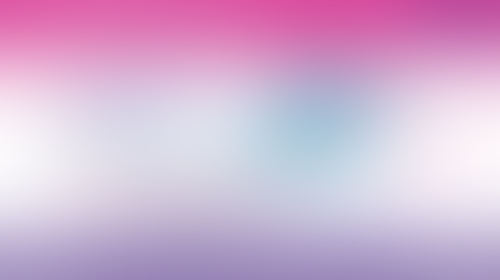 Asia is poised to dominate the global smart buildings market within a few years' time.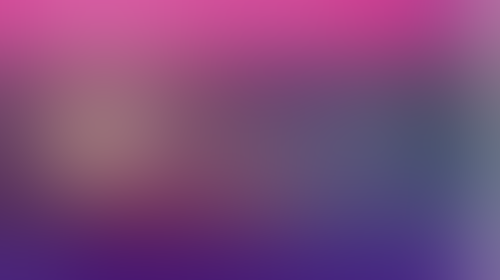 Sudhi Sinha makes his predictions for the development of the smart buildings market.
Sign Up for the Newsletter
The latest IoT news, insights & real-life use cases...delivered to your inbox
You May Also Like
---