Sustainability a Key Focus at LoRaWan World Expo 2022
Sustainability a Key Focus at LoRaWan World Expo 2022
Highlights from the Paris event


By Eleftheria Kouri, Omdia
Sustainability was a key topic at the LoRaWAN World Expo on July 6 and 7 in Paris where more than 1,000 attendees and exhibitors were on hand at the return of the LoRa Alliance in-person event. 
Many businesses today, regardless of size and industry focus, are making sustainability a strategic priority. IoT and more particularly LoRaWAN powered applications (such as water and air quality monitoring), have been recognized for their sustainability impact.
According to the LoRa alliance, LoRaWAN-powered projects were significantly increased and scaled over the last two years, which is completely aligned with Omdia's findings. Omdia's IoT enterprise survey 2022 found that LoRa technology shows the highest adoption across all other unlicensed LPWAN technology options.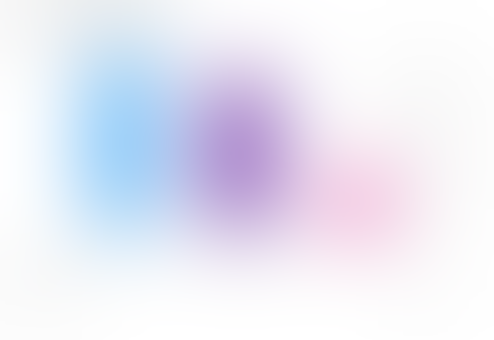 Omdia sees that LoRaWAN is a maturing and growing network that enables businesses to meet their connectivity requirements in a scalable and cost-efficient way.
During the two days of the LoRaWAN World Expo, LoRa members presented several case studies that showed how LoRaWAN technology can support sustainability efforts.
Air quality monitoring provider Thingy IoT detailed how the LoRaWAN  network powers its Thingy AQ sensors to track wildfire smoke and air quality. CBRE displayed how they equipped buildings with sensors to monitor space occupancy and manage cleaning efforts more efficiently. Libelium presented another interesting case study that showed how they used LoRaWAN technology to connect smart environmental sensors that monitor farm temperature, humidity, particulate matter and gases. The analyzed data is used by farm owners to reduce greenhouse emissions and optimize livestock production.
Several partnerships and products were announced at the event, including AWS announcing a simplified and scalable asset tracking solution that leverages Semtech's LoRa cloud and AWS IoT Core for LoRaWAN. Also, Semtech's partnership with SAS and Microsoft aimed at building a center of excellence in the city of Cary, North Carolina, to test new IoT applications that can have clear benefits for residents and be used by other cities.
Eleftheria Kouri is a senior analyst of IoT at Omdia
Sign Up for the Newsletter
The latest IoT news, insights & real-life use cases...delivered to your inbox
You May Also Like
---