Smart Parking Coming to Washington City
Smart Parking Coming to Washington City 
Kirkland's partnership with eleven-x, part of its smart cities initiative, will see the install of 500 smart parking sensors in its downtown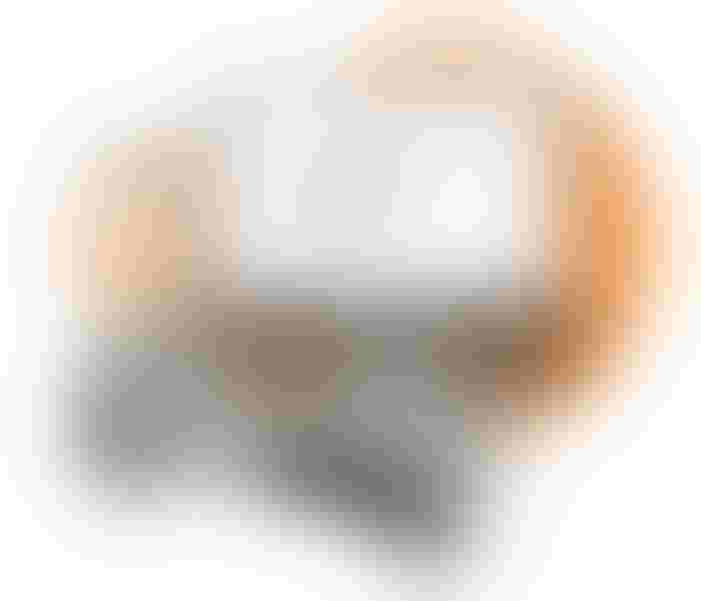 The city of Kirkland, Washington, is bringing smart parking to its streets, under a new partnership with eleven-x, a smart city technology provider.
Kirkland will deploy 500 of eleven-x's eXactpark Smart Parking sensors in the city's downtown area.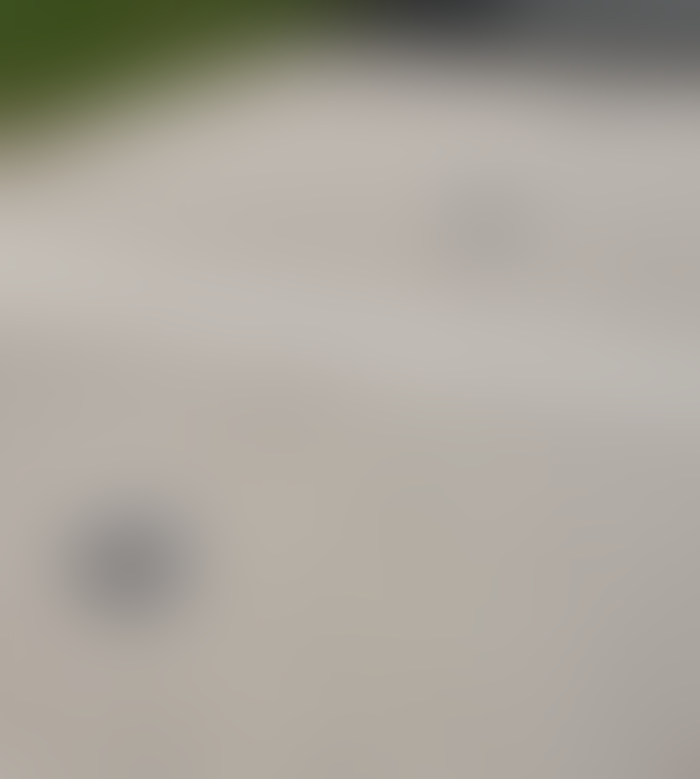 Credit: eleven-x
The sensors work by monitoring parking occupancy at various sites around the city, providing more accurate insight into citizen's parking patterns and peak times, to create more efficient parking policies.
eleven-x's cloud-based eXactpark software will be integrated with the city's new online parking data collection and management platform, providing parking occupancy data and analytics for city planners. 
The eXactpark sensors do not use cameras to identify parked cars to protect citizens' identity and privacy. 
"In an increasingly connected world, where data plays a crucial role in improving urban mobility, it is just as critical to uphold the privacy of individuals," said Dan Mathers, eleven-x CEO. "This commitment is central to fostering public confidence in the deployment of data-driven parking technologies and is a core reason why our smart parking solution employs autonomous data management."
The partnership comes as part of Kirkland's Smart Cities Initiative, established to leverage technologies to improve quality of life in the city. The smart parking project responds to current issues with increased traffic volume and parking demand in recent years.
"The eXactpark smart parking solution will be able to provide us with 24/7 insights on each individual parking stall, which will ultimately help us develop evidence-based policies to benefit our community," said Julie Underwood, Kirkland's public works director.
In February, eleven-x was awarded a contract by Arlington County, Virginia to install its smart parking solutions across the city, in what was reportedly the largest smart parking contract in North America. 
Sign Up for the Newsletter
The latest IoT news, insights & real-life use cases...delivered to your inbox
You May Also Like
---