Panasonic Offers Ride-Along on a Connected Highway
Panasonic Offers Ride-Along on a Connected Highway
The company has teamed with the state of Georgia to demonstrate what users can expect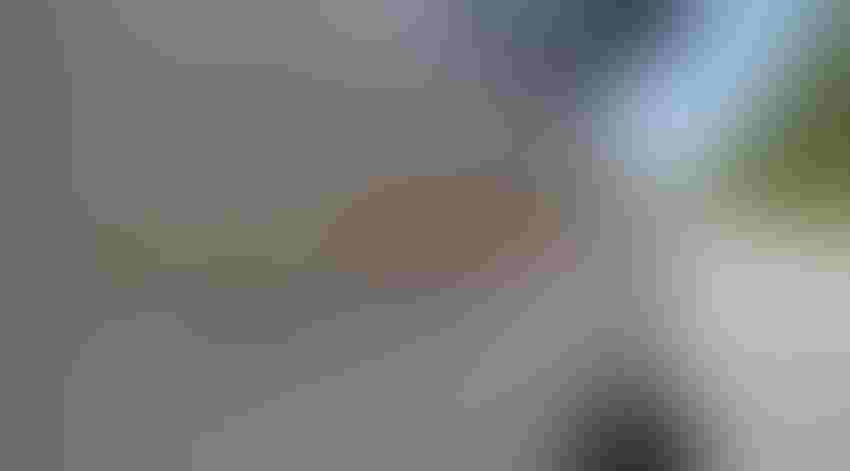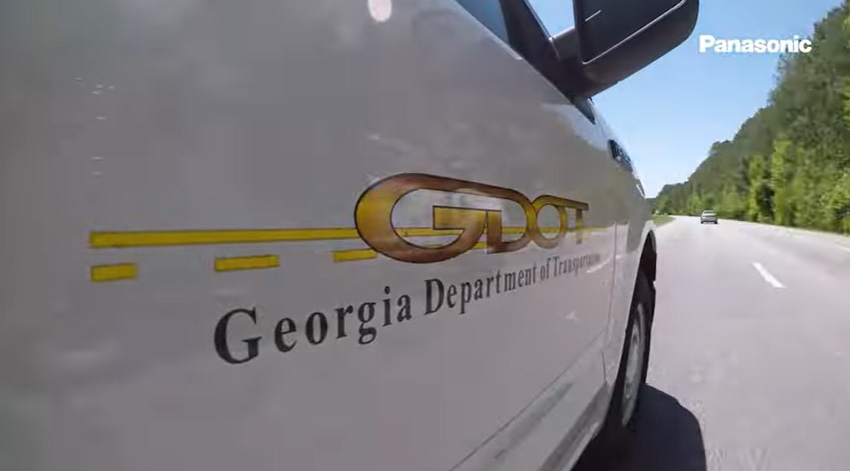 Panasonic and the state of Georgia have teamed up to demonstrate what users can expect from V2X tech on a fully operational connected vehicle highway – and have released a video to showcase its potential.
Under the initiative, Panasonic, the Georgia's Department of Transportation (GDOT) and Kia Georgia have partnered to offer "ride-along experiences" on an 18-mile stretch of Interstate 85 known as The Ray highway in the west of the state, an important logistics and manufacturing corridor.
GDOT and Kia vehicles are equipped with V2X tech, which enables them to detect real-time roadway events and communicate messages to travelers about driving conditions. Drivers are warned of hazards ahead on the roadway via Panasonic's Cirrus connected vehicle data management platform in advance of them coming into view.
And a video, released as part of the awareness campaign, shows the specific benefits the tech can bring. As Isabel Diaz, Senior Project Manager, Smart Mobility Office, Panasonic points out, the aim is to show "what it looks like to receive information from the vehicle, have that vehicle talk back to the roadway or infrastructure and then get sent up to the cloud."
One example highlighted is the potential to reduce hard braking. When a vehicle fitted with V2X is forced to brake sharply after encountering traffic, Cirrus receives this data and a warning is relayed to oncoming drivers, prompting them to slow down in a more restrained fashion, lessening the potential for accidents.
Similarly, notifications can be sent about upcoming road construction zones, too, again ensuring traffic slows to an appropriate speed in advance, keeping both road workers and drivers safe.
Crash alerts are another benefit highlighted. When a vehicle is disabled, following cars and roadside infrastructure are informed, allowing Cirrus and the cloud to warn more vehicles further back of the obstruction ahead and immediately notify first responders. This increases the likelihood of lives being saved in serious crashes and limits the potential for congestion.
The ability to warn of extreme weather is also demonstrated.
"This is just the tip of the iceberg as more and more vehicles get connected and as we have larger and larger streams of data," said Allie Kelly, executive director of The Ray. "Ultimately that is what we are all striving for – how do we eliminate death and crashes in transportation? We're leading the way here in Georgia with this V2X technology." 
Sign Up for the Newsletter
The latest IoT news, insights & real-life use cases...delivered to your inbox
You May Also Like
---