Marriott, Carrier to Collaborate on IoT Connected Hotels
Marriott, Carrier to Collaborate on IoT Connected Hotels
The two companies are working together to develop IoT advances to improve guest experiences and optimize construction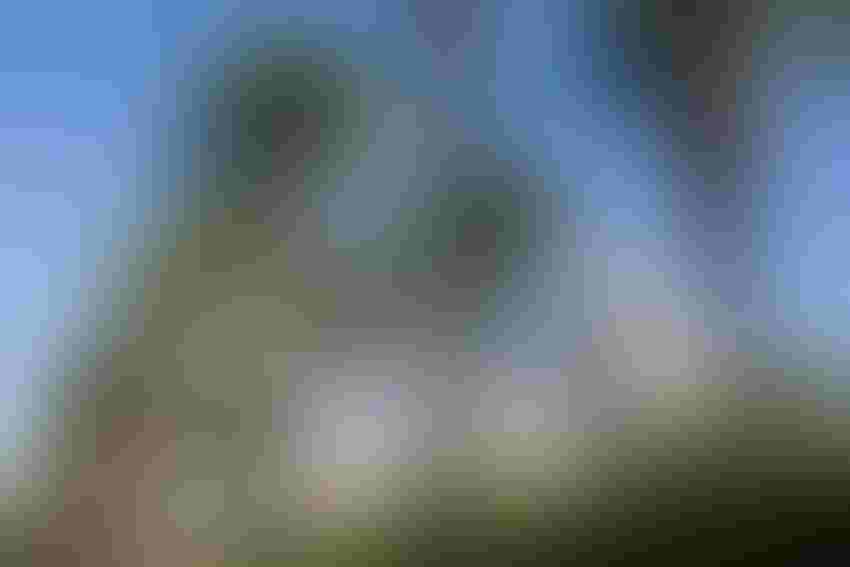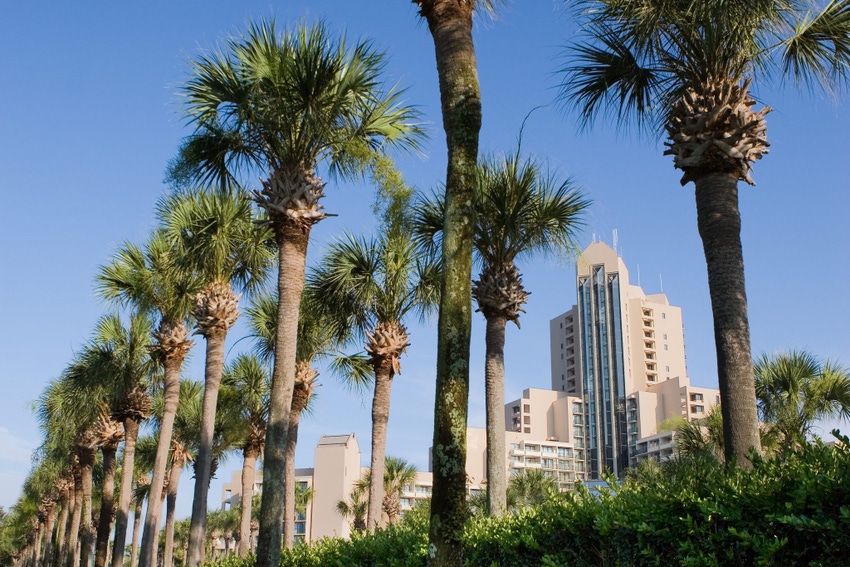 Marriott International is partnering with Carrier Global Corp. to help shape hotels of the future.
Carrier, a Florida-based air conditioning/HVAC company specializing in sustainable and intelligent building solutions, is joining forces with the Marriott Design Lab to develop advances such as IoT-connected hotels to improve guest experiences, as well as optimizing building systems for modular construction.
"We are thrilled to work with Carrier, a leading innovator in sustainable building solutions, as we look to ways to enhance the travel experience for hotel guests, owners, and employees across the industry," said Jeff Voris, senior vice president of global design strategies for Marriott International.
The collaboration will include the development of new technologies for improving in-room environments, as well as hotel construction.
The 10,000-square-foot Marriott Design Lab at the chain's Bethesda, Maryland headquarters is a research and development division for cutting-edge upgrades to the hotel industry, from construction to in-room amenities and services.
Previous initiatives at the design lab include the IoT Guestroom Lab, a prototype that explored ways guests could control guest room amenities from the temperature of the shower to the color of the lights with the sound of their voice.
The prototype room was controlled by apps and systems able to remember a visitor's preferences and behaviors, and powered by linked networks that powered down automatically when a guest left the room.
The guest room lab concept was later rolled out to Marriott locations in Charlotte, North Carolina and Los Angeles, where Marriott partnered with Samsung and Legrand on multiple responsive IoT systems to serve guests and optimize hotel operations.
Rajan Goel, senior vice president of Carrier's building solutions group said Carrier is looking to use its innovation capabilities to create healthier, safer, sustainable and intelligent solutions for the hospitality industry.
Marriott's partnership with Carrier will also focus on how to streamline hotel construction to reduce costs, drive energy efficiency and shorten construction times.
Sign Up for the Newsletter
The latest IoT news, insights & real-life use cases...delivered to your inbox
You May Also Like
---