Key Trends to Watch as Homes Go From Stand-Alone to Connected
Key Trends to Watch as Homes Go From Stand-Alone to Connected
The rise of smart home devices will affect consumers in products in ways you wouldn't expect -- the days of 'everything that works with everything' are coming to an end.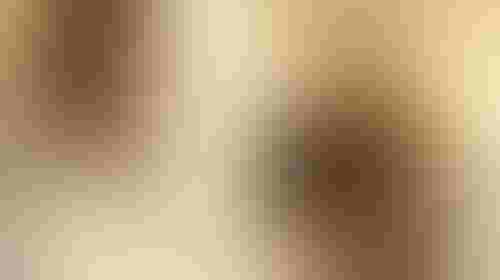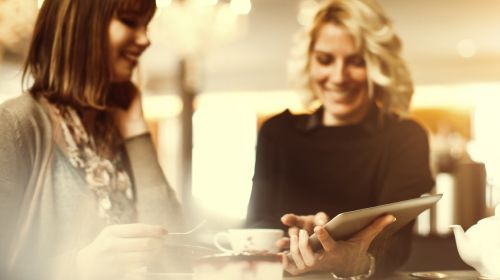 By Cory Sorice
Apple just rolled out the most widely distributed home automation system the world has ever seen with its iOS 10 release, but did you even notice? Google is further maturing its Internet of Things platform and home automation protocol, but what does this mean for homeowners? Along the way, Amazon's Echo and Alexa has added millions of new customers this holiday season, up more than 9x from this time last year.
Nearly every major professionally-monitored security player has entered the smart home market with millions of potential customers, potentially adding many more each year. The smart home is a rapidly expanding opportunity that requires responsible development.
Major manufacturers and startups alike wanted the promise of the smart home ecosystem to pull through demand. Turns out that view is upside down — most major durable manufacturers see five to 15-year replacement cycles. As a result, adoption rates will be driven by two key variables:
1. Homeowners having more than one smart home device or appliance
2. Homeowners adopting and using an ecosystem platform to control these devices
In a small but growing set of cases, primarily in the professionally-monitored security market, the ecosystem drives the device/appliance decision. But, for millions of consumers, this road starts with a single purchase.
For example, in the power tool industry — which has successfully implemented battery pack systems — the old adage has been "tool buyers purchase a drill or a saw, not a system". Those early purchasers are in fact buying into a system on that first purchase. But that decision has low costs for switching early, and offers among the most popular brands and products are aggressive.
Roll that analogy forward: a cordless drill buyer adopts a wide array of tools and battery packs. As a result, the system switching costs have grown substantially. That's what we're seeing evolve in the smart home market today, with some very notable differences.
First, the smart home will not be sold by one brand — or at least, not for a very long time. With wildly different categories like refrigerators, door locks, irrigation systems and thermostats, being a company that can connect devices isn't an extendable competency any more than being able to make a website in the .com era allowed startups to overrun large companies. As a result, security-related companies like Honeywell, Schlage and Chamberlain have to develop solutions responsibly and work with companies like Apple, Google, Amazon and Samsung along with new entrants like Nest, Rachio and Ring.
Second, manufacturers and ecosystem developers must design purpose-driven experiences. The days of "everything that works with everything" are coming to an end. Sure, for interoperability tools, having a system that is simple by design is one that has few rules. But safe and secure systems that work reliably do so by the constraints they place on users, not hoping users will be thoughtful enough to do so themselves.
Simplicity starts with user stories, journey maps and how people use devices and appliances, not with Wi-Fi, Bluetooth or any other protocol. For a smart home marketplace to truly emerge, key players are going to need to embrace constraints as much as they embrace opening up. Both are possible with thoughtful design. Starting narrow and widening is an approach Amazon Echo showed can work — don't over promise but do deliver consistently.
Third, testing across multiple devices in real-home environments is critical and will take time, money and resources, and will be a necessity for stand-alone devices and ecosystems alike. What is working for the highest-rated connected devices and appliances is what will also work for ecosystems: end-to-end system testing that includes edge cases and failing gracefully.
Even the web/apps market has moved away from the once-loved "Beta" badge as consumers' expectations have risen beyond a small trial to products and systems that work. Investments in time have a lot of competing substitutes, and buying into a durable product requires an investment of installation and set-up, along with mastery of digital features.
In the insightful book on ecosystems, The Wide Lens, we learn that co-innovation risk can turn great ideas into ones that are very challenging to successfully implement. To succeed, tight rings of networked companies will need to emerge that seek to solve specific problems by narrowly defining solutions and driving those innovations to market.
In conclusion, the fast-moving promise of connected home technology must be tempered with the measured, careful work of responsible development. Device manufactures and ecosystem developers are responsible for balancing the enthusiasm of homeowners for new technologies with the realities of creating products that deliver safe, secure and valuable connected experiences.
At Chamberlain, we attempt to balance leading the market with new innovations and partnerships with a narrow, thoughtful approach regarding integration and deployment. Like the industry around us, we are learning with each step.
Sign Up for the Newsletter
The latest IoT news, insights & real-life use cases...delivered to your inbox
You May Also Like
---