IOTAS Brings Smart Home Technology Experience to Apartments
IOTAS Brings Smart Home Technology Experience to Apartments
The startup is helping bring smart home technology to the multi-family rental market.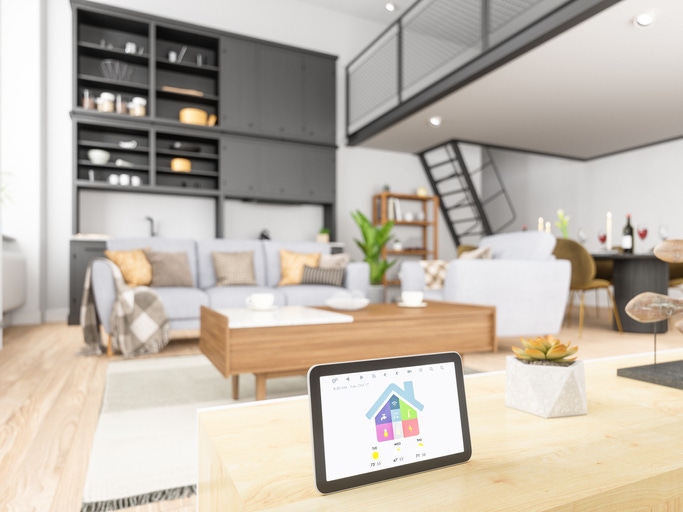 Home automation with Tablet
Getty Images
By Johan Pedersen
Five years ago, a Portland, Oregon real estate developer approached Sce Pike, a mobile design developer, to help him differentiate one of his new apartment properties. He knew his demographic well, and a younger generation of apartment renters was looking for a technology-infused, smart home living experience. Sce, who had recently sold a mobile consumer company, considered helping, and soon realized the $5-billion multi-family real estate market had significant potential to adopt smart home technologies.
Fast forward to today, and Sce's company, IOTAS, has become a key player in using IoT to support the multi-family rental market, offering a smart home platform for apartment renters, property owners and installers that monitors unit systems, such as thermostats, motion detectors, security and lighting. 
The company has grown rapidly since its inception four years ago. The Bay Area's Start-up Grind recently recognized it as the 2019 Start-up of the Year, with its installed base growing to 100,000 smart devices in more than 70 communities. When IOTAS first entered the market, the real estate industry spent little time considering smart home technology at conferences, yet within a few short years, smart apartments are now mainstream within the industry, with the vast majority of properties allocating budgets to incorporate smart home technologies.
Getting off the Ground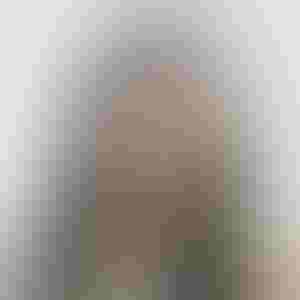 Sce Pike
Shortly after the real estate developer approached her, Sce joined forces with co-founder Jeremy Steinhauer, and together they built out a smart home platform to ensure the viability of the concept. They installed 40 smart home devices in a 1,000-square-foot apartment unit to create a robust smart home experience. The goal was to create a move-in ready solution that just worked. Once their ambitious platform was complete, they took the concept on an industry conference roadshow, and realized they had created the next amenity commercial property owners were seeking.
Sce and Jeremy quickly learned the real estate industry represents 13% of the U.S. GDP and produces a great deal of collective research. Property companies are well-versed on their demographic, and at the time, property owners were seeing technology become pervasive across their tenants' lives, but the shift wasn't reflected in apartment buildings. Property owners knew they had to create an edge for their properties by providing technological advances in their buildings to meet the demands of millennials and Gen Z tenants.
The duo recognized the potential of smart home technology demand in the multi-family market, with the economy of scale being a big opportunity. They didn't want to sell one device at a time, they were looking to sell to buildings and make installations quickly. They knew it would be much easier to design a solution for multiple homogenous units versus custom homes. With this in mind, Jeremy and Sce worked diligently on the design and deployment of the platform over the next few years.
The strategy and hard work paid off, as installs grew by 500% last year alone. Sce sees tremendous potential of disruption for multi-family properties within the next five years, anticipating the majority of properties will have some level of smart technology.
Simplifying the IoT Experience
IOTAS's goal is to make the smart home experience easy for both residents and property managers. IOTAS works with property developers and managers to install smart devices in apartments with a suite of applications, including door locks, thermostats, light switches, power outlets and sensors to monitor leaks, motion, temperature, etc. Residents download the app to their phone and get a smart home out of the box. The application also has automated defaults, such as "out for the day" or "welcome home," which set up preferred systems for specific times.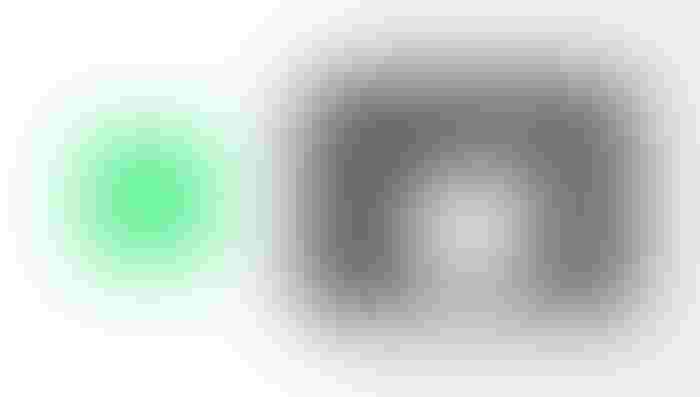 The second application is geared toward improving operational efficiency for property managers. Managers use the tool to link residential units and create their own automations for vacant units, such as temperature, appliances and lighting. Property managers can use the tool to prepare units in advance for tours by turning on lights and setting the thermostat to a comfortable temperature. The application also has alerts for property managers if something is amiss, such as when temperatures or humidity levels in vacant units are outside normal limits.
The third application is the installer and auto-provisioning application. During the early stages of the company, IOTAS was installing as many as 40 devices and learned that commissioning that many devices to a gateway was a painful process. Hence, perfecting the provisioning process became a short-term goal for the company. After several years of development, IOTAS now has several auto-provisioning patents, reducing the time to install devices from one hour to 15 minutes.
The final application is internal, focusing on how the system is administered and managing building and user data. The IOTAS platform is based on Silicon Labs' Z-Wave technology. Z-Wave technology extends wireless range inside and outside the apartment, as well as in garages, patios or decks. It also helps enable long battery life and interoperability and backward-compatibility with prior Z-Wave systems. 
IOTAS has reported that a number of residents leaving their apartments have asked if they can take the technology with them. As a result, the company is now working on a way for residents to upgrade their systems with a subscription and take IOTAS to their new homes.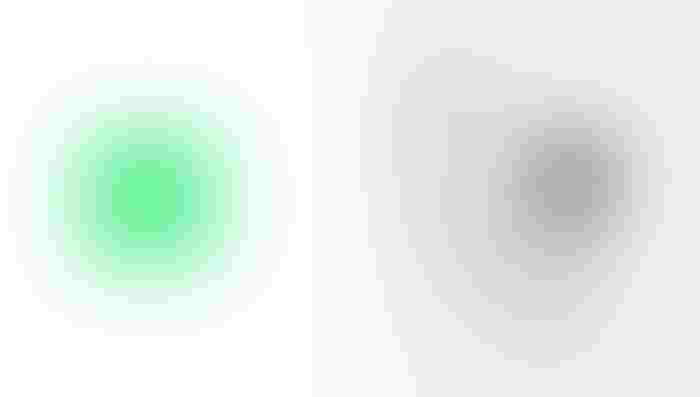 In the future, IOTAS sees its platform evolving beyond the smart home experience. As they see it, the smart home isn't just about building profiles around people within the four walls they live in, but taking the experience everywhere they go in the living world, such as their car, workplace, hotels and even vacations.
Johan Pedersen, is the smart home product marketing manager at Silicon Labs. Johan joined Silicon Labs following the company's acquisition of Sigma Design's Z-Wave technology in April 2018. He has previously worked at DELTA, a Danish R&D and technology institute, as lead specialist for energy harvesting and IoT for eight years. He holds a master's degree in electrical engineering from Technical University of Denmark, with external stays at Caltech, US and TU Berlin, Germany.
Sign Up for the Newsletter
The latest IoT news, insights & real-life use cases...delivered to your inbox
You May Also Like
---