IoT Deals, Partnerships Roundup: Foghorn, Johnson Controls, Microsoft and More
IoT Deals, Partnerships Roundup: Foghorn, Johnson Controls, Microsoft and More
The latest deals and partnerships in the Internet of Things ecosystem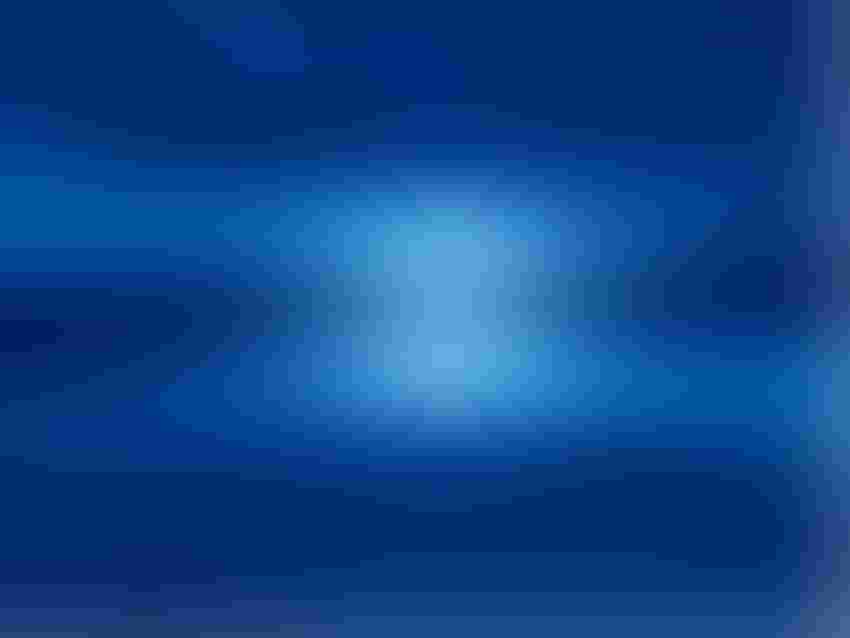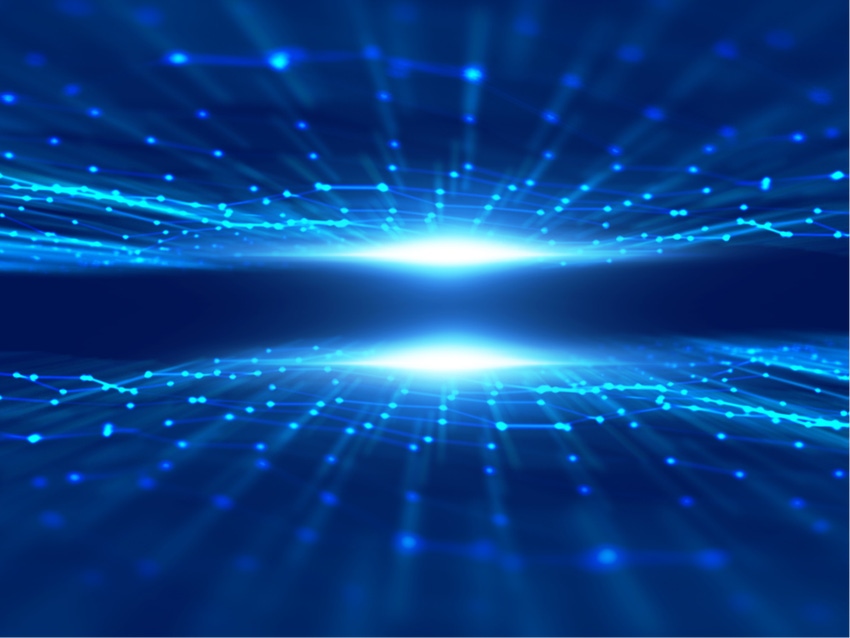 From Foghorn's acquisition by Johnson Controls to Fractal's purchase of a Microsoft Gold AI consulting firm and everything in between, here are the latest deals and partnerships in the Internet of Things ecosystem.
Johnson Controls Acquires FogHorn to Strengthen Smart Building Offering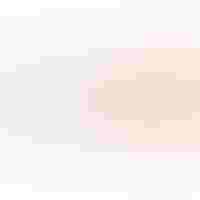 Johnson Controls has acquired edge AI software provider FogHorn to strengthen its OpenBlue solution for smart and autonomous buildings. FogHorn's edge AI stack is designed for industrial and commercial IoT devices enabling them to operate securely with restricted cloud connectivity. Its integration with OpenBlue will help serve AI to smart building endpoints. Foghorn's team will roll up into the OpenBlue development unit following the acquisition, while its chief technology officer Sastry Malladi was named OpenBlue's AI vice president.
Workspace Management Company Aligns with Brivo's Smart Building Platform.
Proximity is strengthening its workspace management software stack with a cloud-hosted smart property access system from Brivo. Workspace occupants served by the Proximity platform can now unlock buildings and office doors using Proximity's mobile app. Their access is revoked automatically when their affiliation to the building expires. Brivo was founded in 1999 and its platform currently administers access to 70,000 buildings globally.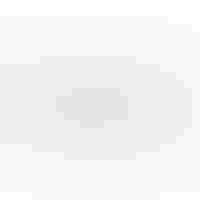 Fractal Absorbs Microsoft-Certified AI Consultant Firm
Fractal has bought cloud, data and AI consulting firm Neal Analytics for an undisclosed sum. Fractal's artificial intelligence and advanced analytics company primarily serves Fortune 500 clients. With the purchase, it plans to extend its presence in Microsoft's multi-cloud ecosystems, particularly in AI engineering and cloud-first services. Neal Analytics has been certified by Microsoft to provide AI consulting services under the Microsoft Gold program. The deal also strengthens Fractal's presence geographically.
Johnson & Johnson Teams with Microsoft
Johnson & Johnson Medical Devices Companies has joined forces with Microsoft Cloud to enable its digital surgery ecosystem. The partnership will help ensure the ecosystem is secure and compliant. Microsoft Cloud is also expected to drive JJMDC's innovation strategy. JJMDC offers medical technologies including robotics, advanced imaging and artificial intelligence solutions. "Collaborating with Microsoft will help take our digital approach to the next level as we create a best-in-class, unified platform across our innovative surgical technologies," said JJMDC's group chief investment officer and global vice president Larry Jones.
Bosch's Boyuan Capital Backs Black Sesame Technologies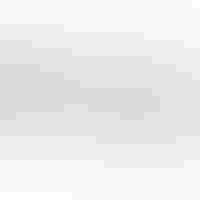 Bosch-owned Boyuan Capital has invested in autonomous driving computing chip maker Black Sesame Technologies. Black Sesame is expected to work closely with Bosch in the autonomous driving space to deliver joint solutions and accelerate commercial products. Bosch launched Boyuan Capital last year to back China-based deep technology firms in areas including IoT. Other big bets by Bosch in the Chinese autonomous driving industry include software platform company Momenta and commercial vehicle vendors UISEE and Trunk Tek.
SML Purchases Sumzed to Grow Retail RFID Technology
SML Group is looking to expand its retail RFID technology in Northern Europe with the purchase of retail customer experience platform provider Sumzed. The acquisition is expected to strengthen SML's retail execution platform, Clarity, by incorporating support for Sumzed's content management software, hardware and event-driven integrations. Sumzed will be renamed SML Intelligent Inventory Solutions following the acquisition. "Bringing Sumzed into the SML family exemplifies our commitment to extending our leadership in the new era of retail operations by further expanding the suite of technology for our retail customers around the world," said Dean Frew, SML's chief technology officer and senior vice president of RFID Solutions.
Subsidiary Awarded Defense Contract

The U.S. Defense Advanced Research Projects Agency awarded a $5.8 million contract to Xerox-owned business PARC last month. PARC will work with DARPA and augmented reality developer Patched Reality to build AI that guides users in performing complex physical tasks beyond their existing abilities. The system will ingest text and video-based manuals and convert the data into computerized AR guidance while also monitoring the task's execution. DARPA hopes the project will aid medics, mechanics and other specialists in their duties.
Beyond Protocol Strikes AI Alliance with Huobi
Blockchain technology provider Beyond Protocol is joining forces with cryptocurrency exchange Huobi. Beyond is expected to lend IoT expertise to Huobi as the latter scales artificial intelligence software for blockchain and financial market analyses. The partnership is expected to offer both companies scope to develop AI and analyze cryptocurrency trends. 
Sign Up for the Newsletter
The latest IoT news, insights & real-life use cases...delivered to your inbox
You May Also Like
---