How Las Vegas Turns a Smart City Pilot into a Smart City Project
How Las Vegas Turns a Smart City Pilot into a Smart City Project
Las Vegas's director of innovation and technology discusses his strategy for successful smart city projects.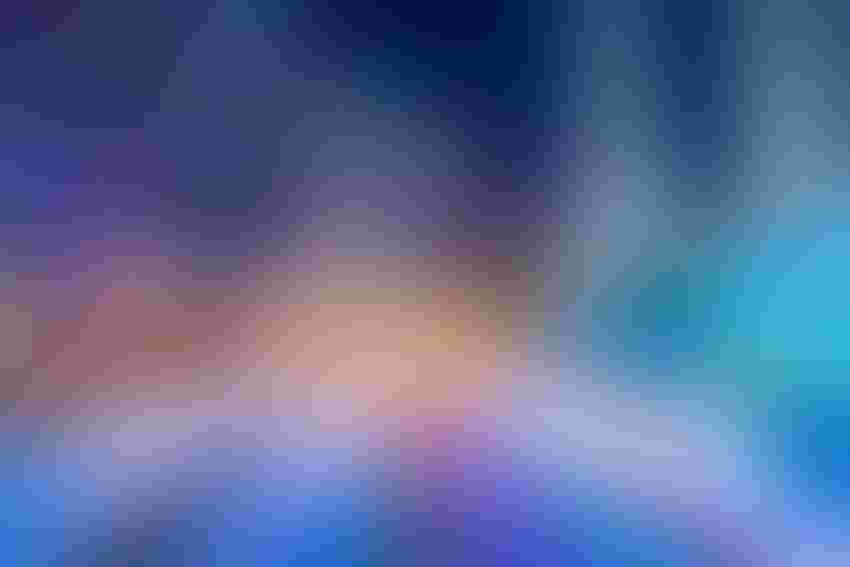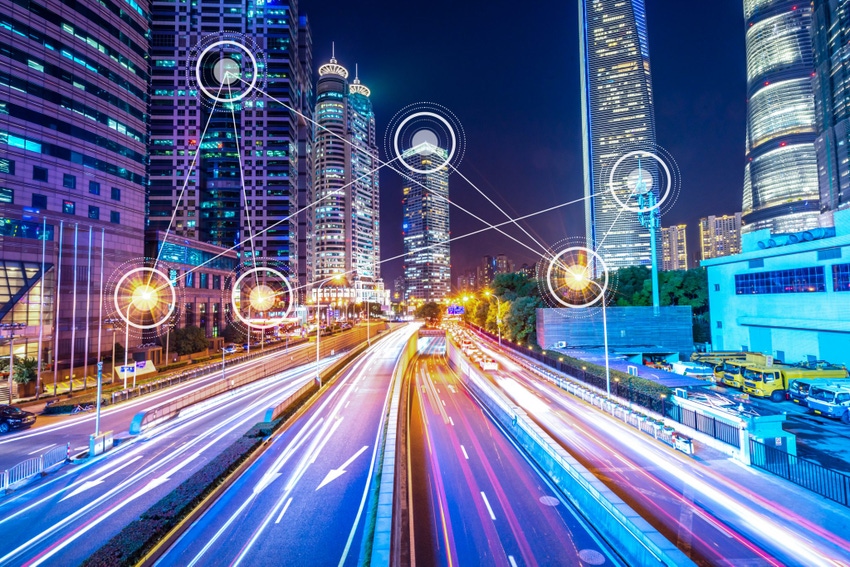 Managing cities like Las Vegas takes discipline and vision.
The city proper has a population of more than 600,000 and the larger Las Vegas metropolitan area has a population of more than 2 million, there is much to manage in the city environs, from public transportation to parking and traffic as well as streetlights and public safety.
For leaders in the public sector, the Internet of Things can address some of these city challenges by automating processes, reducing costs and generating data for better decision making.
[IoT World is North America's largest IoT event where strategists, technologists and implementers connect, putting IoT, AI, 5G and edge into action across industry verticals. Book your ticket now.]
But IoT projects can be difficult to scale without the right approach. Enterprise and municipal leaders need to test, iterate, then expand their IoT implementations once they garner initial wins.
Michael Sherwood, the director of innovation and technology for the city of Las Vegas, understands this test-iterate-expand philosophy well. Sherwood is a finalist for the Internet of Things World 2020 Leader of the Year award, which recognizes individual executives, whose outstanding leadership has resulted in the success of IoT in their businesses and beyond.
Part of what makes Sherwood a standout in IoT deployment is that he has developed strategies for creating pilot projects in Las Vegas that provide a basis for widespread IoT deployments that can address multiple city challenges. .
IoT World Today spoke with Sherwood about some of his most recent IoT smart city pilot projects—and how to turn them into smart city projects.

Michael Sherwood
Smart Parks Initiative
This smart city pilot targets public parks to ensure safety and to optimize city resources. "If you're in the park after 9:00 at night, we can alert law enforcement that someone is there and respond accordingly and manage safety," Sherwood said.
Alternatively, the city doesn't need to send law enforcement to the park if no one is there. "We can maximize our staffing resources."
The project also counts the number of people in the park and at various locations to analyze how park assets are used. "From a business perspective, we can determine, 'Is the park being utilized to its fullest extent?'" Sherwood said. "'Are people not using the basketball courts, or are they using all the basketball courts and not using other assets within the park'? All that data can "Improve citizen safety and first responder safety while also increasing citizen satisfaction," he said.
The smart parks initiative expands on the city's use of IoT sensors at street intersections, which manage traffic flow. Sensor timing is based not only on the vehicles near a streetlight but also pedestrian counts, which the city has now instituted for its smart parks initiative.
"Originally, this concept came from our vehicle counting system in intersections to improve traffic flow. We modified the algorithms to adjust from counting vehicles to counting people." Similarly, Sherwood said, the smart parks project could in turn be applied to other uses if successful. "If we perfect it for smart parks, there are a lot of other uses for it," he said.
The focus on efficiency and optimization makes sense. According to a recent Ovum "IoT Enterprise Insight Survey 2019-2020," report 56% of enterprises said enhancing efficiency and productivity was a top-three IoT goal for them, while 49% put improving product or service quality in their top three and 37% chose cost savings.
Private Wireless Network
A second initiative is to build a private wireless network. "We're doing private LTE and CBRS (Citizens Broadband Radio Service) networks," Sherwood said. "We can operate a private cellular-based network to accommodate sensor technology without using fiber.
Sherwood said that building a network without laying additional fiber gives the city greater control and autonomy from providers, reducing cost for services.
"We don't have to hard-wire everything and can use wireless communications to talk to our sensors. We can control our own network, lower overall costs because we're not paying a telco and we can operate and manage the network ourselves. Ultimately, it allows us to scale smart city systems," he said. As with the smart parks initiative, Sherwood envisions multiple uses for the project.
IoT Adoption Provides an Opportunity
As Ovum noted in its report on IoT adoption in 2019-2020, IoT technology provides an opportunity for enterprises to branch out to solve additional challenge—and for providers to "upsell" as these enterprises tackle new challenges.
"While the IoT market is crowded, only 29% of enterprises have adopted IoT so far, and those who have are seeing measurable benefits already," the report indicated. "There is also an IoT upsell opportunity in enterprises already using IoT, as the majority are currently deploying only a few use cases and/or a few projects."
Sherwood noted that many smart city pilot projects build on their own momentum as city officials learn from the results. In traffic management, for example, the city gathers data on vehicle speed, counts, pedestrians in the intersection, as well as myriad other data points such as air temperature, car emissions and so forth. Las Vegas, like other cities, is now exploring how to package that data into a digestible whole that could help with a variety of city challenges beyond traffic congestion, such as environmental concerns and public safety.
"We have ideas and concepts," Sherwood said, "and we're working with a variety of partners in universities and private institutions to improve the outcomes of our citizenry."
Sign Up for the Newsletter
The latest IoT news, insights & real-life use cases...delivered to your inbox
You May Also Like
---