How Donald Trump's Presidency Will Affect Smart City Progress in the US
How Donald Trump's Presidency Will Affect Smart City Progress in the US
Will smart cities play an important role in Donald Trump's plans to make America 'great' again?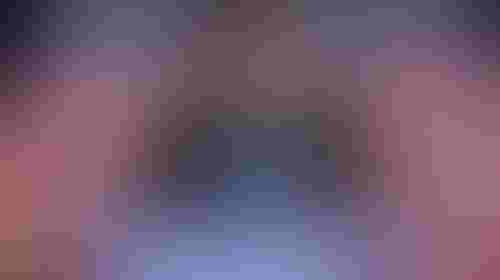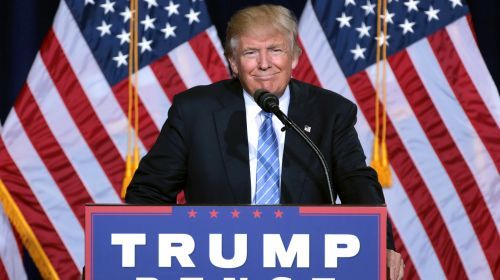 You've read it a million times by now:
Donald Trump takes America by storm. One of the most shocking US election results in modern political history. A stunning repudiation of the Establishment and mainstream media. Brexit 2.0.
Now, the chief concern is less the "why?', more the "what happens next?" Trump's ascendancy to the White House has already sent global financial markets haywire, and, by the time the President-elect has blossomed into full-blown President, it's tough to think of an international industry that won't be in some way affected. The implications will be particularly significant for up-and-coming markets where exponential growth is anticipated over the next four years; even more so for those where the US was expected to lead the way.
Taking this into account, it seems likely that the global smart cities market will be affected. Because Donald Trump's presidential campaign was, to say the least, light on specifics when it came to policy, it's obviously difficult to make detailed predictions on how any industry will be impacted over the next four months, let alone the next four years. However, enough has been said to draw plenty of well informed conclusions, which can be developed day by day as further clarification on Trump's "actual" policies emerges.
Here's how we expect Donald Trump's administration to impact on smart city development in the US. Will smart cities play an important role in Trump's plans to make America "great" again?
[Discover what's in store as America's public sector chiefs gather at Smart Cities Summit 2017 in Chicago this October.]
The White House Smart Cities initiative
It's important to note that much of the progress being made with smart city technology in the US is privately funded, through companies working in isolation or public-private initiatives overseen at state level. Beyond that, most of America's smart city progress is not directed or funded at a federal level — more often than not, each city is in it for themselves.
However, the Obama administration had shown keen interest in the development of the country's smart cities, seeing them as a new means to solve prominent problems faced by government, both modern and traditional. As Obama put it:
"If we can reconceive of our government so that the interactions and the interplay between private sector, nonprofits, and government are opened up, and we use technology, data, social media in order to join forces around problems, then there's no problem that we face in this country that is not soluble."
He backed up his words through action: namely $80 million in the form of the White House Smart Cities initiative. The White House proposed that this investment would help America's cities become the "laboratories of innovation" that they need to become; to facilitate healthiness, equitable growth and combating climate change, with $15 million earmarked specifically for environmental projects.
We're not going to see anything approaching the same level of enthusiasm from the Trump administration. If his election campaign was anything to go by, there will be plenty of enthusiasm for reversing Obama's initiatives, along with minimizing the intervention of the federal government in general. He's already announced a blanket policy where every new federal regulation introduced means two existing regulations must be eliminated.
That said, there's no reason yet to believe that the White House Smart Cities initiative will be at the top of Trump's list of recent government schemes to axe. Provided it remains, the positive impact of this initiative will still be realized across America in years to come in countless ways.
But that's almost certainly it for the next four years under Trump, no matter what use cases emerge demonstrating the intrinsic value of smart city technology. His proposal to reduce federal revenues by $9.5 trillion over ten years leaves little budget for any new funding whatsoever. Which is terrible timing, considering how crucial the next decade is likely to be to the proliferation of IoT in cities and beyond.
Rallying the 'Rust Belt'
Whatever Trump does decide to put his limited finances towards, don't expect it to be particularly tech or city-based. He owes his election victory to the rural and blue-collar parts of the country, and they will be his top priority when the time comes to follow through on promises made during his campaign. Ergo, city-focused initiatives aren't about to be top of his agenda.
Nor is Trump about to make many investments in the automated technologies which are the bedrock of much industrial IoT and smart city development. Many of the Donald Trump faithful cast their votes expecting him to lead a resurgence of the American manufacturing industry and the jobs it provides. They expect this to be done through strict tariffs and renegotiated trade deals. But offshoring is no longer the American manufacturing worker's biggest threat — it's automation.
According to Business Insider, "The IoT will either serve to stymie the efforts of a Trump administration or, more likely, be de-emphasized and advocated against by the executive branch due to the potential impacts on jobs." Trump can't risk being seen as the catalyst for the attrition of further manufacturing work. His only alternative is to oppose or at best be apathetic towards any technological advancements that will benefit IoT, tempering the country's smart city progress.
Green initiatives make Trump see red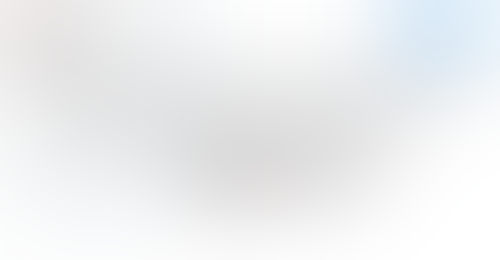 Trump brands global warming a conspiracy and lays the blame at the feet of China — a nation that already has 300+ smart city projects on the go.
" data-credit="" />
Sign Up for the Newsletter
The latest IoT news, insights & real-life use cases...delivered to your inbox
You May Also Like
---