High-Tech Concept Car Launched at Peachtree Corners Smart City
High-Tech Concept Car Launched at Peachtree Corners Smart City
Canadian Project Arrow debuts with first drive on U.S. streets to start a year-long tech tour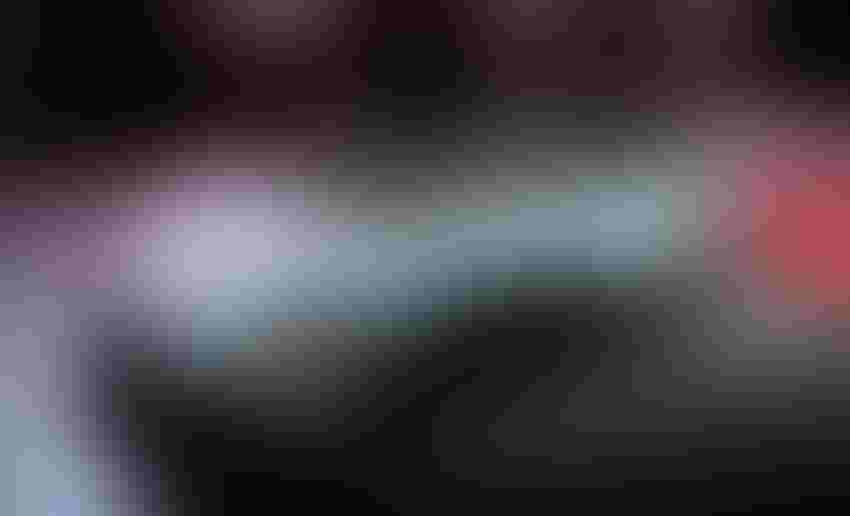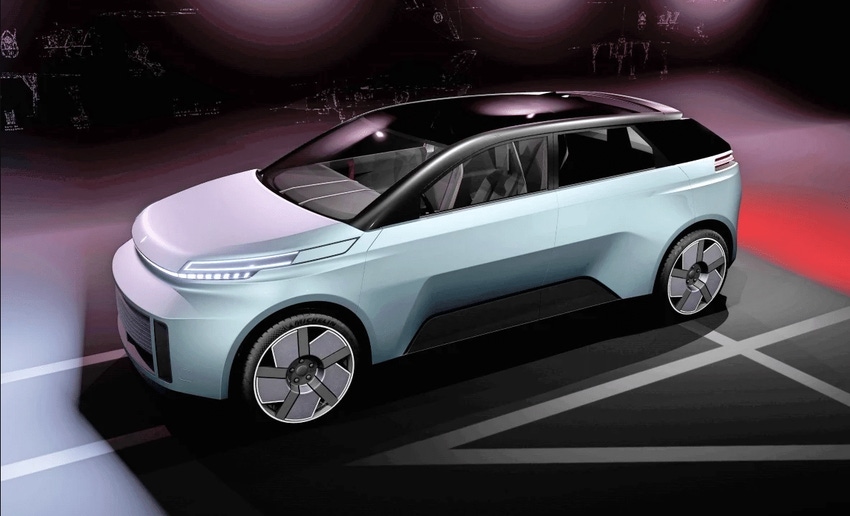 Canada's high-tech concept car Project Arrow took its first public drive in the U.S. at the smart city at Peachtree Corners, just outside of Atlanta, this week.
The vehicle was designed, engineered and built in Canada as a showcase for Canadian technology companies.
The concept vehicle, with the ability to be autonomous, was introduced at CES, but as a stationary display only.
The project was driven by the Automotive Parts Manufacturers Association (APMA) in Canada as a rolling display of technology that can be used as a working showcase for numerous Canadian manufacturers. 
The decision to introduce the concept car at the Peachtree Corners smart city was hardly an overnight decision.
"The process actually started in 2019," Brandon Branham, assistant city manager and chief technology officer of Peachtree Corners said as we checked out the car.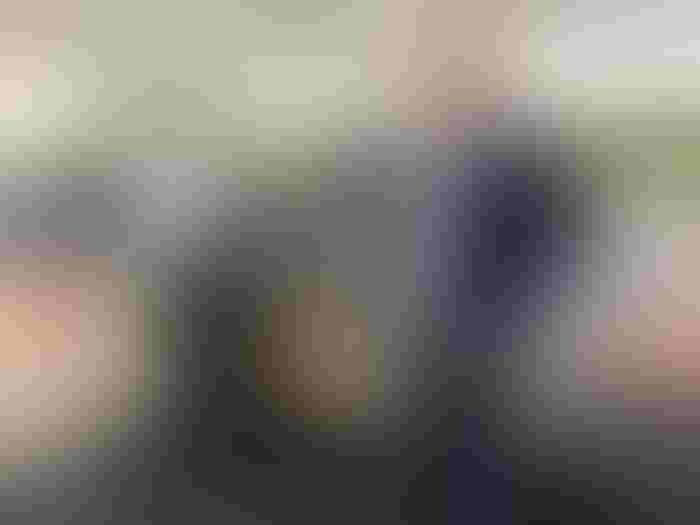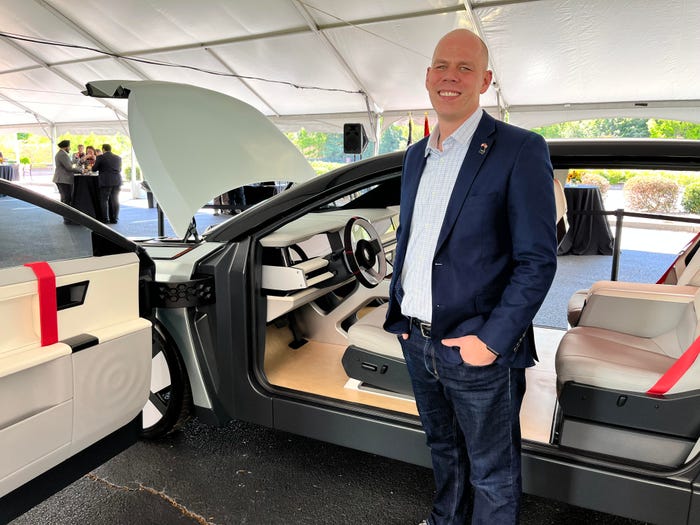 Brandon Branham, assistant city manager and chief technology officer of Peachtree Corners.
The APMA at that time was looking for partnerships to enter the U.S. market with its project, so Branham and the team met with them in Canada for early discussions.
"The missions of our organizations matched very well," said Branham. "They saw the great alignment."
The APMA worked with students at Carleton University to design the vehicle, incorporating technology from 50 Canadian companies.
The total cost to develop the vehicle was about $20 million, said Flavio Volpe, APMA president.
For the Peachtree Corners introduction, smoke machines were set up on both sides of the main smart city road, temporarily closed by police for the event, although the wind somewhat hampered the idea of the car emerging out of the fog.
The car incorporates technology including sensors in the steering wheel to monitor the driver's heart rate, eye-tracking technology to check for driver fatigue and a built-in digital voice assistant.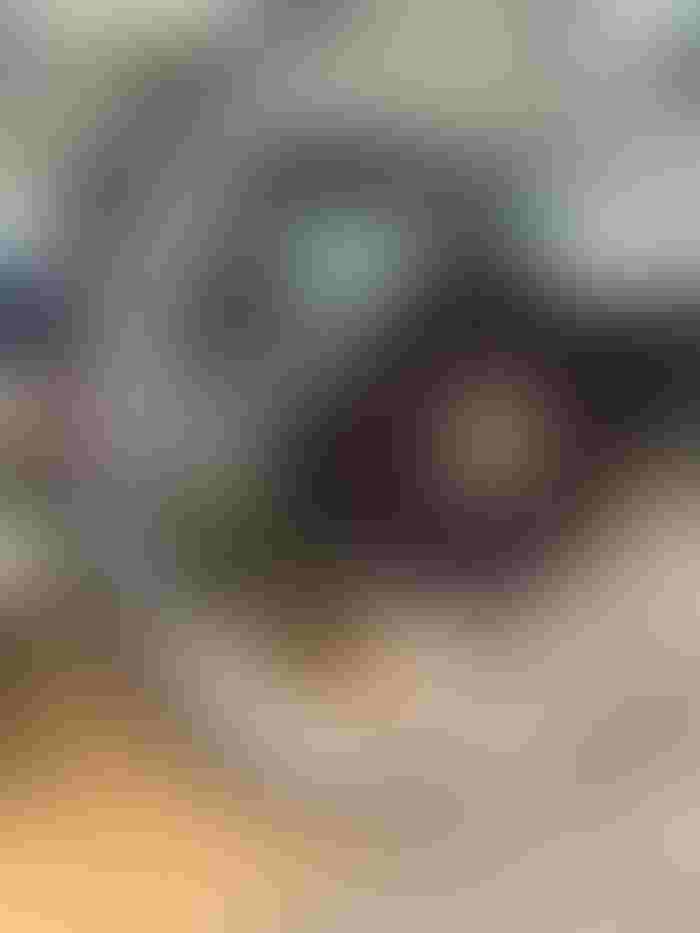 The main displays are all internet-based with four separate controllers managing the electrical systems and communications.
The Peachtree Corners visit was the first U.S. stop.
"The car is going to go around the world during the next year," said Volpe.
The idea is not to make a car for production but rather to assemble all the components in a vehicle for potential auto manufacturers to see in action to drive business to any of the Canadian companies whose components comprise the vehicle.
Sign Up for the Newsletter
The latest IoT news, insights & real-life use cases...delivered to your inbox
You May Also Like
---