Hannover Messe 2022: Microsoft Exec on the State of Industrial IoT
Hannover Messe 2022: Microsoft Exec on the State of Industrial IoT
Microsoft's Parag Ladha also spoke about the future of sustainable industry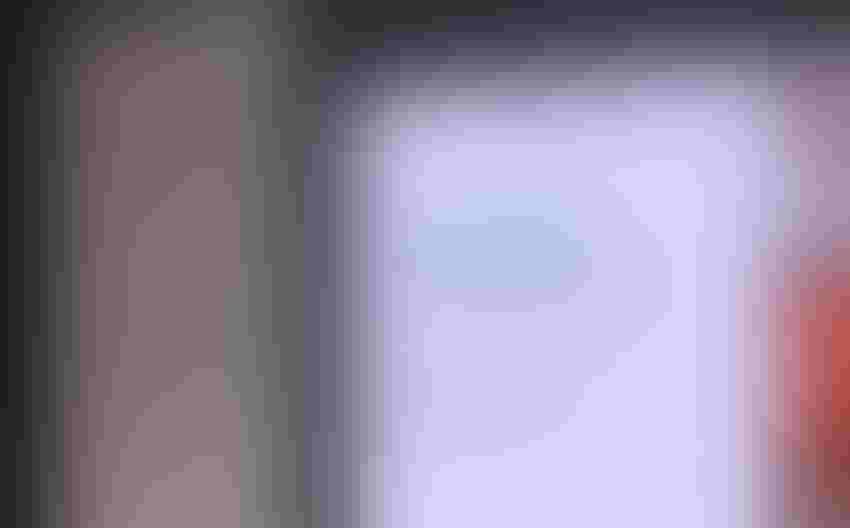 Collaborating alongside Intel and IoT Analytics, Microsoft recently surveyed more than 500 decision-makers to determine the "gold standard" for IoT and help accelerate manufacturers' journeys to Industry 4.0 as they move technologies from proof of concept to mass rollout. 
Parag Ladha, director of product marketing for Microsoft's Azure IoT platform spoke Tuesday at Hannover Messe on the current state of Industrial IoT (IIoT) and how the market is continuing to adapt to the push for sustainability. 
"IIoT is like a superpower you can give to engineers," said Ladha. "It's a superpower of visibility that helps people make the right decision in complex situations."
The survey included 500 IIoT manufacturing professionals with more than 500 employees and more than $10 million in annual revenue. Each was interviewed to determine how much IIoT is already being implemented in practice and the challenges that remain.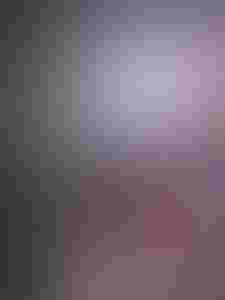 One of the biggest bottlenecks identified by the report is interoperability, though the research also found IIoT strategies are already being executed by the majority of those surveyed and can be considered mainstream technology; with three in four saying they were already carrying out their smart factory strategy.
While North American groups were found to be furthest along in these road maps, the Asia Pacific region was found to be planning for the most ambitious investment over the next few years, and thus a market to be watched. 
Sustainability, scaling OT insights with AI and smart product strategy were the top three drivers for transforming Industry 4.0 according to the research. IIoT is now a critical tool for reporting ESG objectives and a company's sustainability footprint is one of the top use cases for IIoT investment. The benefits of introducing IIoT capabilities are already shown from a sustainability and operations perspective, with the tech now mature and the scope of its benefits already demonstrated.
The survey is in its fourth iteration and acts as what Microsoft calls a "beacon" for navigating the IoT technology landscape. The latest edition is set to come out at the end of this month and will be covering both smart factory and smart product aspects.
Sign Up for the Newsletter
The latest IoT news, insights & real-life use cases...delivered to your inbox
You May Also Like
---