Drones, Visual Sensing Tech Detects Overcrowding in COVID-19 Hot Spots
Drones, Visual Sensing Tech Detects Overcrowding in COVID-19 Hot Spots
The system can be used to monitor busy areas, and offer alternative routes to disperse crowds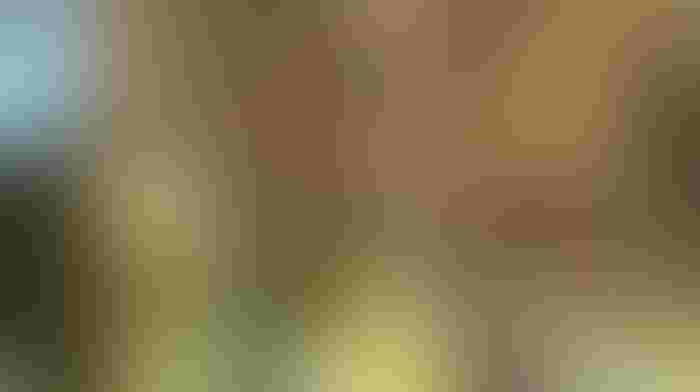 Incheon National University
A team of researchers has developed a real-time visual sensing system, fitted onto drones, to monitor and manage overcrowding in cities to help curb the spread of COVID-19.
The team, from Incheon National University, Korea, developed the real-time visual sensing system using deep learning algorithms. 
"The use of unmanned aerial vehicles (UAVs) as sensing devices can be useful in detecting overcrowding events," the team said. "We introduce a real-time system for identifying overcrowding due to events such as congestion and abnormal behavior. For the first time, a monitoring approach is proposed to detect overcrowding through the UAV and social monitoring system (SMS)."
Under the new design, the UAV captures crowd footage, which is then processed by a "decision-making system" which separates the footage depending on the levels of crowdedness or crowd behavior identified. Finally, this data is fed into the SMS.
In trials, the model identified overcrowding with an accuracy of 96.55%, with the system also offering alternative routes for crowds to move through to avoid busy areas and ease the flow of foot traffic.
"Our novel system can be deployed and implemented in smart cities to help meet several social system purposes," said study lead Professor Gwanggil Jeon. "It is a powerful tool that can help curb the spread of infectious diseases, such as COVID-19 by monitoring crowd behavior and suggesting appropriate routes for crowd movements by SMSs."
Beyond epidemic services, the system could also be used to help improve public safety in cities, helping to prevent situations such as riots or crowd crushes. 
Sign Up for the Newsletter
The latest IoT news, insights & real-life use cases...delivered to your inbox
You May Also Like
---