Department of Homeland Security Seeks Smart Technology
Department of Homeland Security Seeks Smart Technology
News Briefs: The federal agency is accepting applications in the hopes of bringing smart city technologies and IoT capabilities to first responders within the next three years; and more news.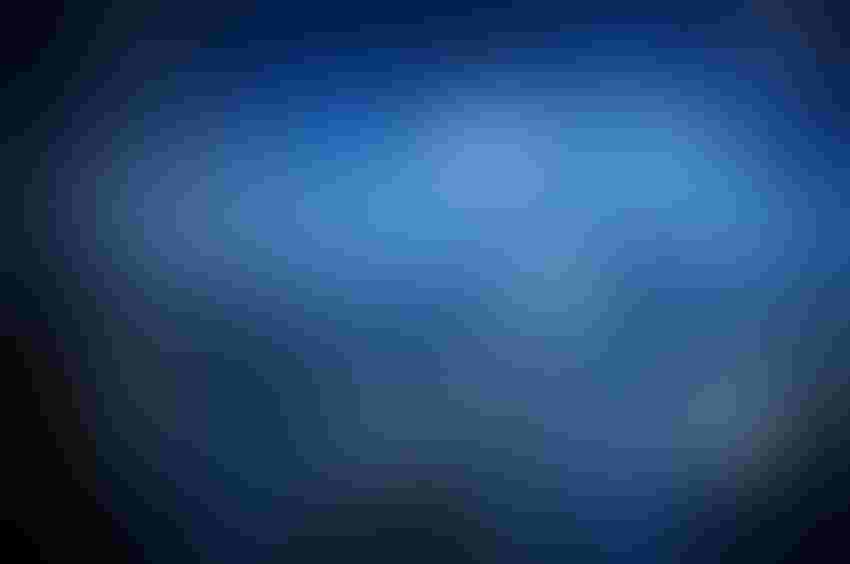 smart city and wireless communication network, IoT(Internet of Things),CPS(Cyber-Physical Systems), ICT(Information Communication Technology), abstract image visual
Thinkstock
Looking to have smart city technologies and IoT capabilities commercially available to first responders by 2020, the Department of Homeland Security is reaching out to the tech community. The department will provide prototype funding and access to first responders to bring the solutions to market faster, according to the announcement. It will provide $50,000 for first round prototypes, with that amount increasing to $100,000 for second round prototypes. Homeland Security is looking for capabilities in autonomous navigation for indoor drones in support of search and rescue missions, sensing to be mounted on fixed indoor building features that can establish a layout of space and perform change detection, and "a body worn responder interoperability platform," that can integrate with the other smart technology.
Honeywell Launches New Cloud Historian
Honeywell Process Solutions launched its Honeywell Connected Plant Uniformance Cloud Historian this week, which aims to help customers improve asset availability and increase plant uptime. The historian combines a time series data store, which empowers plant and enterprise staff to execute and make decisions, with a big data lake, which enables data scientists to uncover previously unknown correlations between process data and other business data in the enterprise, according to a press release. Uniformance Cloud Historian is built on the Honeywell Sentience Internet of Things Platform.
China Leading Global Cellular IoT Market Connections
China is playing a key role in transforming and accelerating the global cellular IoT market, according to new research from market research firm Berg Insight. The Chinese government has set a goal to connect 600 million devices to NB-IoT networks by 2020, and carrier China Mobile was number one in cellular IoT connections, with 150 million IoT connections, according to the research. The next wave of cellular IoT adoption, one focused on new vertical segments like smart cities and infrastructure, smart industrial supply chains and connected consumer products, will start in China, according to Berg Insight. 
DOD Enhances IoT Security
The United States Department of Defense will leverage ForeScout Technologies Inc., a San Jose-based IoT security company, for IoT security. Forescout Technologies was selected through U.S. military's ESI procurement program, and partners that will facilitate purchases are Alamo City Engineering Services, Inc., Carahsoft Technology Inc., DLT Solutions, immixTechnology, Inc. and Patriot Technologies, Inc. "The Department of Defense has been an IoT pioneer since the military's earliest networked sensors, weapons and vehicle platforms and today runs some of the largest connected device portfolios in the world," said Niels Jensen, senior vice president of U.S. Public Sector Sales at ForeScout, in a press release. "ForeScout's selection for the ESI program underscores the Pentagon's strategic focus on IoT security and helps validate the proven advantages ForeScout professionals are delivering for DOD customers in demanding environments."
A Smart Sound Machine
CRN detailed some of its favorite connected consumer products from CES this week, and on that list is a smart system to deliver the oldest productivity enhancer in the book. Nightingale, touted as the world's first smart sleep system, launched at the show this week. Nightingale's proprietary sound-masking technology immerses the bedroom in personalized sound blankets – each tailored to room acoustics and sleep conditions, according to a press release. The Boston-based company recently announced deployments and trials with leading hospitality brands to help create quieter room environments. Individual properties that have purchased Nightingale include brands such as Marriott, Courtyard Marriott, Springhill Suites, W Hotels, Westin, Ritz Carlton and Hilton. Now, users can have one in their own homes.
Sign Up for the Newsletter
The latest IoT news, insights & real-life use cases...delivered to your inbox
You May Also Like
---