Company Raises $34M to Streamline Smart Building Development
Company Raises $34M to Streamline Smart Building Development
PassiveLogic's Autonomy Studio software environment allows users to build digital twins by simply drawing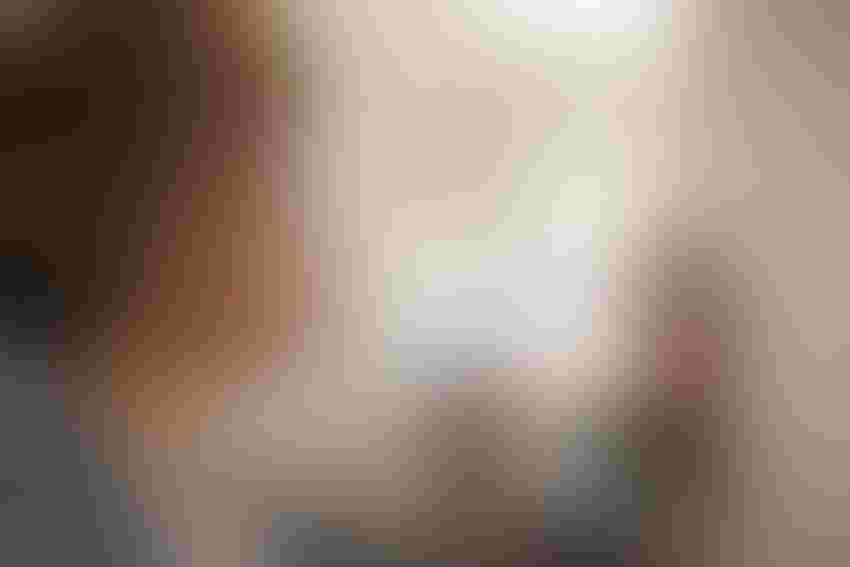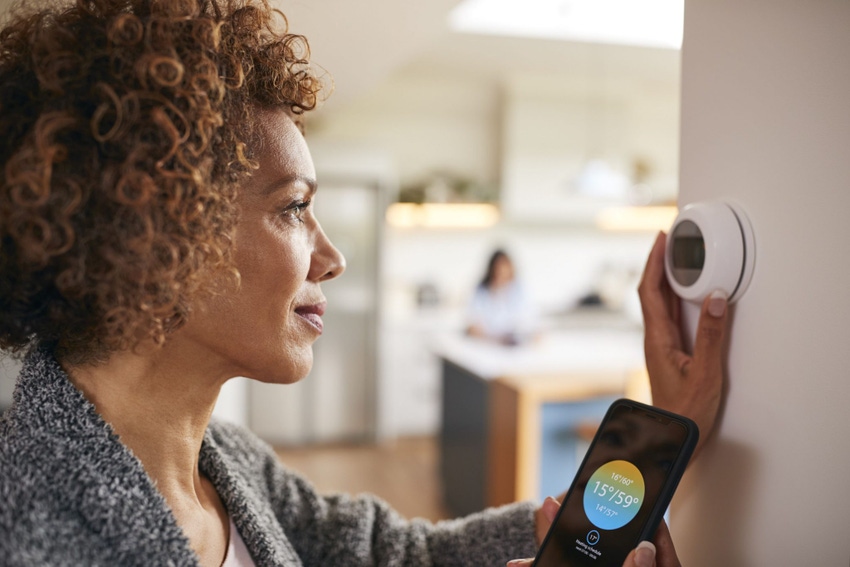 PassiveLogic has raised $34 million in Series B funding to develop its physics-based digital twin software for automating smart buildings. Addition, Keyframe, RET Ventures, Brookfield Growth, Era Ventures and A/O Proptech participated in the round and the funding is expected to help businesses modernize smart building infrastructure and connectivity.
By making automated building controls more efficient, PassiveLogic's developers claim the technology reduces energy consumption by roughly one-third.
"The version of 'machine learning' in today's building automation applications lack effective data controls," said Benjamin Birnbaum, partner at Keyframe. "With PassiveLogic's solution, we finally have the opportunity to leverage more powerful technology to make an impact in the building market, which accounts for 39% of the world's CO2 emissions." 
PassiveLogic's Autonomy Studio software produces digital twins of buildings. These twins emulate changes in the building's connected environment and underpin the development of artificial intelligence to automate interior functionalities.
AI and connectivity increasingly underpins smart thermostats, equipment and lighting. That presents efficiency gains for building managers who use the resources effectively.
Real-Time Building Optimization
By making smart building architectures more responsive to humans, the product is designed to form the backbone of smart cities and improve the energy provider's ability to cope with consumption patterns. 
PassiveLogic has several contracts in place already. The developers say it takes minutes for its AI programs to understand smart building interactions. Real-time decisions can then be made to manage costs, schedule maintenance and make interiors more comfortable.
The system connects to a control hardware system that scales automation across building control points, enabling them to understand user behavior and interactions while operating in real-time.
PassiveLogic's Swarm sensors gather occupancy insights like air temperature, humidity and air quality. When paired with the control hardware, the sensors track occupancy locations using a Bluetooth mesh to measure the area.
"Buildings are the world's most complex systems, a problem that increases as buildings become 'smart," said PassiveLogic CEO Troy Harvey. "We've built a platform that tames increasing complexity and addresses the growing technology needs of the built environment. At PassiveLogic, our core focus is to redefine how people participate in the design, build, operation and maintenance of complex systems."
The technology is available for less than $1,500 and scales to larger projects including both new and retrofit developments, like factories, hospitals or data centers.
Sign Up for the Newsletter
The latest IoT news, insights & real-life use cases...delivered to your inbox
You May Also Like
---