Chicago Completes Largest Wireless Smart Streetlight Program in the US
Chicago Completes Largest Wireless Smart Streetlight Program in the US
The Windy City's program points the way to the smart cities of the future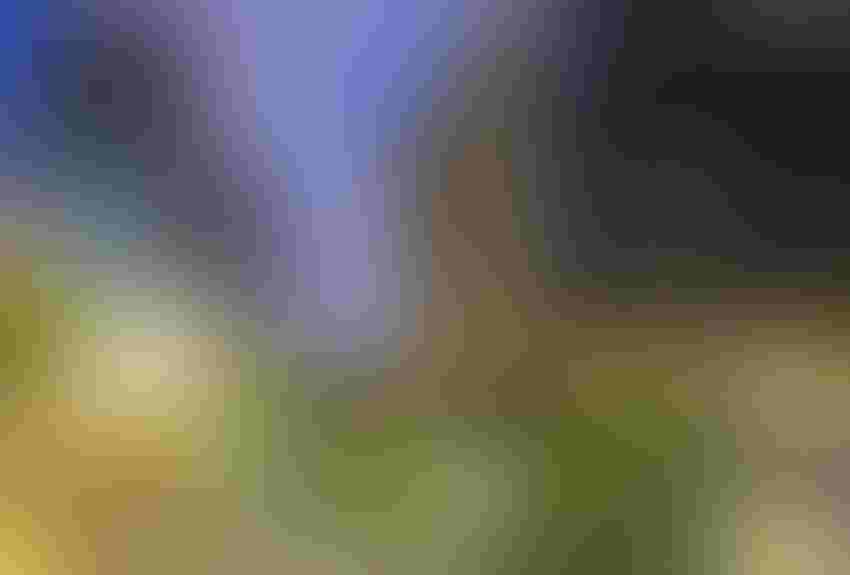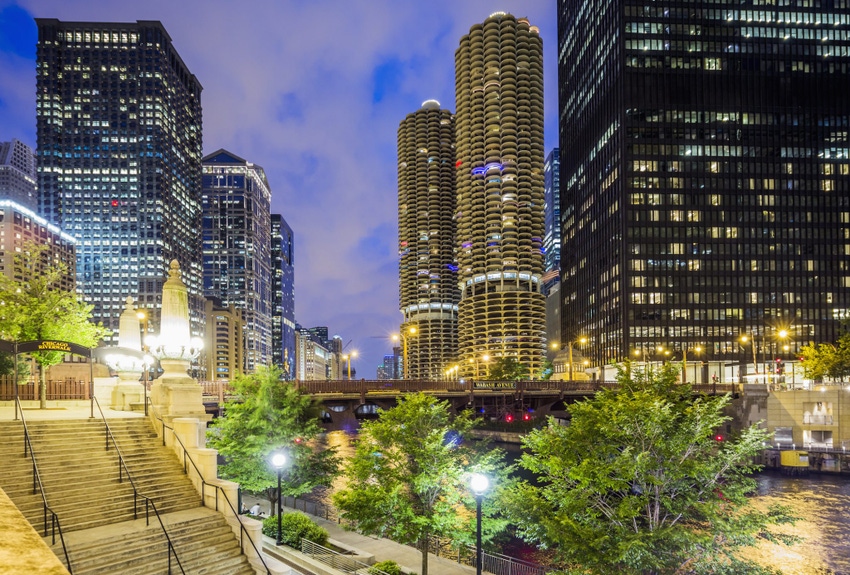 The smart cities of the future might not be about flying cars and jetpacks as they will be about increasing the efficiency of municipal infrastructures.
Chicago recently completed the largest city-wide wireless smart streetlight program in the United States, a move that will ultimately help reduce electricity usage and cut associated energy costs in half for the city, according to Dan Evans, senior director of product management at Itron. Itron, a technology company that enables cities and utilities to better manage energy and water, first became involved in the Chicago smart streetlight project in 2017. 
The project is expected to save the city $12.4 million in electricity costs this year and more than $100 million over the next 10 years
By the time the project was complete in February, the wireless streetlight program provided 280,000 streetlight fixtures across the city. Those fixtures, said Evans, created an underlying Industrial IoT(IIot) communication infrastructure that lays the foundation for future uses.
"It can improve information and improve the economy and the efficiency of the city," said Evans.
The programmable smart streetlight monitors can alert the city when a light is out, and the reason for the outage, as well as cutting down on repair time and costs. And Evans said that's only the tip of the iceberg of what the smart cities of the future will look like.
He said the smart monitors can be used to monitor information at EV charging stations, provide data on traffic patterns and measure air quality.
Itron has undertaken large projects across the globe, including in Copenhagen, and for major utility companies across the United States. But Evans said smart streetlight and smart city applications shouldn't be limited to major cities and the big utility players.
"I think the benefits are applicable no matter the size of the city or how many lights they manage," said Evans.
The recently passed federal $1 trillion bipartisan infrastructure bill should also help open up and spur a move for many to smart street lighting and IIoT platforms, Evans said.
"It's always good to have government helping out to some degree," Evans said.
Smart cities are still an evolving space, but one where Evans said the municipalities and utilities will be able to arm themselves with data with the more smart sensors they have across a city or area.
"It's not just technology for technology's sake," Evans said.
Sign Up for the Newsletter
The latest IoT news, insights & real-life use cases...delivered to your inbox
You May Also Like
---