Smart Sewer Tech Curbs Pollution, Limits Wastewater in Buffalo
Buffalo's Smart Sewer Tech Curbs Pollution, Limits Wastewater
The project, which already saved the city $145 million, is part of the mayor's commitment to make Buffalo 'the nation's leading intelligent smart city'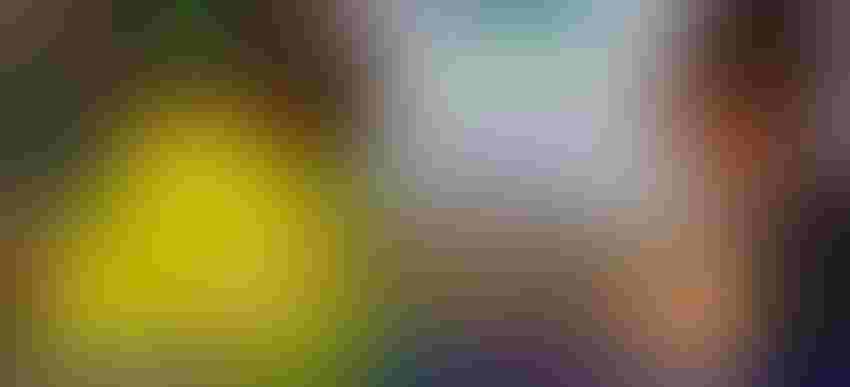 The city of Buffalo has completed another step in its digitization plan, with the recent deployment of a smart sewer system to limit wastewater and curb pollution.
According to the Buffalo Sewer Authority (BSA), the digital system has already saved the city $145 million by harnessing existing infrastructure and avoiding the need to reconstruct its sewer system. 
The new system was created in collaboration with water technology company Xylem and works by automatically redirecting excess rainwater to underused parts of its network to prevent overflows and avoid polluted water making its way into rivers. 
Xylem's Wastewater Network Optimization platform was used to create the new system, leveraging its real-time monitoring capabilities and network-wide sensor system to visualize, predict and control water flows.
"This project is about giving Buffalo a new way to manage its existing system," said Rich Loeffler, Xylem's senior practice and solutions architect. "They already have these big assets and pieces of infrastructure. The idea is to give them a little tweak so that they run slightly differently during wet weather and avoid combined sewer discharges into the waterways."
The smart sewer system has already been successfully integrated into several sites, with BSA saying it is now looking to expand it across the city.
"The technology is unique because it treats the entire collection system as one cohesive, globally coordinated unit," said Loeffler. "If you only see rain in one part of the city, you may want to maximize or move flows in that portion of the city differently than somewhere where it is not raining."
"Buffalo's waterways have come a long way in recent years, with people fishing, strolling along their banks, and enjoying all sorts of festivities," said Buffalo's Mayor Byron W. Brown. "I want to thank Oluwole A. McFoy, BSA general manager, for collaborating with Xylem to incorporate smarter technology into Buffalo's existing infrastructure network and ensuring that we are sustainable in what we do."
The news comes as part of Brown's commitment to making Buffalo "the nation's leading intelligent smart city," a pledge he made in 2020. 
Under the pledge, the city also plans to develop a software platform to analyze city-wide data to identify trends, install smart street lights, and bring 5G to the city in a collaboration with AT&T.
Sign Up for the Newsletter
The latest IoT news, insights & real-life use cases...delivered to your inbox
You May Also Like
---