15 Cities Announced as Developers of Gigabit Applications at Smart Cities Summit
15 Cities Announced as Developers of Gigabit Applications at Smart Cities Summit
At the 2016 Smart Cities Innovation Summit, US Ignite, a technology nonprofit, named 15 cities as being part of its efforts to develop new gigabit apps for smart city initiatives.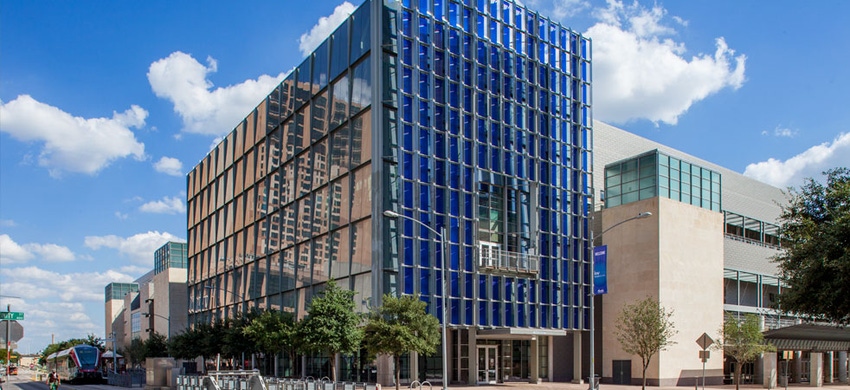 The Smart Cities Innovation Summit, held June 13-15 in Austin, TX, "brings together over 200 cities and their respective leadership to prospect and partner with innovative technology and service providers; linking progressive cities with state-of-the-art solutions and best practices," according to a news release from technology association and summit presenter CompTIA. 
US Ignite, a nonprofit that engages public and private leaders to develop and deploy cutting edge applications across several sectors, named 15 communities as being among its "Smart Gigabit Communities." The 15 communities include Austin, Texas; Cleveland; Burlington, Vt.; Chattanooga, Tenn.; Flint, Mich.; Madison, Wis.; Richardson, Texas; Kansas City; the North Carolina Next Generation Network and the Utah Wasatch Front cities, according to a list provided by US Ignite.  
"Five or six years ago, people were asking what you would ever do with the Gig," Chattanooga Enterprise Center President Ken Hays told the Chattanooga Times Free Press. "Now people want to know when they can get it. The next generation of the internet is starting to take shape."
These communities have "made a significant commitment toward levering next-generation smart city and Internet technologies to keep pace with the world's rapidly changing technology and economy," according to a U.S. Ignite news release. The Smart Gigabit Cities Program will see these cities utilize gigabit infrastructure to develop two gigabit applications or public services and share them with the other Smart City Gigabit Communities. US Ignite will provide resources and education to assist in the projects.
"This program is a pivotal moment for Smart Community application development," Glenn Ricart, co-founder and CTO of US Ignite, said in a US Ignite news release. "The benefits of each community's program will be amplified by this network of Smart Gigabit Communities. It's innovation in a 15-community consortium where each community's contribution is multiplied by 15! We look forward to working with each team in each community on their exciting projects." he added.
The summit included a number of panels and discussions, as well as an innovation showcase and technology expo of smart city solutions.  Primary sponsors included AT&T, Cisco, Intel and Hewlett Packard Enterprise, according to the summit's website.
Notable summit speakers included Ethernet inventor Dr. Bob Metcalfe and Cisco Global Managing Director for Smart Cities and Internet of Everything Amr Salem, and panels included groups of U.S. and international mayors and city CIOs.
This article originally appeared in our sister publication American City and County. 
Sign Up for the Newsletter
The latest IoT news, insights & real-life use cases...delivered to your inbox
You May Also Like
---