US agency takes steps toward IoT guidelines; more news
US agency takes steps toward IoT guidelines; more news
News briefs: The Department of Commerce's NTIA is expected to speed up work on IoT security and standards when a new head of the agency is named by Congress; Akamai launches IoT support for car companies.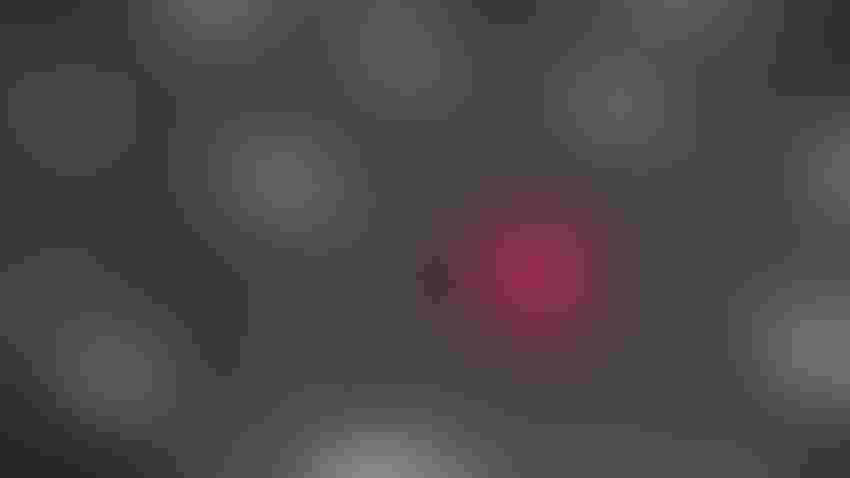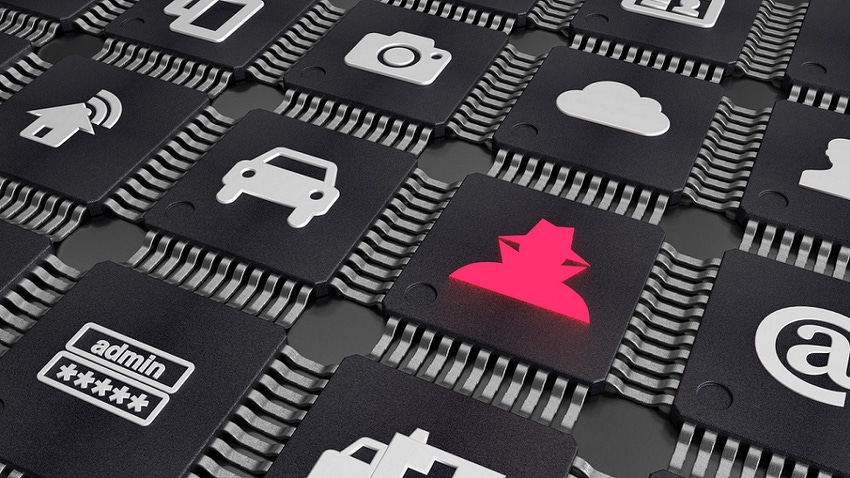 Grid of black cpus with different iot symbols in white and one shining red hacker icon cybersecurity concept 3D illustration
Thinkstock
U.S. federal government agency moving ahead with IoT efforts
Efforts by the National Telecommunications and Information Administration (NTIA), an agency of the U.S. Department of Commerce, to support a number of areas around IoT security and standards will speed up when a new head of the agency is named by Congress, according to coverage on Inside Cybersecurity. The agency is hoping to come to consensus around final guidelines on a range of IoT issues at a November meeting, according to the report. Stakeholders are also at work on an IoT security standards catalog and are searching for an entity to claim ownership of that catalog once the NTIA initiative has concluded, according to the coverage.
Akamai offers support for smart cars
Akamai Technologies Inc., a cloud services provider, announced its plans to support its customers' IoT strategies this week, based on the Akamai Intelligent Cloud platform. Akamai's first offering through its IoT initiative is an "Over the Air (OTA)" solution specifically designed for automobile manufacturers' and automotive OEMs' connected vehicle initiatives. That service can deliver firmware, navigation and infotainment updates to connected vehicles over Wi-Fi or cellular networks, eliminating the need for physical visits to automotive service centers, according to a press release. Capabilities include edge IP binding, secure delivery of updates and advanced dashboards to track the delivery of the updates by individual vehicle.
Avnet to hold IoT hardware workshops
Avnet announced this week it will hold a series of one-day workshops aimed at helping engineers jump-start the development of single-core Xilinx Zynq-7000 All Programmable SoC devices using the Avnet MiniZed Zynq SoC development kit, a cost-optimized prototyping platform for embedded vision and industrial IoT systems. The SpeedWay Design Workshops, will be hosted by Avnet in more than 40 cities across North America, Europe and Asia to train customers on the latest design flows using Xilinx's Vivado Design Suite through a mix of lecture and interactive labs. The workshop series will begin on Nov. 1 and will run in locations globally through March 2018. Pricing for the first full-day training in North American locations is $155, which includes a MiniZed Board and complimentary TE HTU21D peripheral module. The fee for all subsequent courses in North America is $59 per workshop. Visit the Avnet Training and Events web page for additional pricing information. For information on currently scheduled courses and to register, visit. http://avnet.me/speedway2017.
IoT smart restroom startup gets $3M
Tooshlights, a smart restroom traffic management system that alerts guests when a stall is free, has secured $3 million in Series A funding led by Buc-ee's Ltd., a division of the Texas-based major regional convenience store chain. Each Tooshlights unit consists of a smart latch and indicator light. The smart latch communicates wirelessly with the sleek, modern indicator light above the stall – showing green for an available stall and red for an occupied one. The funding will enable Tooshlights to expand its product development. Tooshlights said it is addressing two of the biggest pain points in the public restroom experience: "long lines and the awkward experience of having to peek under stalls to see if they are free."
Sign Up for the Newsletter
The latest IoT news, insights & real-life use cases...delivered to your inbox
You May Also Like
---