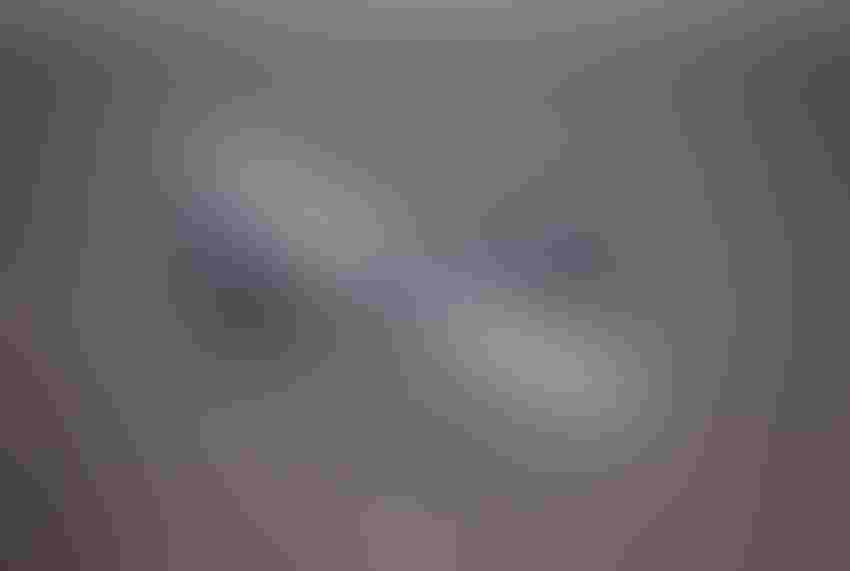 The U.S. military has released footage of a Russian fighter jet taking down one of its unmanned aerial vehicles (UAV) over the Black Sea, causing geopolitical tensions to rise and a scramble on both sides to recover classified technology.
So why is the collision such a big deal?
The collision involved a Russian Su-27 fighter jet and a remotely-piloted U.S. MQ-9 Reaper UAV. The Reaper is a far cry from commercially-available drones, measuring over 36 feet long with a wingspan of over 72 feet and capable of carrying as many as 16 missiles.
According to the U.S. Air Force, Reapers are primarily used for "intelligence, surveillance and reconnaissance", as well as "precision strike" and "target development". The UAV can loiter at up to 50,000 feet for more than 27 hours, making it ideal for surveillance missions.
Designed by General Atomics, the Reaper is remotely operated by a two-person team that monitors the array of video imaging sensors and controls the onboard weapons from U.S. airfields.
According to the Air Force, four MQ-9 Reapers fitted with sensors, ground control stations and satellite links are valued at $56.5 million.
The use of military-grade drones in war zones is not uncommon, and the use of such models has been on the rise during the Russia-Ukraine conflict. To date, MQ-9s have been purchased by the U.S. Department of Homeland Security, NASA, the Italian Air Force, the French Air Force and the Spanish Air Force. The UK Royal Air Force reportedly has nine Reapers in active use, with the deployment of these UAVs having risen over the past decade in response to ongoing conflicts in Iraq and Syria.
Sign Up for the Newsletter
The latest IoT news, insights & real-life use cases...delivered to your inbox
You May Also Like
---