Things You Need to Know in IoT This Week: November 14 to 18
Things You Need to Know in IoT This Week: November 14 to 18
With the security of the Internet of Things weighing on the minds of businesses, researchers, and consumers alike, the U.S. government has taken the first step toward regulation. Also this week, Intel put the pedal to the metal on self-driving cars, researchers are still fascinated with Mirai, smart city growth raises questions about inequality, and Wal-Mart is bringing AI to Black Friday.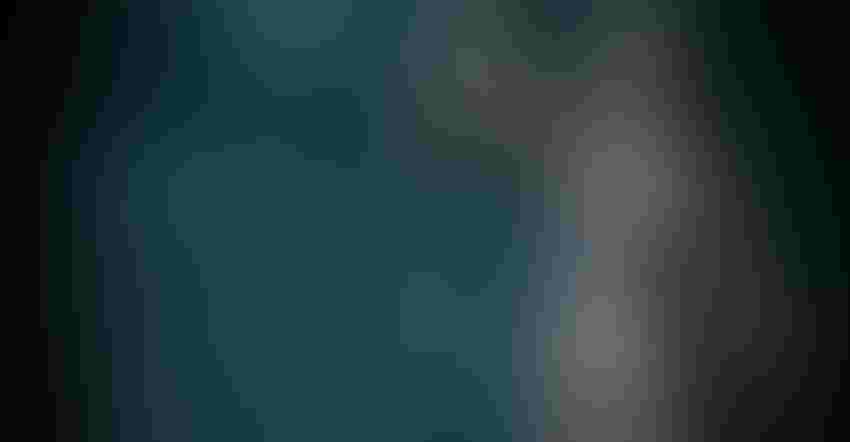 Sign up for the IoT Informer to get the latest IoT news emailed to you each week.
Federal Agencies Release Guidelines for IoT Security
This week, two federal agencies formally acknowledged the risk to national security posed by an unsecured Internet of Things. On Tuesday, the Department of Homeland Security (DHS) released a set of non-binding guidelines for best practices in IoT security for new and existing products (for those interested, the report is available in full on the DHS website). The DHS guidelines followed the release of a similar report by the National Institute of Standards and Technology that addressed design of future IoT devices. 
Intel Announces Company's Foray into Autonomous Autos
At car show in Los Angeles this week, Intel Corp. CEO Brian Krzanich announced the computing giant's intention to invest $250 million over the next two years in developing new tech for autonomous vehicles, reports the Wall Street Journal. With this announcement, Intel joins a growing market that includes the likes of Qualcomm and Nvidia. 
Evolving Mirai Botnet Defies Expectations
After the much-discussed DDoS attacks perpetrated by the open-sourced Mirai malware, experts expected the botnet to lose power over time. However, as Wired reports, researchers have observed that the malware is evolving, as hackers find ways to infect devices that were previously safe. While researchers warn that Mirai is likely a long-term threat, they also note that the severity of attacks has decreased as more hackers divert portions of the botnet for different purposes. 
Successful Smart Cities Should Address Needs of Citizens First
Smart Cites are frequently billed as the wave of the future for their increased efficiency, safety, and general 'wow' factor. As urban populations grow—and communities are forced to face inequities between populations—successful smart cities should first seek to better the lives of residents, rather than those of governments, argues the author of this piece. 
Wal-Mart Employee Network Uses Watson AI For Greater Efficiency
With the beginning of holiday shopping season bearing down upon us, employees at Wal-Mart will test a new AI network called WorkIt as a means of labor organizing and information sharing. Per Buzzfeed, the chatbot, powered by IBM's Watson, seeks to connect workers with a wide range of information regarding company policies. Proponents of the system suggest that in addition to democratizing information, the data collected by WorkIt could prove a useful tool for collective bargaining and worker's unions. 
Sign up for the IoT Informer to get the latest IoT news emailed to you each week.
Sign Up for the Newsletter
The latest IoT news, insights & real-life use cases...delivered to your inbox
You May Also Like
---