Things in IoT You Need to Know This Week: January 9 to 13
Things in IoT You Need to Know This Week: January 9 to 13
A new report makes clear that 2016's cybersecurity fears are still top of mind for business leaders in 2017.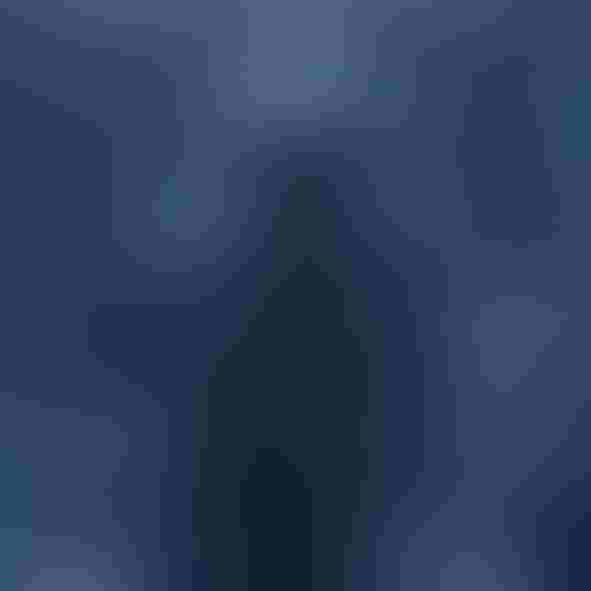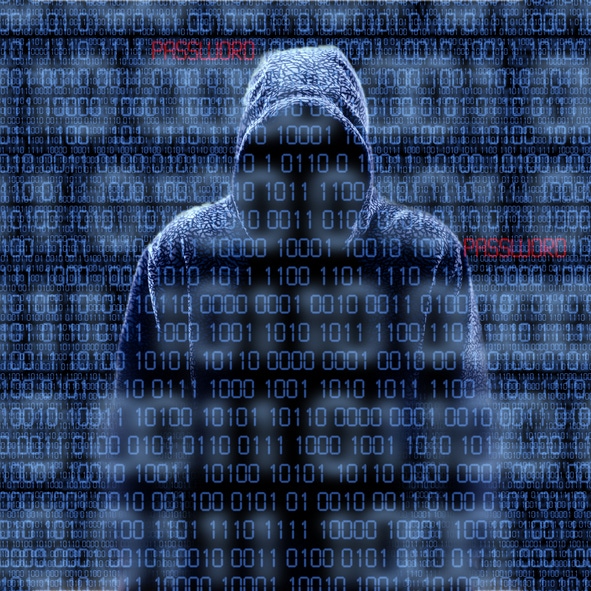 Silhouette of a hacker isloated on black with binary codes on background
Thinkstock / iStock / aetb
The World Economic Forum (WEF) released its annual risk assessment, and (unsurprisingly) named vulnerability to cyberattacks as a top concern. Elsewhere in the IoT world, a new partnership promises to boost insurers' bottom lines and humans aren't the only ones using fitness trackers on the road to better health. Elsewhere, a new Department of Defense video displays a smart drone swarm and Waymo expands its self-driving reach.
For Businesses, Cyberattacks Rank High on List of 2017 Worries
The Global Risks Report 2017 from the WEF, released this week, names cyberattacks as one of the top threats facing the global business community. The report, released annually by business leaders from around the globe, notes that while technologies like the Internet of Things and Artificial Intelligence offer many benefits, the growing prevalence of these technologies also leaves users open to more risk. Additionally, the report suggests that companies should consider unintended effects new technologies might have, such as job loss.
Big Savings for Insurers with New IoT Partnership
Insurers could start to see benefits from IoT in 2017, or at least that's the goal driving a newly announced partnership between smart home tech firm ROC-connect and analytics provider CoreLogic. In their announcement at CES, the companies said that they would work together to develop and bring to market technologies that will help insurers better assess risks—and save up to $6 billion in losses annually. 
Zoos Use IoT to Boost Elephant Health
Fitness trackers aren't just for humans anymore. Per NPR, zoos around the country are using wearable fitness trackers, and the wealth of behavioral data they collect to help inform how they care for captive animals. In this case, the Elephant Welfare Initiative has had success using data collected from wearable devices to address obesity, as well as foot and hip problems, which are common in captive elephants.
DoD Video Highlights Drone Swarm with Collective 'Brain'
The US military, this week, has made public footage of a drone test in which 103 Perdix miniature swarming drones were released from a fighter jet. According to the Department of Defense (DoD), the small aircrafts were not pre-programmed but rather collectively share a 'brain' that can adapt to changing conditions and make decisions. The BBC reports that the drones, which have a wingspan of 12 inches, will likely be used for surveillance. 
Google's Waymo to Debut Cost Effective Self-Driving Hardware
Fast on the heels of the announcement last month of a dedicated autonomous vehicle arm, Google's Waymo announced this week that it has quietly been developing self-driving hardware—and, according to Waymo's CEO the company can produce their hardware at a small fraction of their competitors costs. Via Buzzfeed, Waymo will debut a fleet of Pacifica minivans equipped with the new hardware later this month in California and Arizona.
Sign up for the IoT Informer to get the latest IoT news emailed to you each week.
Sign Up for the Newsletter
The latest IoT news, insights & real-life use cases...delivered to your inbox
You May Also Like
---