Things in Iot You Need to Know This Week: February 20 to 24
Things in Iot You Need to Know This Week: February 20 to 24
Anyone who never really got over Chucky had their fears vindicated this week as German authorities said Nein! to a doll that got a little too creepy.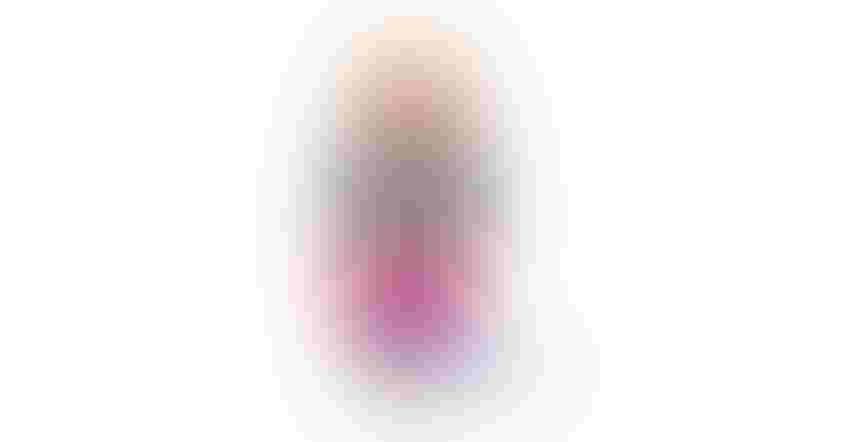 Regulators banned the My Friend Cayla doll over concerns that it violated consumer privacy and posed a security risk to children. Meanwhile, researchers at MIT are working on a self-driving wheelchair, a historian ponders the future of individualism in the face of technological innovation, Indiana vies for IoT supremacy, while Visa and IBM want to bring the cash register to you (and every device you own).
My Friend Cayla Doll Banned in Germany Over Privacy, Security Fears
This week, regulators in Germany sought to protect the country's children from a new menace—a talking doll, named Cayla. The IoT-connected toy, which stirred controversy last year over security and privacy concerns, was labeled an espionage device by the German government and banned under federal law, prohibiting both sale and possession of such devices (on penalty of a 25,000 euro fine). The primary complaint against the toy is that while it looks like any other doll, it records and transmits everything it hears to U.S-based voice-recognition company Nuance, without sufficiently warning consumers. Additionally, regulators cited the toy's vulnerability to hacking by third parties as a risk to child safety.
Small-Scale Autonomous-Driving Could Have Big Impact
Self-driving cars have been making waves for a while now, but few media outlets have focused on ways that autonomous navigation has the potential to improve the lives of people with limited mobility. Researchers at MIT are trying to change that, seeking to leverage the tech that allows autonomous cars to navigate an environment and adapt to obstacles and apply it on a smaller scale—namely, wheelchairs. The project is still in a development stage, but the team believes that eventually it could lend a greater degree of mobility to those who now rely on others to get around. 
Note: IoT security is a key item on the agenda at Internet of Things World in Santa Clara this May. Check out the speakers, preview the agenda, claim your free expo pass or book your place at the conference for the world's biggest IoT event now.
The Future of 'the Self' in the Age of Big Data
If an app tells you what products to buy, what food to eat, to turn right instead of left are you still in charge of your identity? Are you still human? In this thought-provoking interview with the Atlantic, historian Yuval Harari grapples with the question of what it means to be human as technological advances in artificial intelligence, virtual and augmented reality, and mass data collection influence how people work, make decisions, and interact with the world. Most interesting (at least, for the IoT-minded among us) is the question of how to reconcile the quest for happiness and greater efficiency through technology with the preservation of individual identity and autonomy. Questions like these have been the subject of popular entertainment for decades (from Brave New World to Wall-e), but they're especially relevant today as we rely increasingly on tech that gets more sophisticated by the day.
Indianapolis Suburb Angling to be IoT Hot Spot
Fishers, Indiana could be America's next IoT hub—if the town's mayor and the state's governor have their way. This week the pair announced a private-public partnership to establish Indiana's first IoT Lab in the Indianapolis suburb. Due to open later this year, the lab will feature maker spaces, development labs, and testing facilities both for member organizations as well as local companies. Investment in Tech is a centerpiece of the governor's legislative agenda, and notes that Indiana's economy relies on agriculture, manufacturing, and transportation—all industries primed for IoT disruption. 
New Payment Options: Coming Soon to a Washing Machine Near You
Have you ever wished you could pay for gas from your car, or milk from you refrigerator? If you find yourself wishing there were more devices that could take your money in exchange for stuff, today is your lucky day. A new partnership between Visa and IBM's Watson aims to make it simpler for users of Watson's IoT platform to easily incorporate a point-of-sale into their designs, rather than designing their own payment system. In promoting the partnership, the companies hailed the endeavor as a turning point for commerce.
Sign Up for the Newsletter
The latest IoT news, insights & real-life use cases...delivered to your inbox
You May Also Like
---