The 'Whole & Parts' Solution to Securely Managing IoT Security Challenges
The 'Whole & Parts' Solution to Securely Managing IoT Security Challenges
The overall security of an IoT solution is only as good as the weakest link in this overarching 'mini-internet'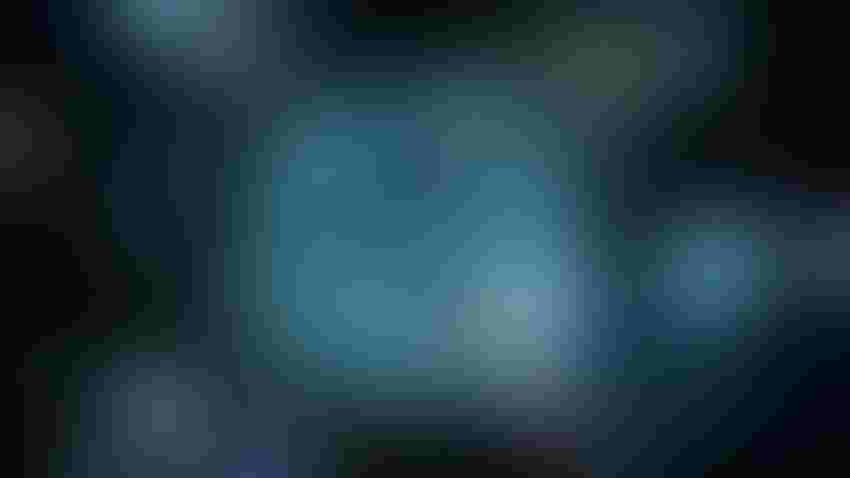 A complete IoT solution is a lot like a mini-internet — diverse devices spread across the world, connecting via various network channels to server-side compute and storage hosted in public and/or private data centers, and all of it with dependencies on other SaaS offerings. There are unique security challenges facing every layer of the solution. 
Once viewed as a "mini-internet" of its own, it becomes apparent that IoT security challenges are every single security challenge the broader internet faces. At a high level, these challenges are device security, network security, data security and server-side security, with threats arising from "People, Policies and Processes."
Why Should We Care?
The overall security of an IoT solution is only as good as the weakest link in this overarching "mini-internet." Not only that, but the security risks are not just limited to the IoT solution itself. The effects of a single breach can rapidly snowball, dragging in other systems and devices that the solution interacts with.  
For example, a connected medical device, if it's vulnerable at a transient network hop — say, a communication gateway — can be exploited by nefarious actors to infiltrate an entire hospital system. This is all possible even though it started with just one single exposed device.  
How Do We Mitigate?
The secure handling of an IoT solution requires effective life cycle management of the "Whole & Parts."
On the "Whole," the "3-Ps" must be addressed first: people, policy and processes.  
Beginning with people, everyone involved in any aspect of an IoT project needs to have completed the necessary security awareness training. These individuals need to know the latest security practices to effectively perform their functions. Security needs to be a constant, unwavering mindset. 
A comprehensive cybersecurity policy needs to be instituted that governs every aspect of both creating the IoT solution as well as its continuous upkeep. Such cybersecurity policies will incorporate items like immediate updates and upgrades of systems involved in the solution when they're available, continuous training of the employees involved, as well as serve as a guide for formulating the processes that will facilitate all of the above. If your policies are a strategy, then your processes are your tactics. 
With the security posture of the whole IoT solution adequately defined, each part of the IoT solution needs to be individually architected, designed, implemented, and deployed within a zero-trust security paradigm.  
What the zero-trust security paradigm dictates is that no entity within a larger system is to be trusted inherently by any other entity for more than one transaction at a particular time. In other words, authentication won't happen just once. Every entity (e.g., a device or an app) needs to authenticate itself every time it interacts with another entity. In this way, the paradigm offers that any vulnerability will not as easily permeate the entire system. 
Using this "Whole & Parts" security philosophy and by constantly evolving throughout a solution's life cycle, you can build a secure IoT solution, despite all the challenges. 
Sign Up for the Newsletter
The latest IoT news, insights & real-life use cases...delivered to your inbox
You May Also Like
---