Survey Respondents Call for IoT Regulation
Survey Respondents Call for IoT Regulation
Consumers familiar with IoT say they favor government regulation; NIST presents a draft of a framework for smart cities; and more news.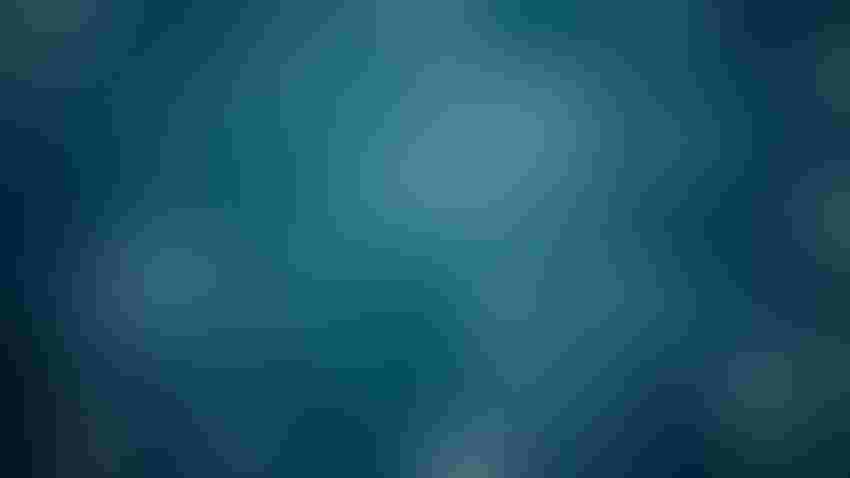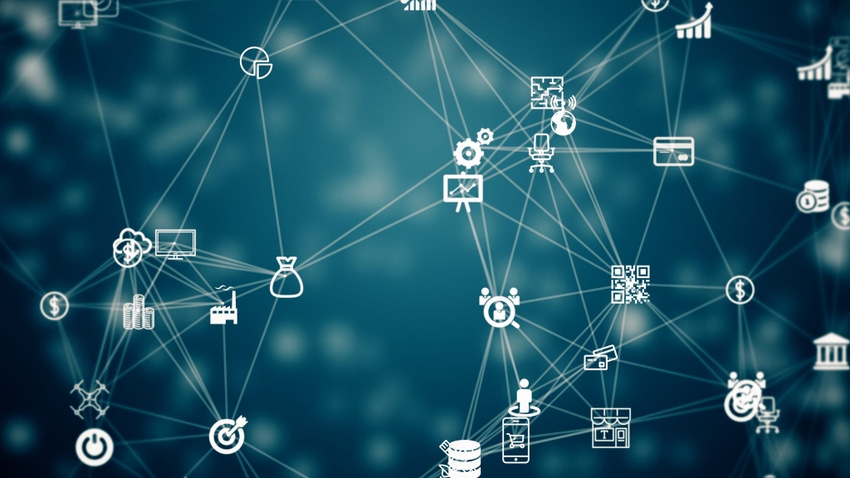 internet of things, background from the chaotically slow moving connected things
Thinkstock
A new survey reveals those more familiar with IoT technologies favor government regulation, according to research from Market Strategies International. The survey sampled more than 1,000 consumers, and broke them into those who have worked with IoT technologies in their workplaces (defined as "IoT Haves") and those who haven't (defined as "IoT Have Nots"). Those who worked with IoT technologies were twice as likely to agree that the U.S. government should regulate IoT, according to the press release. "We believe these workers have already seen the massive potential of the IoT and recognize that the risks—data security, privacy and environmental—are very real and merit the government getting involved to set some guardrails," Erin Leedy, senior vice president of the technology research division at Market Strategies, said in the press release.
NIST Releases Draft Smart City Framework
The National Institute of Standards and Technology and its partners presented a draft of the IoT-Enabled Smart City Framework ("IES-City Framework") for smart city stakeholder review and feedback on Feb. 8 in Washington, DC. The framework was developed by dozens of participants globally who are seeking methods of convergence and harmonization for smart city deployments, according to NIST. Currently, custom systems, diverse standards and poor scalability have inhibited the widespread deployment of smart city technologies, according to the document.
[Internet of Things World addresses the security concerns for IoT implementation in every vertical, attracting senior security professionals from the world's biggest organizations. Get your tickets and free expo passes now.]
Cypress Semiconductor Makes Steps in Bluetooth Mesh
Cypress Semiconductor Corp. announced its single-chip solutions for IoT are the world's first to deliver Bluetooth mesh connectivity certified by the Bluetooth Special Interest Group to a consumer product, according to a press release. Three Cypress wireless combo chips and the latest version of its Wireless Internet Connectivity for Embedded Devices software development kit support state-of-the-art Bluetooth connectivity with mesh networking capability.
Dish to Acquire ParkiFi
Dish Network will acquire ParkiFi, a Denver-based startup that makes and sells connected single-space parking sensors that work with a cloud-based analytics platform, according to a report in Multichannel. The Denver Post reported that the acquisition would allow Dish Network to further build out its IoT product portfolio for its wireless network under development.
Sign Up for the Newsletter
The latest IoT news, insights & real-life use cases...delivered to your inbox
You May Also Like
---