Managing Future Risk With a Secure IoT Ecosystem
Managing Future Risk With a Secure IoT Ecosystem
Four approaches organizations should consider when formulating their security plans and IoT strategy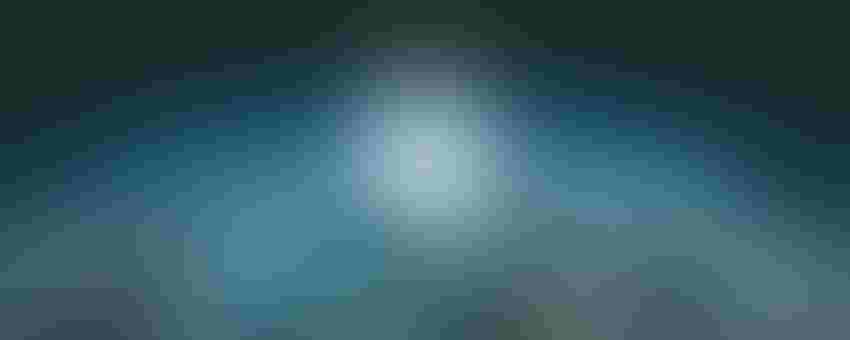 In an age better known for breakthroughs such as artificial intelligence and Crispr, the Internet of Things quietly churns out an unrivaled stream of real-time insights intersecting the physical and cyber worlds.
IoT improves our quality of life without widespread acclaim. The technology enhances public safety and vastly improves logistics and environmental sustainability without human intervention. McKinsey & Company estimates it could create between $1.4 trillion to $3.3 trillion of economic value by the end of this decade.
Yet, there is always a catch. IoT devices are an appealing attack surface for bad actors, inadequately defended even by tech-savvy enterprises.  More than 1.5 billion attacks against IoT devices occurred in the first half of 2021—roughly double the previous year.
Paradoxically, the more intelligent and ubiquitous connected devices become, the greater the potential damage from breaches. So, what do security leaders need to know to secure their organization's IoT future? First, consider the IoT security landscape and prepare for what's coming with an enterprise-wide, future-proof security strategy. 
Here are four approaches organizations should consider when formulating their security plans and IoT strategy.
Building Resiliency
Resilience is not a complex metric or a KPI, but it expresses how organizations respond to and recover from cyberattacks which tend to scale. An IBM study indicates that nearly three in four companies (74%) believe they have somewhat to significantly improved their cyber resiliency in the past two years.
Still, the IBM study indicates that only 46% of firms have formulated an incident response plan for attacks on supply chains, one of the more common forms of IoT deployments. And only 35% of respondents said their organizations have a disaster recovery plan. A good IoT incident response plan starts with identifying the root cause and target of the attack and then spelling out the necessary steps to remediation. 
Zero Trust
Today the Zero Trust approach is morphing into a more comprehensive approach to security, including IoT device management. Secure Access Service Edge (SASE) is a global, cloud-based service that protects enterprise networking and every edge of a business. SASE, also known as ZTE (Zero Trust Edge), unlocks agility and flexibility, providing secure access to systems, including IoT devices, from anywhere. SASE capability is essential in industrial edge environments where IoT sensors monitor manufacturing or logistics deployments.
Secure Networks
Even encrypted traffic must be closely managed to sustain a secure IoT ecosystem. What's the best way to defend IoT traffic when sensors operate beyond the safety of enterprise infrastructure? Software-defined wide-area network services (SD-WAN) allow enterprises to control network traffic with greater speed and agility than previous generations of network architecture. SD-WAN enables risk-based segmentation of IoT network traffic regardless of location, application, or environment. The segmentation allows firms to ensure that IoT data never co-mingle with public internet traffic.
End-to-End Protection
Unsecured IoT leaves enterprises vulnerable to poor customer experience, network or data breaches, and revenue loss. Armed with a robust SD-WAN network framework and an updated IoT incident response plan, an organization gains the necessary resilience and security posture to future-proof its IoT deployments.
Sign Up for the Newsletter
The latest IoT news, insights & real-life use cases...delivered to your inbox
You May Also Like
---