Amazon Fined $30M for Alexa, Ring Privacy Violations
Amazon Fined $30M for Alexa, Ring Privacy Violations
The Federal Trade Commission and Department of Justice say Amazon's Alexa and Ring devices, and security protocol, violated customer privacy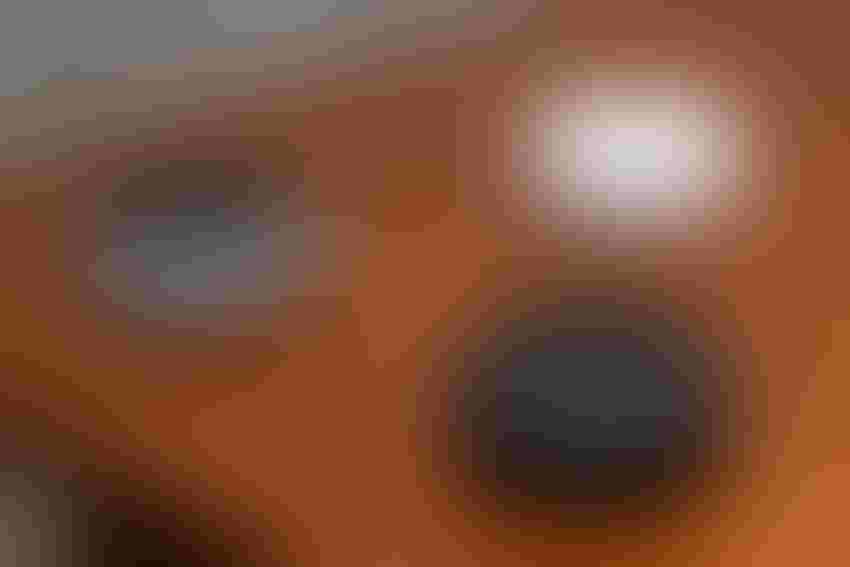 Amazon will pay the Federal Trade Commission (FTC) more than $30 million in fines over accusations that its smart home Alexa and Ring devices violated customer privacy. Amazon's Alexa unit will pay $25 million, while Ring will pay $5.8 million
According to the complaint, filed by the Department of Justice on behalf of the FTC, Amazon's Alexa voice assistant stored voice data of children despite the request from parents to erase it, with the company reportedly using the data to refine its algorithm. 
In addition, Ring was accused of allowing its employees to access and watch customers' video feeds, with complaints dating back as far as 2017.
Subscribe to IoT World Today's newsletter
"Not only could every Ring employee and Ukraine-based third-party contractor access every customer's videos," the FTC complaint stated, "but they could also readily download any customer's videos and then view, share or disclose those videos at will… Ring's employees and third-party contractors had dangerous—and unnecessary—access to highly sensitive data."
The FTC also said Ring employees weren't adequately trained on how to handle sensitive video data, creating a culture that facilitated misuse.
In one example, a male employee was found to have watched thousands of videos from 81 unique female users and colleagues. That activity went unnoticed for months until a female colleague reported the behavior. 
In addition to the $5.8 million fine, the proposed settlement also requires Ring to delete customer videos and data that includes a customer's face obtained before 2018. It is also required to delete "any work products derived from the videos."
Alexa Violations
The Department of Justice filed a separate complaint on behalf of the FTC over privacy abuses by the company's smart home assistant service Alexa. According to the report the voice assistant recorded and stored children's voices and geolocation information against parents' wishes
"Amazon prominently and repeatedly assured its users, including parents, that they could delete voice recordings collected from its Alexa voice assistant and geolocation information collected by the Alexa app," the FTC stated.. "The company, however, failed to follow through on these promises when it kept some of this information for years and used the data it unlawfully retained to help improve its Alexa algorithm."
Under the proposed settlement, Amazon will have to delete inactive child accounts, as well as some stored voice recordings and geolocation data. It would also be banned from using any of this data to train its algorithms.
Both settlements must be approved by a court to take effect. 
Amazon has denied the claims, though spokesperson Emma Daniels said the settlements would resolve any perceived issues.
"Our devices and services are built to protect customers' privacy, and to provide customers with control over their experience," Daniels said. "While we disagree with the FTC's claims regarding both Alexa and Ring and deny violating the law, these settlements put these matters behind us."
Sign Up for the Newsletter
The latest IoT news, insights & real-life use cases...delivered to your inbox
You May Also Like
---