IoT Security Firm to Acquire Medical Security Startup
IoT Security Firm to Acquire Medical Security Startup
Claroty is set to acquire Medigate to grow its foothold in securing the Internet of Medical Things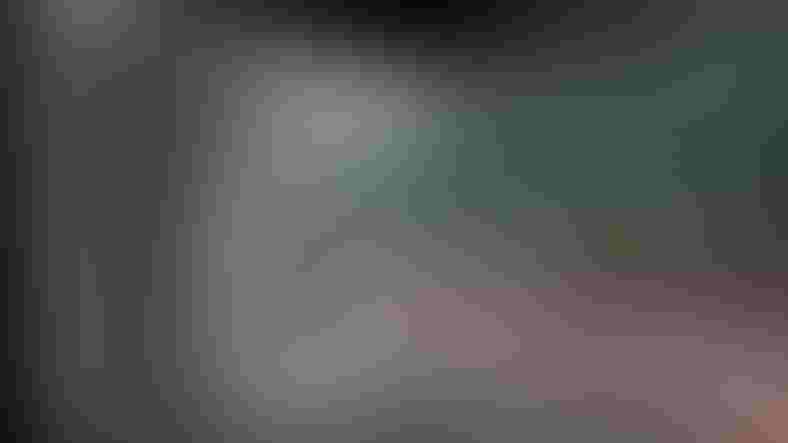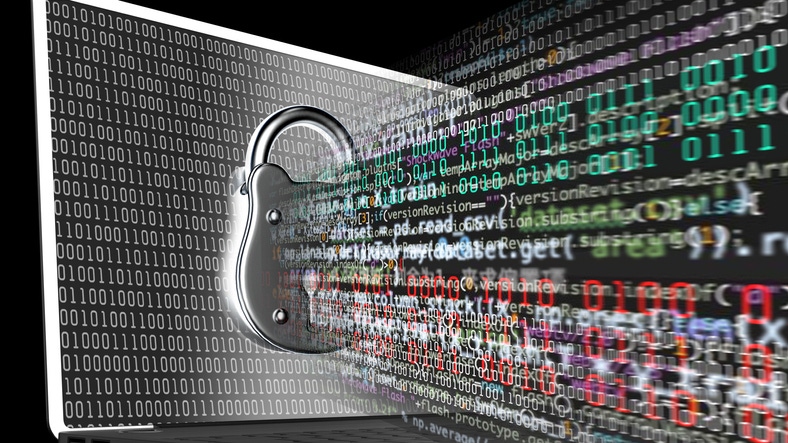 Data protection, Cyber Security, Privacy Business Internet Technology Concept. 3D illustration
Getty Images
An enterprise IoT security provider is extending its reach in health care with the acquisition of health care solutions provider Medigate. Claroty announced the news alongside a $400 million Series E round with Schneider Electric, Rockwell Automation, SoftBank Vision Fund 2, Standard Investments, Bessemer Venture Partners, ISTARI and Team8.
Founded in 2015, Claroty aims to cover all cyber-to-physical interfaces in the industrial, health care and enterprise IoT ecosystems, a grouping it terms the "Extended Internet of Things."
The company is looking to monetize the urgent need for better security that has arisen as more critical functions enlist connected systems including everything from hospitals to oil pipelines and military installations.
"As digital transformation initiatives drive the essential physical systems that we rely on for even the most basic human needs, securing these systems is ultimately about mitigating risks to human life," said Yossi Cohen, head of SoftBank Investment Adviser's Israel investment team, who is set to join Claroty's board of directors.
IoT is now the main conduit between physical infrastructure and digital task management, and this presents countless opportunities for hackers.
Attacks range from the highly damaging ransomware breach where malware encrypts sensitive data until the victim pays a monetary sum to cryptojackers that mine virtual currency while exhausting the host machine's resources.
Medigate creates bespoke health care IoT security tools that account for workflows, protocols and technologies specific to clinical environments. 
By taking the company into its portfolio, Claroty is looking to position its business to serve the growing clamor for unified critical IoT security. 
Gartner predicts by 2024 some 80% of critical infrastructure organizations will prefer "hyper-converged solutions" to manage cyber-to-physical along with other IT risks, abandoning their existing siloed security installations.
The analyst firm says securing cyber-physical systems presents challenges not only because new devices must be protected better, but also because legacy endpoints must be brought in line with modern security standards.
Gartner says the attack surface for hackers and other bad actors has colossally extended as a result, especially in health care where 82% of health care systems have reported an IoT attack within the last 18 months.
That's largely due to the rise in connected medical devices — a trend mirrored in IoT for building management systems, surveillance cameras and heating , ventilation or air conditioning systems.
Sign Up for the Newsletter
The latest IoT news, insights & real-life use cases...delivered to your inbox
You May Also Like
---