IoT Developers: Security, Data Collection Are Top Concerns
IoT Developers: Security, Data Collection Are Top Concerns
The 2018 IoT Developer Survey found developers working on industrial IoT and smart city projects have big concerns over security, data collection and analysis.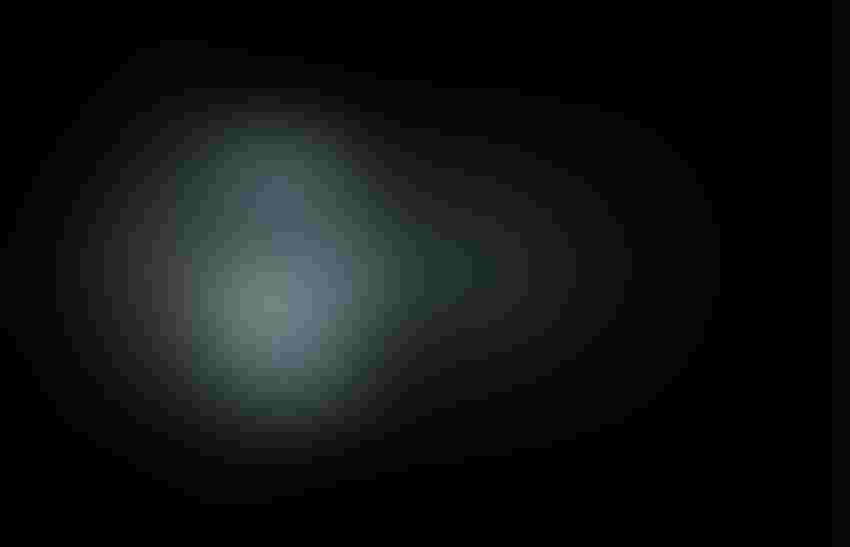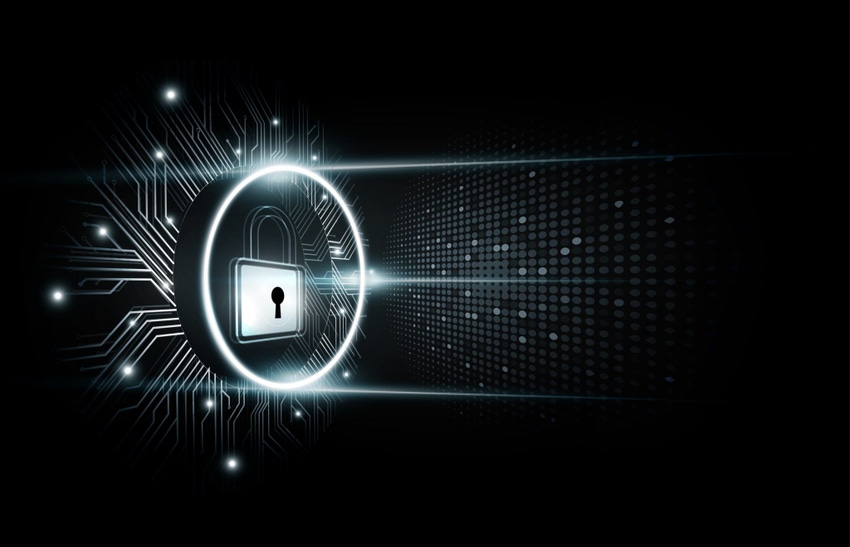 Padlock with security lock hologram concept and futuristic electronic technology background, vector illustration
Thinkstock
Data collection and analytics emerged as a top concern in an annual IoT developer survey by the Eclipse Foundation, coming in second only to security in what the organization's IoT lead takes as a sign of increasing maturity in the space.
While concerns over connectivity, integration with hardware, and even security itself dipped slightly over years past, developers' concerns over data collection and analysis, especially amongst those developers working on industrial IoT and smart city projects, surged, up 50 percent over the previous year, according to Benjamin Cabé, IoT program manager for the open source community.  
"I think this again comes back to the point of people getting real," Cabé said. "They're not building a connected thing for the sake of building a connected thing. It's to get the data."
Interestingly, concerns over data collection and analysis took over the number two spot held for the last three years by interoperability, which fell to fifth place. Cabé attributed developers' easing concerns over interoperability to the growing proliferation of open source technologies in IoT development, trends backed by the responses of the 502 individuals surveyed. Most of those respondents identified as developers or architects, and the majority were based in Europe.
"I've been saying this for a long time, but now it's becoming a reality. When you think about the Internet of Things, there's no way to build the IoT without open source," he said.
Cabé drew attention in particular to the 93 percent of respondents who reported using open source database technologies in IoT solutions.
"With something as critical and sensitive as IoT data, it seems that solution developers tend to favor technology that is not only easy and free to access, but more importantly that allows them to really 'own' their data," Cabé wrote in his report.
While time series data is the most common form of data IoT applications collect, traditional relational databases are still widely used, with MYSQL the clear favorite, according to the survey. That's likely a reflection of the importance of storing all kinds of device metadata or legacy enterprise data in addition to sensor data, Cabé wrote in his report. When it comes to NoSQL and time series databases, MongoDB and InfluxDB are the two most preferred platforms, according to the report.
In turn, the use of proprietary protocols and in-house messaging protocols is "steadily decreasing," according to the report, as developers coalesce around MQTT, AMQP and HTTP/2. CoAP doesn't appear to be emerging as a favorite, he said.
Linux remained the leading operating system across IoT devices, gateways and cloud backends. FreeRTOS, acquired by Amazon in November, was the leading embedded IoT operating system, followed by Arm Mbed and Contiki.
Overall, AWS is the favorite IoT platform of developers, with its use increasing more than 21 percent compared to 2017.
"I think developers just happen to like the AWS portfolio," Cabé said. "It's probably the most complete in terms of cloud functionality. Amazon is probably a couple years ahead in terms of developer outreach and developer marketing."
That said, when broken down by industry, Microsoft Azure emerged as the preferred solution for building industrial IoT solutions, according to Cabé. Google Cloud Platform on the other hand, continues to struggle, according to the findings, with its adoption amongst respondents slipping 8 percent over the previous year's survey.
"AWS and Azure are just better at getting developers engaged," Cabé said.
Sign Up for the Newsletter
The latest IoT news, insights & real-life use cases...delivered to your inbox
You May Also Like
---