IoT Cyberattacks Escalate in 2021, According to Kaspersky
IoT Cyberattacks Escalate in 2021, According to Kaspersky
Some 1.51 billion IoT breaches occurred from January to June, most using the telnet remote access protocol.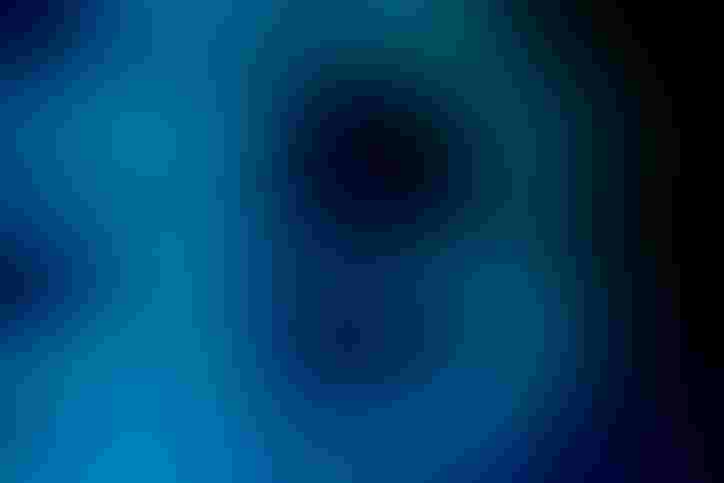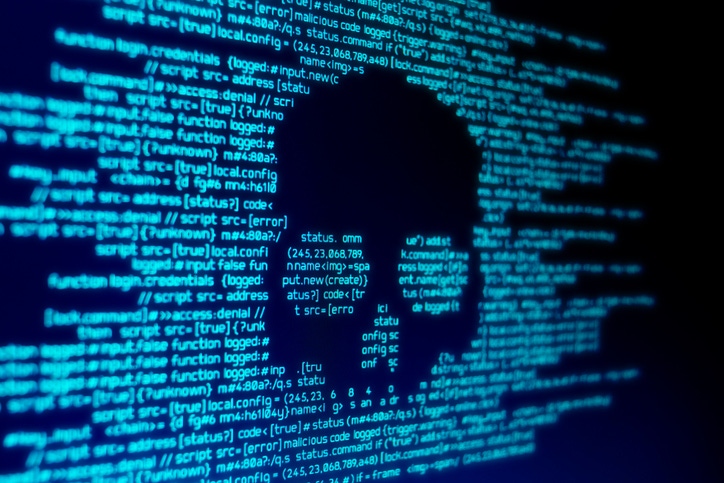 Computer code on a screen with a skull representing a computer virus / malware attack.
Getty Images
IoT cyberattacks more than doubled year-on-year during the first half of 2021, according to anti-virus and computer security service provider Kaspersky.
From January to June this year, some 1.51 billion breaches of Internet of Things (IoT) devices took place, Kaspersky reported, an increase from 639 million in 2020.
Most attackers brokered access to IoT networks via the telnet protocol, a command line interface that enables remote communication with a device or server.
Kaspersky found that more than 872 million of IoT cyberattacks — or 58% –  leveraged telnet, many with the intent of cryptocurrency mining, distributed denial-of-service (DDoS) shutdowns or pilfering confidential data.
The study was conducted using software honeypots, which emulate IoT devices as a proxy for vulnerable hardware endpoints, according to PYMTS.com.
The findings confirm that the pandemic has exacerbated IoT vulnerabilities by prolonging device usage in household settings.  Many of these devices – whether intended for enterprise or personal use – lack adequate security protocols.
The spike in IoT cyberattacks comes at a sensitive time for the industry. New technologies such as artificial intelligence and edge computing have presented opportunities, but also complicate the cyber and data security landscape.
Dan Demeter, security expert at Kaspersky, said: "We see that once users' interest in smart devices rose, attacks also intensified.
"Some people believe they aren't important enough to be hacked, but we've observed how attacks against smart devices intensified during the past year.
"Most of these attacks are preventable, that's why we advise smart home users to install a reliable security solution, which will help them stay safe."
Escalating IoT cyberattacks also pose a predicament for enterprise systems in every corner of the globe.
On September 14, the implications for Vietnam's financial infrastructure were laid bare after Viettel Cyber Security – Kaspersky's local counterpart – said 97,000 banking and financial securities accounts have been jeopardized so far this year.
Some 16 "large scale" data leaks occurred in Vietnam over the reporting period, according to local media outlet VnExpress International. Compromised IoT was cited as one of the major contributing factors.
Some 95% of Vietnamese securities transactions today are conducted online, leaving them open to anonymous infrastructure attacks and theft of sensitive information.
The scale of the problem has caught the attention of Vietnam's communist government, whose deputy IT department director warned recently of cyberattacks compromising the national stock market.
Sign Up for the Newsletter
The latest IoT news, insights & real-life use cases...delivered to your inbox
You May Also Like
---