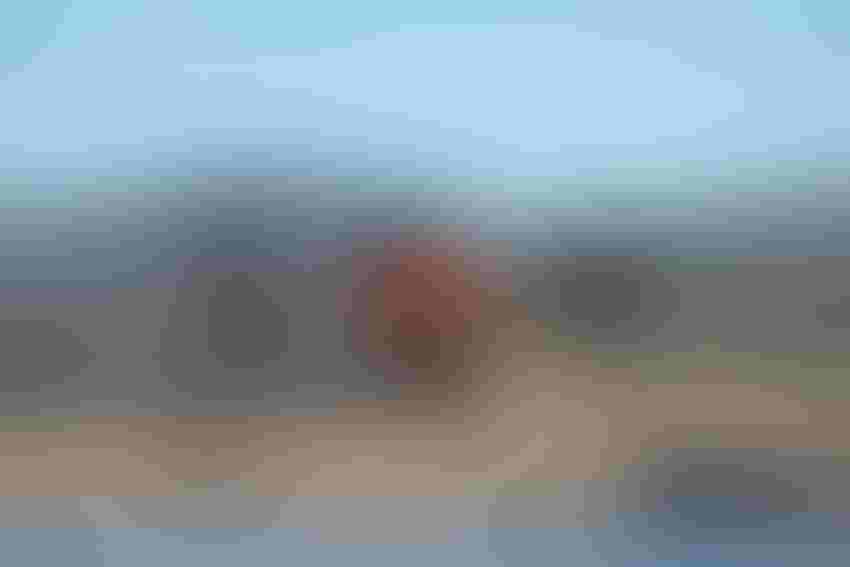 Since Russia's full-scale invasion of Ukraine in February last year, drones have played a crucial role for military, medical and reconnaissance purposes, leveraged for their ease of mobility and wide-reaching data collection capabilities.
One company working in the conflict zone is Draganfly, using its drones for demining efforts as well as flying medical supplies for relief efforts across the country. 
Cameron Chell, CEO of Draganfly, discusses the company's work in the region and the role drone technology is playing in helping with disaster efforts.
Drones for Disaster Relief
While stories abound about drones being used for military purposes in the war, the flying devices are also proving increasingly important in providing support and supplies to NGOs working in the area who are cut off from usual supplies.
"Drones continue to transform modern warfare," said Chell. "They are essential in the Ukraine war and have been arguably the single most significant technology solution to affect outcomes … almost every aspect of their capabilities can play a major role in nearly every situation."
Draganfly's own drones were first deployed in the region last March, transporting medical supplies to workers whose equipment was being destroyed or intercepted.  
"Our Medical Response Drones have successfully carried out vital delivery missions of medicines, blood, insulin, and other medical supplies to war-torn, impassable regions of Ukraine to save lives," said Chell.
The drones can be fitted with a temperature-managed control box to securely carry these supplies. At first, Draganfly donated three of its drones to carry supplies across, with 40 now in operation in the area for different missions. Of these, 30 were deployed through a partnership with Ukrainian defense services company Def-C and NGO Drone Aid for reconnaissance purposes.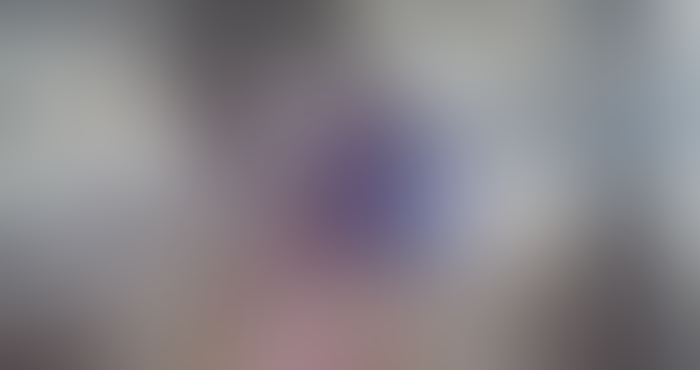 Credit: Draganfly
"Our primary drone we sell in the market is the Commander 3XL which is about the size of a coffee table," said Chell. "It's around 25 pounds, can carry its own weight in load, and has over 100 different payloads that can just be snapped onto it. This could be a temperature-controlled box or an array of different sensors, depending on the mission profile."
At the beginning of the conflict, the drones were primarily used to deliver insulin to besieged cities. Recently, Draganfly's work in Ukraine has expanded to include drones for surveillance and reconnaissance purposes, as well as models with landmine-detection software as part of a wide-scale effort to demine the region.
Demining Drones
According to Chell, the Ukrainian government estimates there are currently 70,000 square miles of the country covered in land mines and other unexploded devices. 
Reclaiming the land is crucial not only for safety reasons but also for getting the nation's agricultural sector back up and running and providing food for civilians. 
By sending drones loaded with a variety of sensors including thermal, magnetometer and multi-spectral sensors, Draganfly can help identify and locate these unexploded devices, pointing demining efforts in the right direction and accelerating the demining process.
Different sensors are used depending on the type of mine in question. A magnetometer is used to detect metal objects, a thermal sensor is used to identify plastic-based mines and a hyperspectral sensor is used to monitor for electromagnetic radiation. Intel on the location of these mines is then fed back to workers to guide their movement across the land.
"Draganfly's technology enhances land mine detection methods using specialized payload sensors," said Chell. "The collected data is transferred to Cloud storage, where AI maps the area, allowing demining teams to understand where to go, what to look for, and where not to step."
The Ukraine State Emergency Service reported that it would take approximately 10 years to demine its territory after the conflict ends, a lengthy process Draganfly hopes to accelerate.
"Draganfly's drones can map a hectare of land in an hour, speeding up the demining process by up to 40% while preventing fatalities," said Chell.
Draganfly's Future
According to Chell, Draganfly hopes to continue expanding operations in Ukraine. The company recently announced an agreement with NGO HEAL-Corp, and the Ukrainian National Academy of Internal Affairs on developing a pilot training program on the use of drones and their countermeasure systems.
"Working in conjunction with the National Academy, Draganfly will implement a designed curriculum to be used within the training program," said Chell. "Recently, HEAL-Corp delivered Trauma Resuscitation and Evacuation Casualty Care training to Ukraine's Ministry of Internal Affairs, showcasing their commitment to assisting Ukraine's training efforts."
Draganfly is also looking to provide drone training to Ukraine's Ministry of Internal Affairs pilots, including the National Police, National Guard, State Border Guard, select Armed Forces, Special Forces Security and Emergency Services.  
"In all of Draganfly's work, we're pretty focussed on public safety and service because it's such a great use case for drones," said Chell. "A deep part of our ecosystem is in supporting first responders, and we're really happy to be doing our part to help in this effort in Ukraine."
Sign Up for the Newsletter
The latest IoT news, insights & real-life use cases...delivered to your inbox
You May Also Like
---