GE Names Larry Culp New Chief Executive Officer
GE Names Larry Culp New Chief Executive Officer
Plus, California passes IoT cybersecurity legislation; Siemens acquires software company Electrocon; and more news.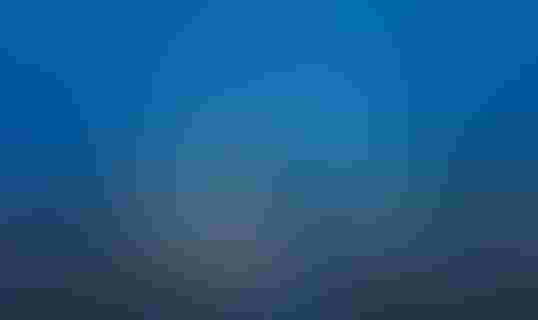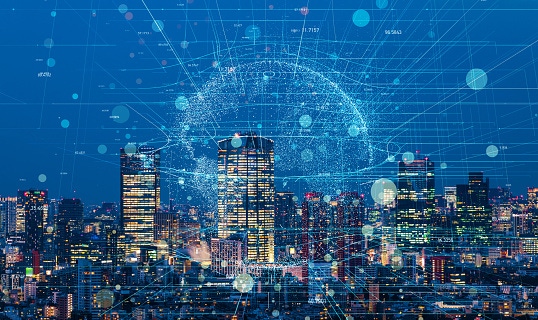 Larry Culp, 55, former longtime chief executive officer and president of industrial equipment supplier Danaher Group, and GE board member, will take over the reins at GE from John Flannery, the industrial giant announced last week. "We will be working very hard in the coming weeks to drive superior execution, and we will move with urgency. We remain committed to strengthening the balance sheet including deleveraging…We have a lot of work ahead of us to unlock the value of GE," Culp said in a press release. According to coverage in Reuters, "GE's board was unhappy with the pace of the company's turnaround under Flannery." Analysts and industry thought leaders weighed in on what the move may mean for the IoT space.
Siemens Aims to Boost Digital Twin Technology Portfolio
Siemens is acquiring software company Electrocon International Inc. to boost the company's electrical digital twin portfolio, according to PowerMag. Based in Ann Arbor, Mich., Electrocon International develops and sells CAPE (Computer-Aided Protection Engineering) software, the aim of which is to better protect electricity systems by enabling detailed protection modeling for grid analysis and simulations, according to PowerMag.
California Becomes First State to Legislate IoT Security
California Governor Jerry Brown signed the nation's first IoT-related cybersecurity law, Bill SB-327, making California the first state in the nation to pass IoT cybersecurity legislation. The law requires that manufacturers of IoT devices "shall equip the device with a reasonable security feature or features," according to the bill's text. According to coverage in Security Baron, "manufacturers must give a unique, pre-programmed password for each device or require users to establish a new means of authentication before the device can be operated for the first time."
Microsoft Partner Mariner Launches IIoT Firm
Microsoft IoT partner Mariner announced the launch of its sister company, Spyglass Connected Solutions Inc., an industrial IoT (IIoT) and AI software company that will enable manufacturers to reduce unplanned downtime, improve product quality, and balance production, according to a press release. The first product, Spyglass Connected Factory will enable manufacturers to monitor their production-line data in real-time, according to a press release. Spyglass Connected Factory is available as a 60-day trial for $9,900 USD that can be deployed in as little as 15 days, according to a press release.
element14.com Launches IoT Careers Webinar Series
element14.com, an online community for engineers, will roll out a webinar series aimed at helping IoT professionals develop their careers, according to a press release. IoT leaders from Microchip, ST, The Things Network, Microsoft and Amazon will participate in the series, which will include live panel discussions covering everything from the skills needed to launch a career in IoT, to following a career path and how engineers can differentiate themselves in a competitive field. The series will kickoff on Oct. 10 with "How To Start and Grow Your IoT Career," featuring experts from Microchip and The Things Network. Each webinar will include a Q&A in which attendees can engage directly with the panelists. Registration for the first webinar is currently open >>>  
Connected Device Aimed at Boosting Indoor Air Quality
Here's an eye-opening (and hopefully, door opening) stat: People spend more than 80 percent of their time indoors, according to eLichens, a designer of patented gas sensors and an air quality analysis and prediction platform. To that end, the French company released its modular real-time IAQ, Indoor Air Quality, connected device, aimed at improving indoor air quality, according to a press release. The connected device is an end-to-end solution enabling measurement of carbon dioxide, particulate matter, volatile organic compound, ambient temperature, light, relative humidity and level of noise, with additional options, according to a press release.
Sign Up for the Newsletter
The latest IoT news, insights & real-life use cases...delivered to your inbox
You May Also Like
---