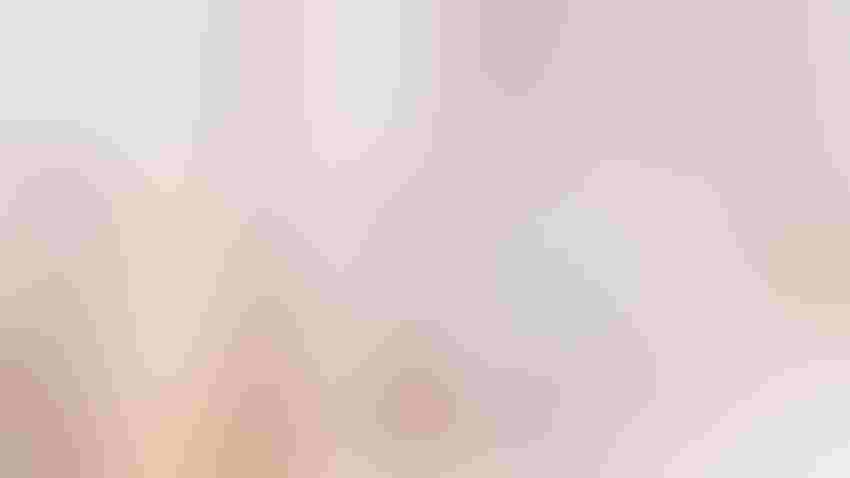 The Department of Homeland Security (DHS) has completed several drone detection and tracking tests alongside counter-drone solution provider Sentrycs.
In the tests, Sentrycs provided its autonomous and integrated counter-drone solution providing "detection, tracking, identification and mitigation all in one system."
The tests, which took place in Oklahoma, were held to examine possible defense technologies to protect against drone threats. In the tests, Sentrycs' swarm monitoring capabilities were examined, as well as its platform's ability to simultaneously detect and track multiple drones at once.
Multiple scenarios were examined, including tests of both individual and multiple drones flying in formations up to 1.6 miles away and 1,640 feet high.
Sentrycs' technology also demonstrated its capability in identifying authorized drones from unauthorized drones. It has a feature enabling remote takeover of unauthorized drones, guiding them to a controlled point of landing while leaving authorized drones unaffected.
Sentrycs' technology was also tested for its ability to distinguish authorized and unauthorized drones, as well as tracking and mitigating 4G-enabled commercial drones.
Yoav Zaltzman, Sentrycs' CEO said the tests highlight the "transformative potential" of drone control technology, providing a new method of defense against drone threats and particularly drone swarms. 
"Sentrycs' showcase at the recent DHS testing scenario in Oklahoma is a testament to the technological breakthroughs we keep pushing for and our relentless drive for excellence," said Zaltzman. "The consistent and reliable results our system delivered underscore the transformative potential of our technology in the face of drone threats in general, and drone swarms in particular." 
Sign Up for the Newsletter
The latest IoT news, insights & real-life use cases...delivered to your inbox
You May Also Like
---