DigiCert Acquires Mocana to Expand IoT Cybersecurity Presence
DigiCert Acquires Mocana to Expand IoT Cybersecurity Presence
Mocana's IoT security stack is said to be particularly prevalent with industrial and manufacturing clients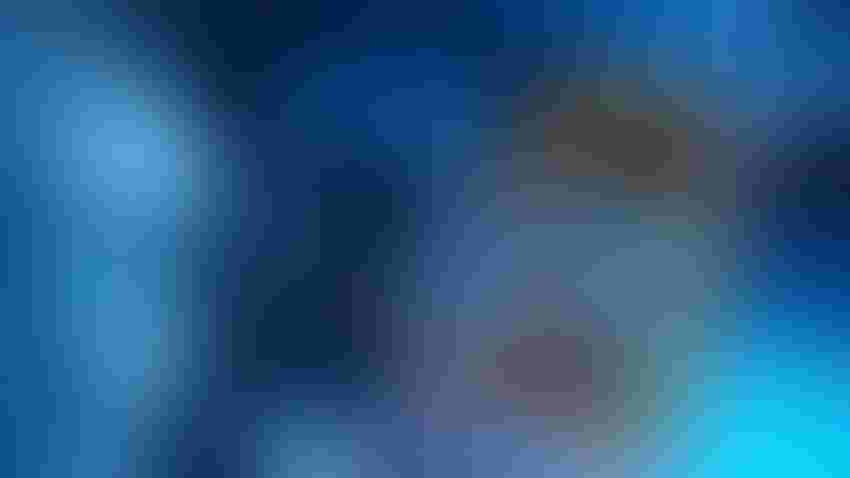 DigiCert has acquired Internet of Things cybersecurity software provider Mocana. The purchase is expected to bolster DigiCert's own end-to-end security platform.
DigiCert officials say they expect the merger to create a comprehensive threat management product for all stages of the IoT device life cycle. The deal was announced January 13th.
Key focuses of the partnership include managing device identities on IoT networks, securing connections, preventing device tampering and applying firmware updates from remote locations.
With IDC estimates indicating there will be 55 billion IoT devices by 2025, DigiCert says its platform enables the convergence of operational technology like IoT with existing enterprise IT systems without increasing the risk of a breach.
"IoT security has been a challenge for device manufactures and operators," said DigiCert CEO John Merrill. "With the addition of Mocana, DigiCert is building on its vision for delivering digital trust, a growing necessity in the IoT market as smart devices become ubiquitous in every corner of our personal and professional lives."
DigiCert ONE
DigiCert's flagship software stack is the DigiCert ONE platform. The software deals with security certificates that validate digital trust of IoT devices, data, documents and users. It supports cryptographic certificate layers, like transport layer security, secure sockets layer and public key infrastructure.
Mocana's customer base will now be directly introduced to the latter's integrated security platform.
"Mocana is excited to be joining the DigiCert team." said Srinivas Kumar, Mocana's chief technology officer. "Together, our solutions uniquely solve the challenges of IoT security, from embedding security protections on-chip or at device manufacturing to on-device secure communications and firmware updates once in the field."
Sign Up for the Newsletter
The latest IoT news, insights & real-life use cases...delivered to your inbox
You May Also Like
---