Deploying Secure and Scalable Smart City Projects
Deploying Secure and Scalable Smart City Projects
Phil Beecher, president of the Global Wi-SUN Alliance, explores how utilities and governments can cope with the security and economies of scale involved in smart city projects.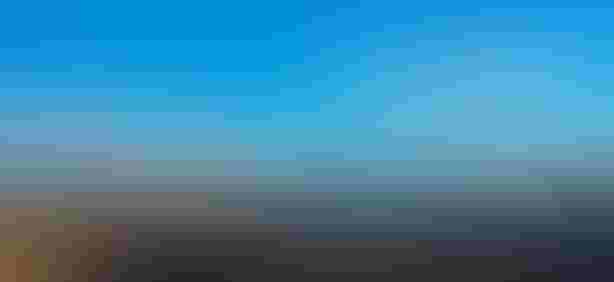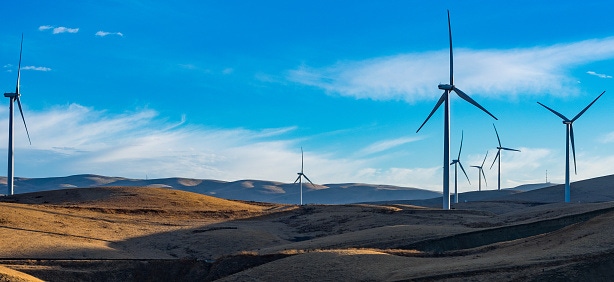 By Phil Beecher
Large and small-scale IoT solutions are revolutionizing how citizens live their lives, how industry is streamlined and how transport infrastructure and utility programs can be enhanced. Time is saved, there is less energy waste and so improves our environment and citizen safety. For any manufacturer or specifier working in IoT over the next decade, they are in a unique position to help shape the future of our world.
This is indeed exciting, but it also comes with a huge responsibility. If the network infrastructure is not sufficiently flexible or secure, or if it not supported by a large ecosystem of product vendors, then it is unlikely it will support the future application needs of your organization, and may expose the network to hackers, compromising confidentiality and safety.
For instance, if you lock yourself into one particular supplier and a proprietary solution, you give up flexibility. Solutions built on open standards, supported by a certification program for interoperability, provide the network operator with a choice of vendors, competitive pricing and the confidence of a continuity of supply. When you have a smart, connected grid you can enhance its operation with new capabilities. Using a flexible and reliable underlying network makes it is easy to add new applications as they become available while ensuring security, interoperability and scalability are maintained.
Debunking the Myth That Proprietary Is Safer
There is a misconception that proprietary technology can offer better security than open standards – "security through obscurity." In fact, the opposite is true; one of the advantages of open standards is that they are carefully designed and reviewed by a large community of experts. This community constantly analyses vulnerabilities, updating if necessary and this helps to improve security. The same is not the case for proprietary solutions, which are typically created by one company and therefore do not benefit from the large community of experts.
However, it should not be said that you can automatically equate high security and open standards. Therefore, it is important to understand how devices connect to the network and communicate, and be able to monitor the network for abnormal activity. Contacting an independent alliance or advisory body, such as Wi-SUN can help educate and show how your IoT network can be the most secure.
Examples
Florida Power and Light runs a smart network of advanced metering infrastructure and automated feeder switches to serve more than 4.5 million homes. It not only reduced operating expenses, because many meter checks can now be carried out remotely, but also improved customer billing efficiency. It crucially also helped the utility avoid 118,000 customer outages during 2016's Hurricane Matthew, with 99 percent of those affected getting power restored within two days.
They added nearly 500,000 connected streetlights in what was the largest program of its kind in the world when launched. This has allowed the provider to improve the reliability of its streetlight network, reduce usage and save money by dimming at certain times and even provide emergency responders with the ability to control streetlights on demand.
Oklahoma Gas & Electric, has rolled out a similar smart grid, allowing it to lower emissions, give consumers more control on energy usage and reduce costs by minimizing the number of support vehicles on the roads. Its expandable network connected 250,000 LED streetlights to improve quality of service and lower energy consumption. There are projects like these occurring all over the world, including major European cities such as London, Glasgow and Paris.
Moving Forward
Choosing open standards-based solutions provides greater flexibility, availability, scalability and security for your IoT network. But of course, this is just one part in your decision-making. There are other considerations: for example, the way the network is organized (network topology) in determining the coverage and reliability of an IoT network, because this can also have an impact on the robustness and flexibility of your future network. With this in mind, it is important to choose a network technology that meets current and future application needs. Mesh networking technology has a proven track record of providing ubiquitous coverage and seamless connectivity, with great resilience and reliability. Using a mesh-based solution where your devices will forward messages if one connection is not functioning provides greater flexibility. In a mesh network, there are always multiple communication paths – and you are guaranteed robustness and flexibility.
Phil Beecher is the president of the Global Wi-SUN Alliance and authority on IoT solutions.
Sign Up for the Newsletter
The latest IoT news, insights & real-life use cases...delivered to your inbox
You May Also Like
---