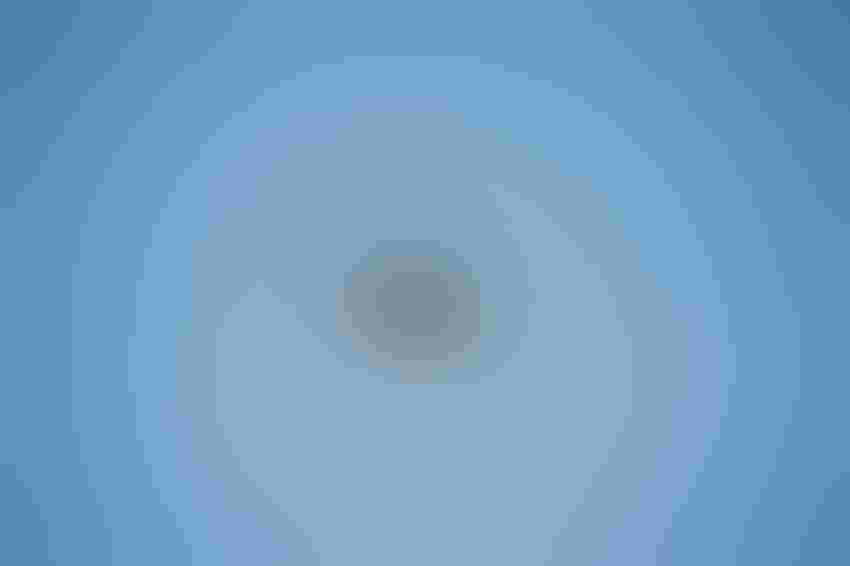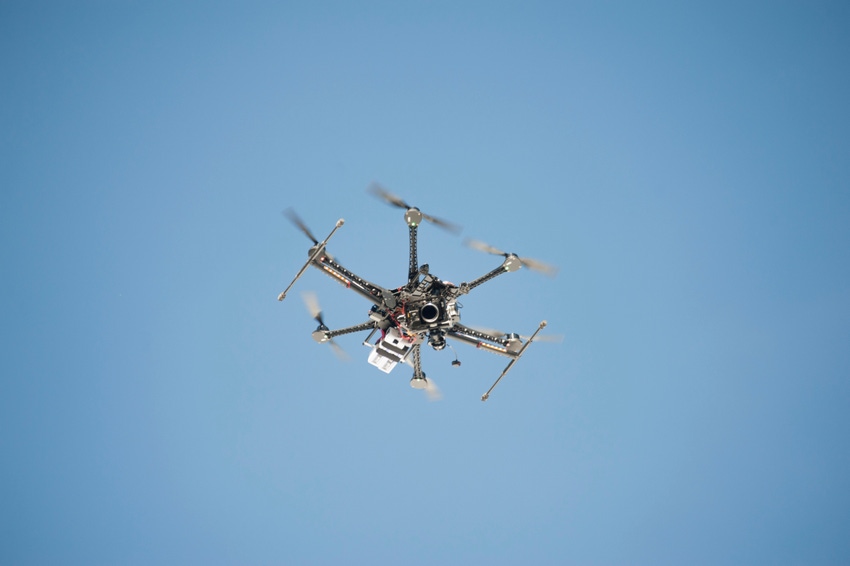 China's Ministry of Commerce has announced new restrictions on drone exports, in what it said is a bid to "safeguard national security and interests."
The new restrictions would reportedly impact drones and drone equipment, including engines, lasers, communication technology and anti-drone systems. Under the terms of the new order, vendors will have to seek permission to export these technologies.
Some consumer drones are also set to be impacted and no civilian drones would be allowed to be exported for military purposes.
"China's modest expansion of the scope of its drone control this time is an important measure to demonstrate our stance as a responsible major country, to implement global security initiatives, and maintain world peace," a ministry spokesperson said in a statement.
The order is expected to come into effect Sept. 1.
The move comes as the use of drones for military purposes has risen in the course of the Ukraine invasion. There has been increased scrutiny of drone legislation and controls in response, as well as a backlash to those providing tech to Russia, with some shining the spotlight on China. 
In July, the Office of the Director of National Intelligence released a report that said as of March, China "had shipped more than $12 million in drones and drone parts" to Russia, and said the nation "has become an increasingly important buttress for Russia in its war effort."
The Chinese government defended its position, saying the exports were "normal economic and trade cooperation." 
The announcement also comes amid ongoing trade tensions with the U.S., with the nations vying for control over the technology market.
Earlier this week it was announced that the Biden administration was looking to sign an order restricting U.S. investments into Chinese technology, with a focus on AI, quantum computing and semiconductors. 
Sign Up for the Newsletter
The latest IoT news, insights & real-life use cases...delivered to your inbox
You May Also Like
---