Bipartisan legislation aims to boost IoT security resources
Bipartisan legislation aims to boost IoT security resources
News briefs: A proposal by two U.S. senators would have the FCC launch a website aimed at educating consumers on keeping their connected devices secure; and more news.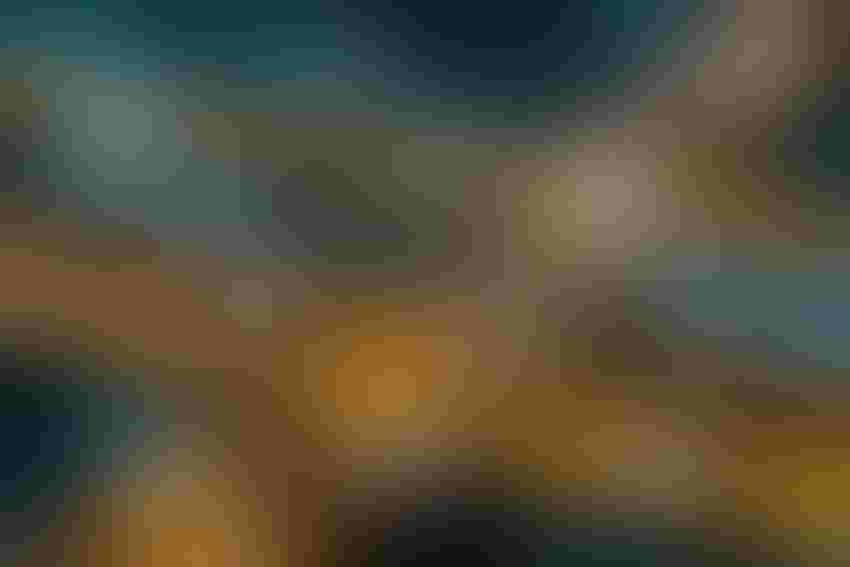 Wireless communication connecting of smart city Internet of Things Technology over the Top view of Bangkok Cityscape at night, Mahanakhon, technology business IOT concept
Thinkstock
Two U.S. senators are proposing that the Federal Trade Commission launch a website to educate consumers on how they can make their connected devices more secure. The Internet of Things Consumer Tips to Improve Personal Security (IoT Consumer TIPS) Act would include information on, for instance, the scope of security support from a vendor post purchase, how to set up a device, the use of passwords and available security, as well as security services, tools or platforms that may help consumers manage connected devices. The website would include a device-by-device rundown of vendor security support, according to coverage in The Hill. "Consumer trust in the security of the Internet of Things is paramount to the leadership and competitiveness of the United States in the global digital economy," the bill states.
Energy companies struggle to ensure secure IoT deployments
Energy companies are struggling with robust security procedures needed to successfully deploy IoT solutions, according to research conducted by Vanson Bourne for mobile satellite communications company Inmarsat. The survey found that more than half of the 100 large energy companies interviewed do not have the skills and understanding required to combat the security risks associated with IoT, according to a press release. The research also found 53 percent of energy businesses identified a need to make heavy investments to meet both physical and digital IoT security requirements, and more than half reported that they needed additional digital skills in security to deliver successful IoT projects.
Bsquare delivers integration with Amazon, Microsoft analytics software
Industrial IoT vendor Bsquare announced support for Amazon QuickSight and Microsoft Power BI to surface data from its DataV IoT platform. Users can take connected device data from DataV and combine it with other enterprise system data to create new data views. 
5G launch in Hong Kong's smart city plans
Hong Kong rolled out a comprehensive smart city plan this week, which maps out the deployment of IoT technologies over the next five years aimed at improving everything from city management, to the quality of life for its residents, to the city's attractiveness and sustainability, according to coverage in OpenGovAsia. Notable among the government initiatives is the launch of 5G services in 2020, to "offer ultra-high speed and high capacity, support device-to-device ultra-reliable/low-latency communications, and enable massive machine-to-machine communications for better implementation of the Internet of Things," according to the coverage. 
MachNation debuts edge computing scorecard
Research firm MachNation unveiled its first scorecard for edge computing vendors this week, predicting that revenues in the space will grow at 81 percent in 2018, led by the industrial, manufacturing, automotive, transportation and smart cities spaces. The scorecard ranks vendors using 19 technical and business criteria including edge data processing capabilities, edge management tools, pre-configured integrations, architectural approaches, business capabilities and strategic direction, according to a press release. The scorecard rates edge computing technology from ADLINK, Amazon, CalAmp, Cisco, ClearBlade, Dell, FogHorn Systems, Huawei, Litmus Automation, Microsoft, MultiTech, Nebbiolo Technologies, SAP, Siemens, Software AG and Telit.
Smart cars could spot, help fix potholes
Connected cars in England could be programmed to spot potholes and automatically transmit the information to the government to schedule a repair, according to coverage in FleetNews. It's part of a smart transportation vision outlined in "The Strategic Road Network Initial Report," released this week by Highways England, which operates, maintains and improves England's highways.
Sign Up for the Newsletter
The latest IoT news, insights & real-life use cases...delivered to your inbox
You May Also Like
---