AWS Debuts IoT Security Managed Service
AWS Debuts IoT Security Managed Service
News Briefs: Service aims to better secure connected devices; plus, Siemens acquiring Mendix, the FBI's connected devices warning and more news.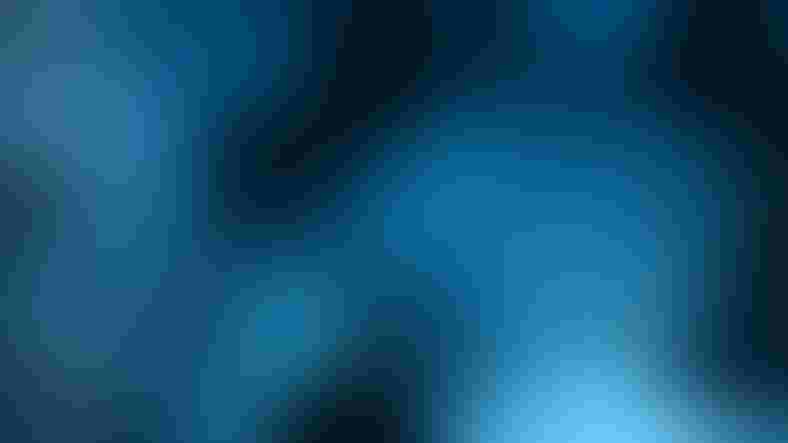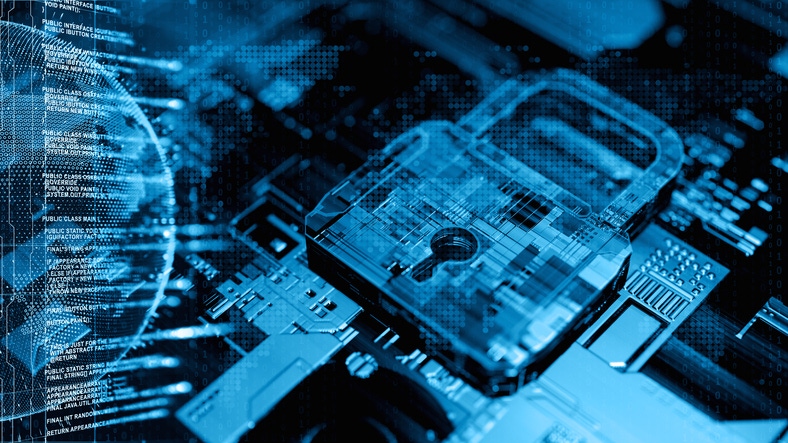 AWS IoT Device Defender, a fully managed service that aims to better secure connected devices, is now available, the vendor recently announced. The technology audits the configuration of an IoT device fleet against recommended security best practices, detects anomalous behavior and recommends mitigations for any issues that it finds, according to a blog announcing the news. These audits can be run on a schedule or on  demand, check for imperfect configurations and AWS issues, and send notifications to the AWS IoT Console, as CloudWatch metrics or as SNS notifications, according to the blog. On the detection side, it looks at network connections, outbound packet and byte counts, destination IP addresses, inbound and outbound message rates, authentication failures, and more. Pricing for audits is per-device, per-month, and pricing for monitored datapoints is per datapoint.
Siemens to Acquire Mendix
Siemens will acquire Boston-based Mendix, a low-code application development platform, for roughly $730 million. Mendix will be part of the software business of Siemens' Digital Factory Division, according a press release, with a focus on leveraging Mendix technology with Siemens' MindSphere IoT platform. "Mendix is a leader in the rapidly expanding low-code segment and their platform will help our customers to adopt MindSphere even faster by accelerating cloud-based application development for the Industrial Internet of Things (IIoT)," Klaus Helmrich, member of the Managing Board of Siemens AG, said in a press release.
Strategy Analytics Looks at Industrial IoT market
New research from Strategy Analytics looks at the opportunities and benefits IoT offers in the industrial and manufacturing markets, including automation, predictive maintenance, digital twins and supply chain optimization, according to a press release. The report, "The Role of the IoT in the Global Industrial and Manufacturing Market," also defines key challenges. "As digital transformation sweeps through all vertical markets, the Industrial market offers many opportunities for IoT," Matt Wilkins, senior analyst, IoT research at Strategy Analytics said in a press release. "For example, allowing a manufacturing firm to draw upon data from all parts of its activities, feeding into analytics processes from which insights are derived that can positively affect the optimization and efficiency of the company, or using that information to prevent machine failure before it occurs."
Scandit Raises $30 million in Series B
Scandit, a barcode scanning platform for mobile enterprise applications, has raised $30 million in Series B funding led by GV (formerly Google Ventures), with participation from NGP Capital and existing investor Atomico, among others, according to a press release. The funding will propel Scandit's long-term vision of bringing the Internet of Things to everyday objects, according to a press release, by harnessing smart devices and their commodity cameras as universal sensors through mobile computer vision and augmented reality (AR). "Combined with the technical strength of the founding team, Scandit's mobile data capture platform is well-positioned to shape how enterprises and consumers interact with everyday objects and augmented reality," Tom Hulme, general partner at GV, said in a press release. Companies in industries such as retail, transportation and logistics, manufacturing, and healthcare use Scandit's technology to create and power mobile apps for enterprise workflows like mobile point of sale, mobile shopping, self-checkout, inventory management and proof of delivery.
FBI Warns on Connected Devices
The FBI has issued a public service announcement that "IoT devices" like routers, wireless radios, IP cameras, DVRs and more, are being used as proxies for cyberattacks. "IoT proxy servers are attractive to malicious cyber actors because they provide a layer of anonymity by transmitting all Internet requests through the victim device's IP address. Devices in developed nations are particularly attractive targets because they allow access to many business websites that block traffic from suspicious or foreign IP addresses," the announcement reads. Consumers should look for a spike in monthly Internet usage or bill, devices that become slow or inoperable, unusual outdoing DNS queries and outgoing traffic or slow connections. The FBI outlines measures consumers and businesses can take to protect their devices, including frequent rebooting and changing default usernames and passwords.
Sign Up for the Newsletter
The latest IoT news, insights & real-life use cases...delivered to your inbox
You May Also Like
---