Apple Sued Over AirTag Stalking Claims
Apple Sued Over AirTag Stalking Claims
Since AirTag's introduction, Apple has introduced several new safeguards to the product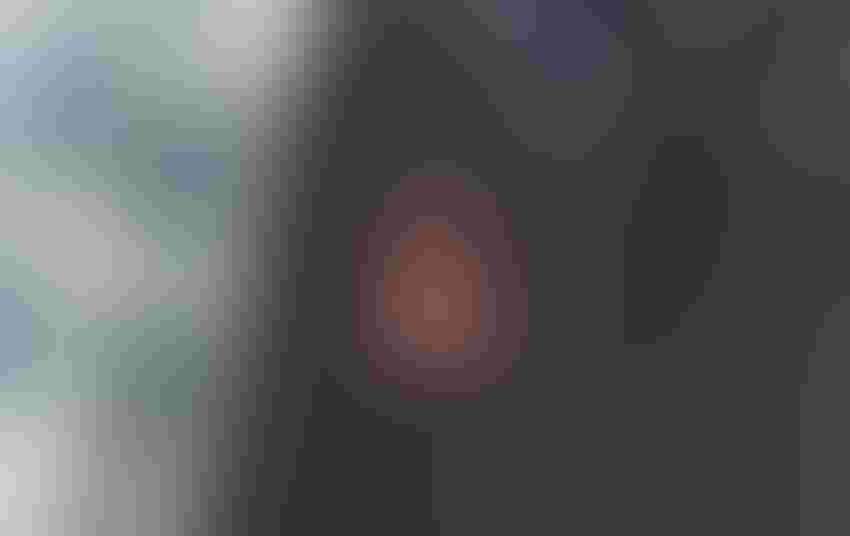 Two women who say Apple Inc.'s AirTags enabled stalkers to harass them have filed a proposed class-action lawsuit against the company.
The lawsuit alleges that Apple failed to provide sufficient safeguards against stalking and ignored warnings from advocacy groups that the small tracking devices would facilitate it. The lawsuit, filed in U.S. District Court for the Northern District of California, also alleges that after AirTag's April 2021 release, Apple engaged in a misleading publicity campaign asserting its safety features — which proved "woefully inadequate," according to the suit — made the device "stalker proof." 
Indeed, after the debut, reports soon emerged of people being stalked with the product, a quarter-sized Bluetooth beacon that can be attached to keys, purses and other frequently misplaced items and uses Apple's vast Find My network to transmit its location to nearby iOS devices.
The suit cites a January 2022 incident in which an Ohio woman was stalked by her ex-boyfriend, who hid an AirTag in her car and used it to follow her and shot her to death, and a June 2022 homicide in which an Indianapolis woman hid an AirTag in her boyfriend's car, followed him to a bar and ran him over.
One of the lawsuit's plaintiffs, a Travis County, Texas, woman named Lauren Hughes, alleges her ex-boyfriend planted an AirTag in the wheel well of her car and tracked and harassed her after she moved to escape his previous stalking. The other plaintiff, a Brooklyn, N.Y., woman who declined to be identified, alleges her ex-husband twice placed AirTags in her child's backpack to stalk and threaten her.
Since AirTag's introduction, Apple has introduced several new safeguards to the product. 
Users of Apple devices running iOS14.5 or later are alerted if an unknown AirTag is moving with them, but the alerts are inconsistent and unavailable to Android users and users running older versions of iOS, the lawsuit states. 
Apple created a Tracker Detect app for Android users that can alert them to nearby AirTags, but it is inadequate for several reasons, according to the suit. 
First, the user must download and install the app, something that someone who is unaware of a threat is unlikely to do. Second, the app does not automatically alert users to nearby devices. Instead, a scan must be manually conducted. Further, the app only lets the user know that an AirTag is nearby, which is of limited use in urban environments where numerous devices are picked up.
AirTags are also designed to emit an audible chime-like sound if they are away from their owners for an extended period of time — 8 to 24 hours, according to Apple — but at 60 decibels, around the same volume as a conversation, the victim might not hear it, and given the numerous devices in operation today, the chime could be mistaken for something benign, the lawsuit states. And if the AirTag were placed somewhere out of hearing range, such as a car's wheel well, or the victim was hearing impaired, the warning would likely go unheeded, according to the suit.
While modern technology — burner phones, social media, call-blocking software, free email services and other location-tracking devices — provides a suite of tools to the determined stalker, the AirTag is unique in its efficacy, the lawsuit argues.
"What separates the AirTag from any competitor product is its unparalleled accuracy, ease of use (it fits seamlessly into Apple's existing suite of products), and affordability. With a price point of just $29, it has become the weapon of choice of stalkers and abusers."
Apple did not immediately respond to a request for comment, but in a February 2022 statement announcing safety updates, Apple said: "AirTag was designed to help people locate their personal belongings, not to track people or another person's property, and we condemn in the strongest possible terms any malicious use of our products."
Sign Up for the Newsletter
The latest IoT news, insights & real-life use cases...delivered to your inbox
You May Also Like
---