'Watchdog' Satellites Launched to Boost US Surveillance
'Watchdog' Satellites Launched to Boost US Surveillance
The satellites will keep tabs on potential bad actors' spacecraft and monitor critical assets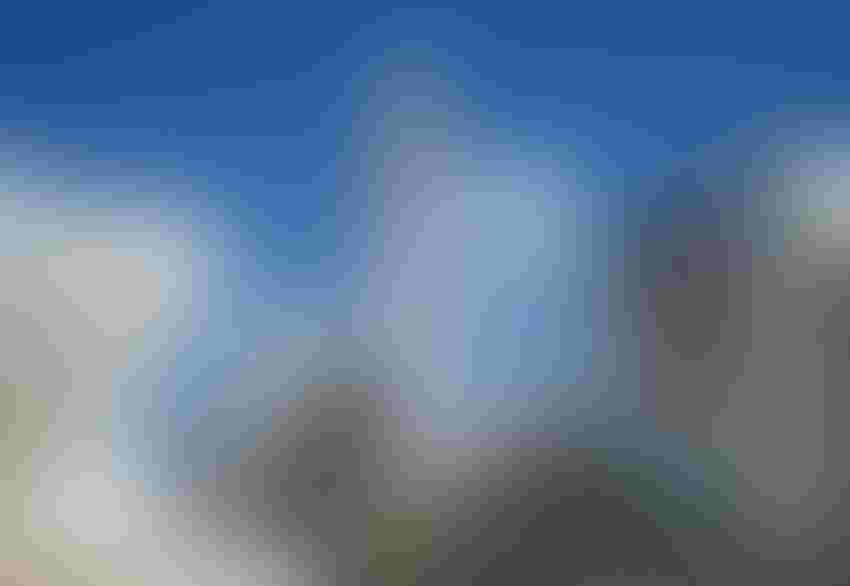 The U.S. Space Force and the National Reconnaissance Office (NRO) have launched a new mission using surveillance satellites to keep tabs on potentially threatening spacecraft, as well as to monitor high-priority U.S. assets.
A United Launch Alliance Atlas 4 rocket was used to launch the satellites on Sept. 10, following a spate of delays. 
The NROL-107 mission, also known as Silent Barker, was created to improve U.S. surveillance capabilities of potential threatening satellites, intended to "meet department of defense and intelligence community space protection needs." 
"NRO and the U.S. Space Force have a shared interest to strengthen the nation's space domain awareness and indications & warning capabilities," the company said in a press release. "Strengthening these capabilities will be vital to defend Department of Defense and intelligence community critical capabilities against current and projected threats." 
The number of satellites launched was not disclosed, though they are known to be operating in "geosynchronous orbit" (GEO), 24,000 miles from the Earth.
According to the partners, while most of their missions remain classified, they want certain details of Silent Barker to be public knowledge to deter bad actors.
"A huge part of the Space Force mission is not only to defend but to deter aggression. A huge element of deterrence is the ability for the adversary to know what we can and cannot see," said Micahel Guetlein, Space Force commander. "We actually want our competitors to know that we have eyes in GEO, that we can see what's happening in GEO. And we'll have the indications and warnings to know when something out of the norm is occurring, and that goes a long way towards deterrence."
The launch was initially planned for the end of August, but weather impacts from Hurricane Idalia caused delays. A second launch attempt on Sept. 9 was delayed due to a technical issue.
A second mission is reportedly in the works, with the program set to be fully operational by 2026.
Sign Up for the Newsletter
The latest IoT news, insights & real-life use cases...delivered to your inbox
You May Also Like
---