Waste-Collecting Robots, Drones Cleaning Up the Great Lakes
Waste-Collecting Robots, Drones Cleaning Up the Great Lakes
A fleet of roaming and floating robots are being rolled out to clean up the lakes and surrounding beaches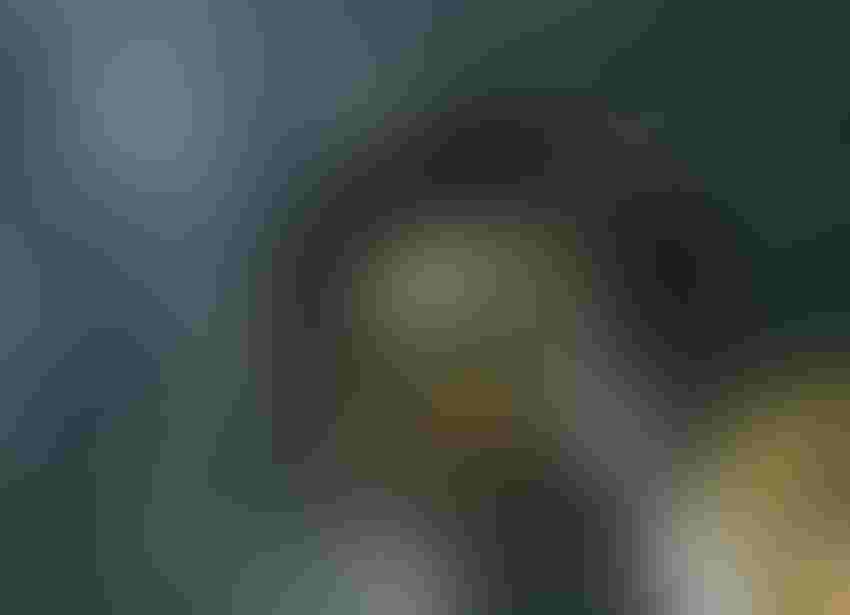 Credit: The Great Lakes Plastic Cleanup
The Great Lakes, stretching from Minnesota to northern New York, have been plagued with plastic pollution for years, in a waste crisis that threatens marine life and the drinking water of nearly 40 million people. Now, waste-collection robots and drones are coming to the rescue, in a cross-border cleanup project known as the Great Lakes Plastic Cleanup.
As part of the effort, the University of Toronto has provided its floating garbage can-like device, dubbed Seabin. The design features a motor that creates a whirlpool to pull in surrounding debris, collecting trash and pieces of microplastic as it floats from a 160-foot radius. 
Dozens of Seabins have now been deployed across the Great Lakes, working alongside stormwater filters to sift through the mountains of plastic dumped in the lakes. Waste-collection drones and a beach-cleaning roving robot have also joined the fleet, provided by Quebec-based waste capture company The Searial Cleaners and funded by supermarket chain Meijer. 
Known as PixieDrone and BeBot, respectively, the devices work both via remote control and autonomously. BeBot can be operated using a joystick and can navigate across a beach, fitted with a vibrating sifter that sorts trash from sand. The PixieDrone is a floating waste-collecting robot that is deployed in the water, using lidar and an integrated camera to navigate through its environment and identify waste.
Both of these robots have previously been harnessed for cleanup efforts in Canada, though their deployment in Michigan marks the first time they've been used in the U.S. Plans are underway to roll these devices out at multiple locations next year, and it is hoped that their eye-catching nature will spark conversation with beachgoers and raise awareness of the waste problem.
The Great Lakes Plastic Cleanup was launched in 2020 and is the largest initiative of its kind, deploying waste collection robots to enact widespread cleanup from Lake Ontario to Lake Superior and everywhere in between. 
Sign Up for the Newsletter
The latest IoT news, insights & real-life use cases...delivered to your inbox
You May Also Like
---