Verdant Robotics Unveils Farm Robot for Specialty Crops
Verdant Robotics Unveils Farm Robot for Specialty Crops
Robot-as-a-service farm implement provides millimeter-accurate spraying, laser weeding and AI-based digital crop modeling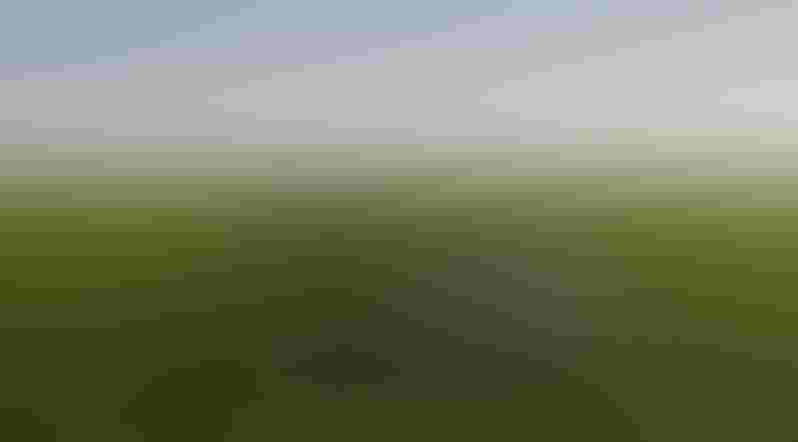 Hayward, Calif.-based Verdant Robotics officially rolled out its multi-function autonomous farm robot that backers expect will take an increasingly large bite out of the multibillion-dollar fruit and vegetable industry. 
The robot-as-a-service (RaaS) farm implement, which attaches to the rear of a tractor, currently can conduct millimeter-accurate spraying, laser weeding and AI-based digital crop modeling accurate down to the individual plant level, with more capabilities in the works. Verdant has already signed a five-year deal to exclusively service about 40% of the U.S. carrot market, and the startup intends to offer a multi-action machine for orchards by 2023.
Verdant says its six- and 12-row implements can treat up to 4.2 acres per hour, achieving a higher weed-removal rate per acre than other technology or human labor and reducing chemical usage by up to 95%. At the same time, the company says, its software system collects data and uses machine learning to optimize yield and help farmers reach new levels of profitability and sustainability. Advances in computer vision, artificial intelligence, robotics, GPS-denied navigation, chemistry and soil and plant sciences are all involved in the technology, Verdant says.
"Farmers told us not to give them more data, but to figure out what to do with the mountains of data they already have, or better yet, just go do it," said co-founder and CEO Gabe Sibley. "They want a complete solution that takes action in real-time and keeps farmers in control — all while improving profitability and automating dangerous, back-breaking field work."
Verdant, which was founded in late 2018 by a roboticist, a software engineer and a California farmer, has raised $21.5 million from agriculture investors, including lead investor DCVC Bio, Autotech Ventures, Future Ventures, AgFunder and Cavallo Ventures, among others. 
The field of agricultural robots appears ripe for the picking. According to AgFunder, startups raised  $491 million during the first half of 2021, representing a 40% year-over-year increase. Thus far, however, most actual on-farm robotics has been deployed on a trial basis. Verdant's machines, meanwhile, logged "thousands of hours" in 2021 and are already proven on multiple crops, the company said. 
"Today, Verdant machines are in the field all-day, every-day, helping farmers achieve superhuman efficacy," Sibley said.
Sign Up for the Newsletter
The latest IoT news, insights & real-life use cases...delivered to your inbox
You May Also Like
---