University Examines if Robots, Humans Can Coexist
University Examines if Robots, Humans Can Coexist
The five-year project examines robot-human interactions, as well as robot operators' experiences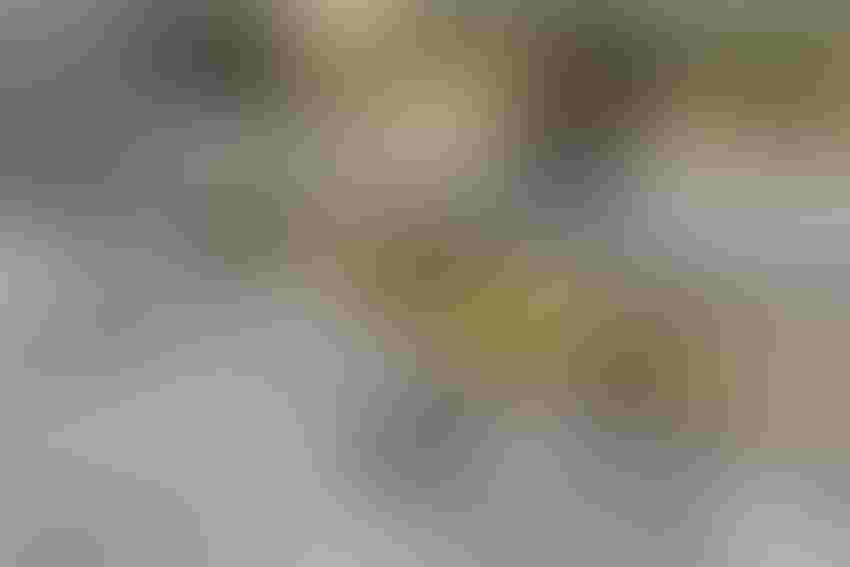 As robots become an increasingly common part of life, industries and governments are facing the question of just how they can be integrated into society, and that's a question researchers at the University of Texas Austin campus are looking to answer.
The school has established a science and social experiment investigating interactions between autonomous robots and the community they're serving, with the hope of providing innovators with guidance on how to adapt robot design and behavior to be approachable and accepted by communities.
"Cities are changing," said engineer and study lead Luis Sentis. "Our urban spaces are adapting to accommodate robots and we're trying to stay ahead of this curve. 
"As urban robots become popular, we'll need studies that have analyzed human-robot interaction or, more specifically, community-robot interaction. Because these robots will become part of the community as they see increased use, and we need to be prepared for the impacts of that."
To understand these community-robot interactions, the team is monitoring the physiological responses of several control groups to identify which robot design and behavior causes stress, and which inspires ease.
"Trust is an important word here," said Sentis. "Acceptance and trust of robots in the community is something very important to us. We're measuring people's stress levels with Electrodermal Activity (EDA) sensing, putting an epidermal-level sensor on people's hands that measures sweat activity to determine their stress levels.
"We're also measuring brain behavior, placing these minimalistic epidermal electrodes on study participants' heads to conduct long-term measurements of brain reactions. We also have electrodes placed on the person's neck and chest to measure heartbeat and blood pressure."
Finally, a series of cameras mounted on the robots themselves monitor people's body language and facial expressions to determine whether their response is friendly or hostile.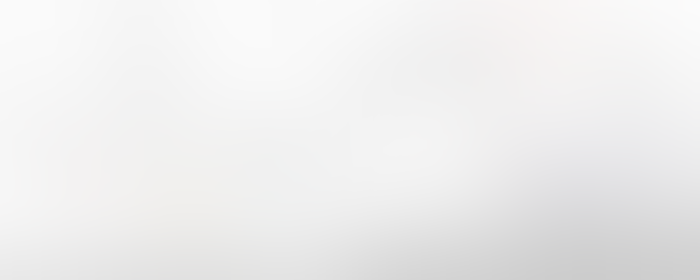 "We're interested in data that helps us to understand what reactions people have upon encountering robots, and what we can do to improve the interactions and understand the responsibilities of robotic systems embedded in our communities," said Sentis.
These responses will be tested in a variety of circumstances, such as if a group of robots approach a person versus just one, or how the response changes given the time of day. Over the project's anticipated five-year course, the people examined will move from control groups to real-life interactions, though the experiment remains in what Sentis calls its "first semester."
It is not only the humans interacting with robots that will be studied over this period, but also the humans behind the robots. By examining the response time and stress levels of operators, the team is hoping to develop with more practical guidelines for how long workers can operate robots before becoming fatigued. 
"Given how operators' reaction time erodes over time, we're looking at investigating what kind of reaction times are needed to guide the robots," said Sentis.
"We hope that by the end of this project, we'll have a range of psychophysiological data points to inform businesses' decisions on how they implement robots in real life."
The project is also being supported by the University of Texas School of Communications and the Texas Advanced Computing Center to help store and understand the data collected. 
Sign Up for the Newsletter
The latest IoT news, insights & real-life use cases...delivered to your inbox
You May Also Like
---