UCLA's Soccer-Playing Robot Ready to Play
UCLA's Soccer-Playing Robot Ready to Play
The humanoid robot is said to be the first design to model its movements on human muscle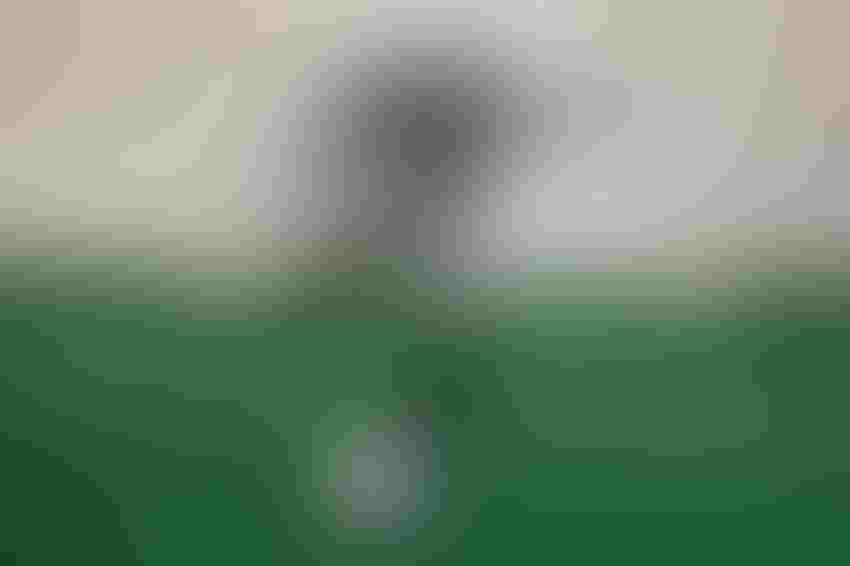 Engineers from UCLA have announced their soccer-playing, humanoid robot is traveling to France to take part in the 2023 RoboCup.
The robot, Advanced Robotic Technology for Enhanced Mobility and Improved Stability, or ARTEMIS, was designed with a particular emphasis on walking over uneven terrain and remaining upright even when pushed or destabilized.
ARTEMIS is scheduled to travel to Bordeaux, France, in July to take part in the international robot competition where innovators from around the world showcase their robotic solutions with a range of capabilities.
The robot design is said to be the first of its kind in modeling its actuators on human muscles, being "springy and force-controlled" rather than rigid and position-controlled.
"That is the key behind its excellent balance while walking on uneven terrain and its ability to run — getting both feet off the ground while in motion," said UCLA professor, Dennis Hong. "This is a first-of-its-kind robot."
The robot is also fitted with force sensors on each foot to help it maintain balance as it moves.
During tests in the lab, the robot was found to walk 6.8 feet per second, which the research team said would make it the world's fastest-walking humanoid robot. It is also believed to be the first humanoid robot capable of running that was designed in an academic setting.
Tests of ARTEMIS on the soccer field are set to commence at the UCLA Intramural Field, with researchers also looking to test its capabilities on uneven terrain and stairs, its ability to carry objects and its efficacy in getting back up once falling.
"We're very excited to take ARTEMIS out for field testing here at UCLA and we see this as an opportunity to promote science, technology, engineering and mathematics to a much wider audience," Hong said.
Sign Up for the Newsletter
The latest IoT news, insights & real-life use cases...delivered to your inbox
You May Also Like
---