Titanic's Digital Scan Reveals Never-Before-Seen Details of Wreckage
Titanic's Digital Scan Reveals Never Before Seen Details of Wreckage
Researchers hope the scans could help provide answer to how the boat sank after colliding with an iceberg in 1912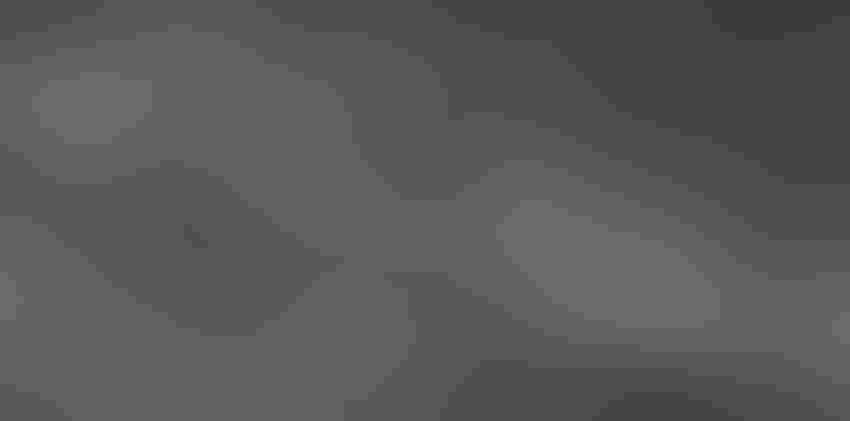 Magellan/Atlantic Productions
The first ever digital scan of the Titanic wreckage has been created, providing never-before-seen details on the famed ship.
The 3D-scan was created by deep-sea mapping company Magellan using more than 700,000 images taken from every angle of the ship. Atlantic Productions, which is making a documentary about the scan's creation, also assisted in the project.
Subscribe to the IoT World Today newsletter
Magellan used two underwater robots – named Romeo and Juliet – to take the images over 200 hours last summer, with a team on shore remotely operating the robots.
It is hoped that the final digital rendering will provide new details on the ship to historians, with the copy providing never-before-seen minutiae of the decaying ship, including stalactites of rust on the ship's bow and the propeller's serial number being visible in the new images.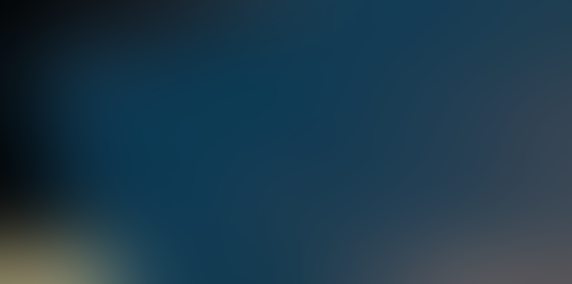 Digital rendering of stalactites on the ship's bow. Credit: Magellan/Atlantic Productions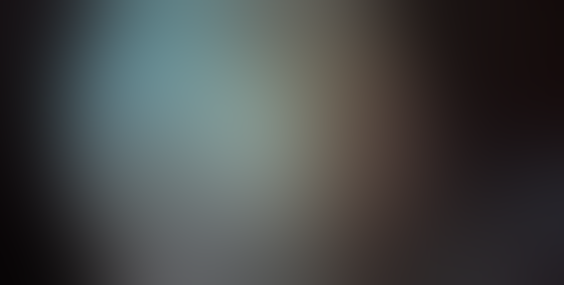 Details of the propeller's serial number. Credit: Magellan/Atlantic Productions
It is also hoped that further study could provide answers on just how the boat sank following its collision with an iceberg in 1912.
"There are still questions, basic questions, that need to be answered about the ship," Parks Stephenson, a Titanic analyst, told BBC News. "This model is one of the first major steps to driving the Titanic story towards evidence-based research - and not speculation."
The wreck of the Titanic sits in two halves 12,500 feet below the ocean's surface, around 370 nautical miles off the coast of Newfoundland.
Sign Up for the Newsletter
The latest IoT news, insights & real-life use cases...delivered to your inbox
You May Also Like
---