Tiny Robots Move Faster Than a Cheetah
Tiny Robots Move Faster Than a Cheetah
The mini robots could be used for non-invasive surgery and drug delivery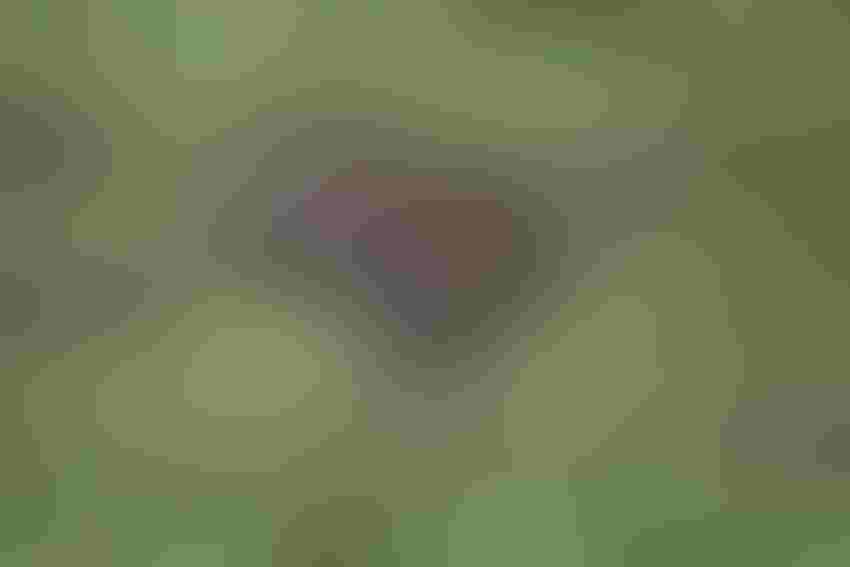 A team of researchers has developed a high speed microbot that can walk, run, jump and swim at rates faster than cheetahs relative to their scale.
To make the steerable electromechanical robots, the team at Johannes Kepler University in Austria printed liquid metal coils onto different substrates with a range of desirable characteristics such as flexibility and durability.
Additional features were then added to enhance each robot for different capabilities, such as L-shaped feet that act like paws or tails to accelerate speed through different environments.
The robots' movements were then controlled using magnets and powered either via a tether or a battery pack.
In tests of the microbots, the team found they could move at ultra-high speeds, with its running robot moving at more than two times the speed of a cheetah.
As well as being ultrafast, the team's pipeline of robots demonstrated their durability in tests, with the robots still working even after being flattened by force. They were also proven to have good navigation skills, with the robots jumping over or floating around obstacles.
Possible use cases for the tiny bots include medical purposes, with investigation into developing soft small-scale robots for internal drug delivery and surgery.
Results from the team's experiments were published in the journal Nature Communications.
Sign Up for the Newsletter
The latest IoT news, insights & real-life use cases...delivered to your inbox
You May Also Like
---